This guide shows how to complete the objective "Look for Frozen Soul" in the quest "Blazin' Trails Part 3" in the game Genshin Impact 2.8. Blazin' Trails is an Event Quest during the Summertime Odyssey Event.
Also Read:
Complete Blazin' Trails – Part 3 Guide
---
Obtain Blazing Heart's help
You will be transferred again to the new domain and wait for the cutscene to end.
Look for Frozen Soul
Follow the path on the right and hit the Melodic Harp to create a wind current. Use the wind current to move to the upper area.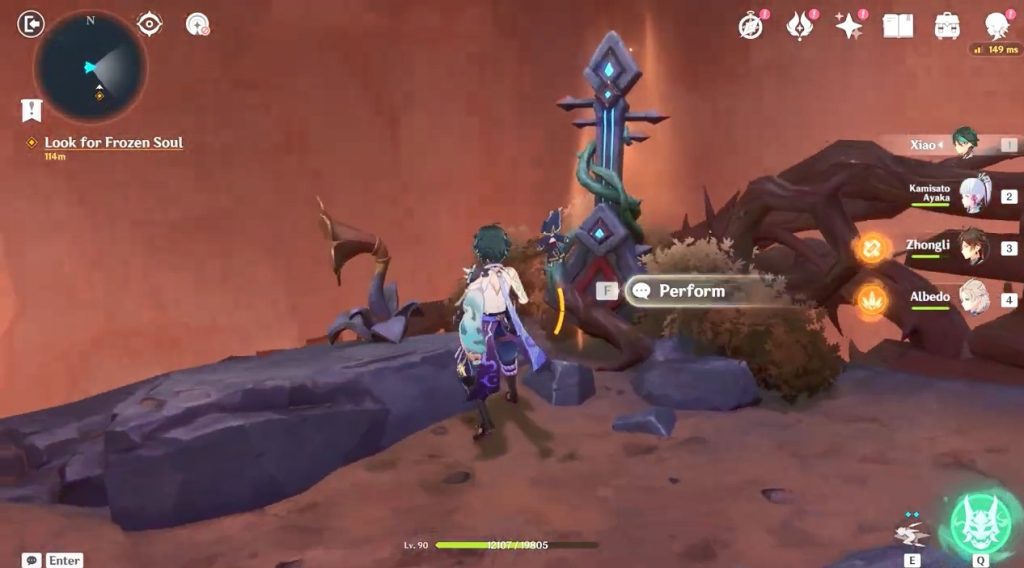 Hit the drum near the block path to make a wooden bridge appear beside you.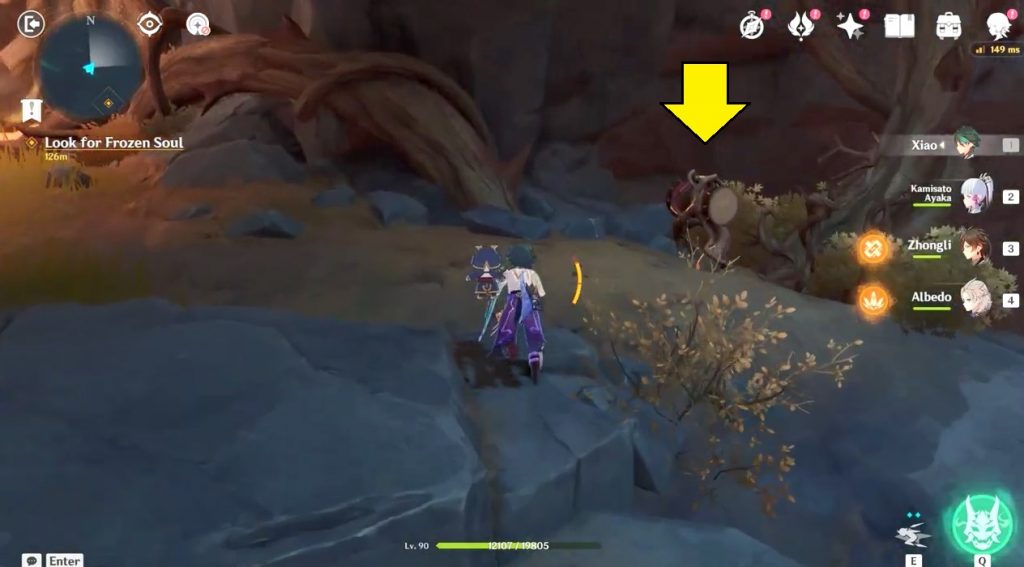 Continue to move forward until you meet the big frozen flower. After the cutscene, you will get transported back to the Archipelago.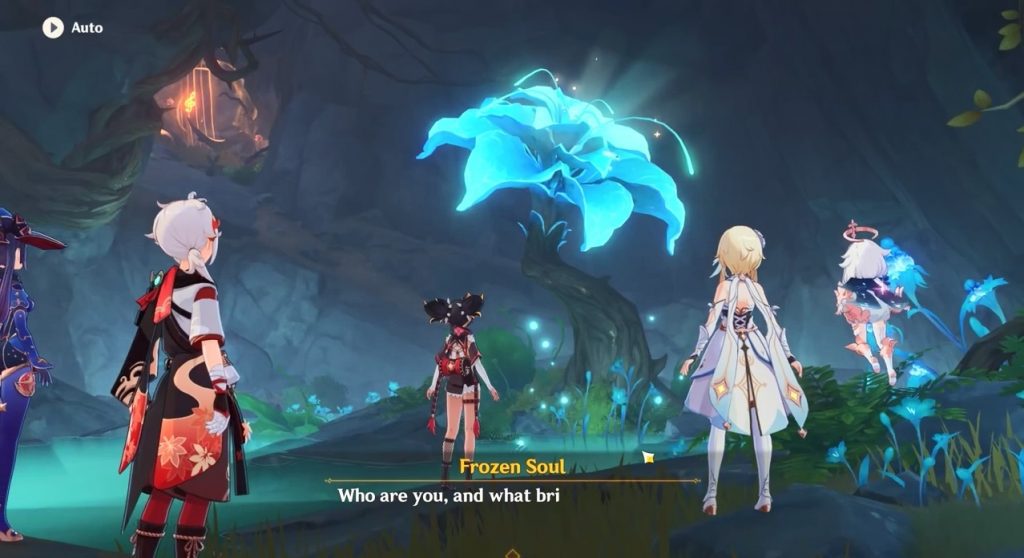 Plant Frozen Soul's petal
Use teleport waypoint to reach the top of the mountain and plant the Frozen Soul's petal, near the pond.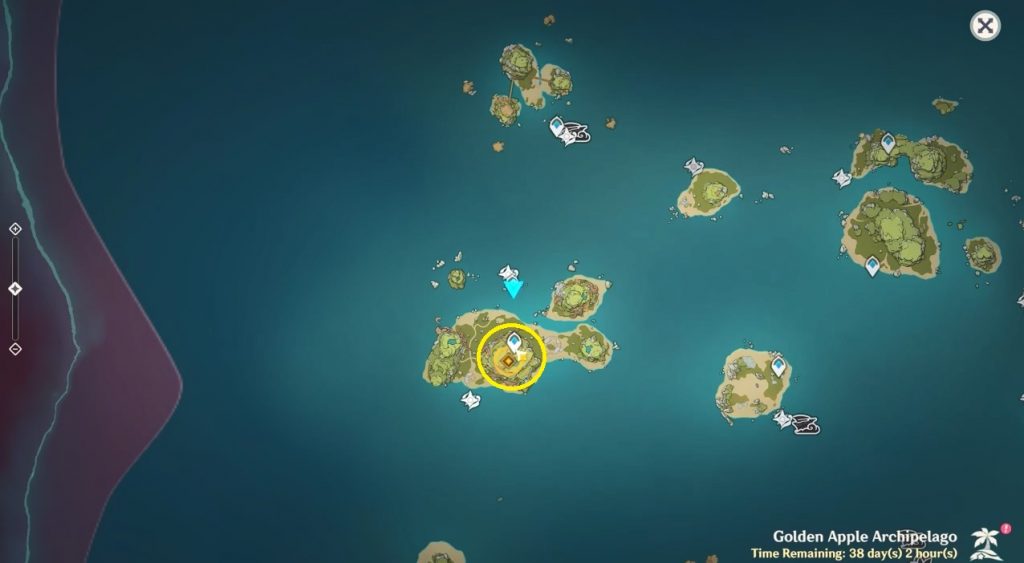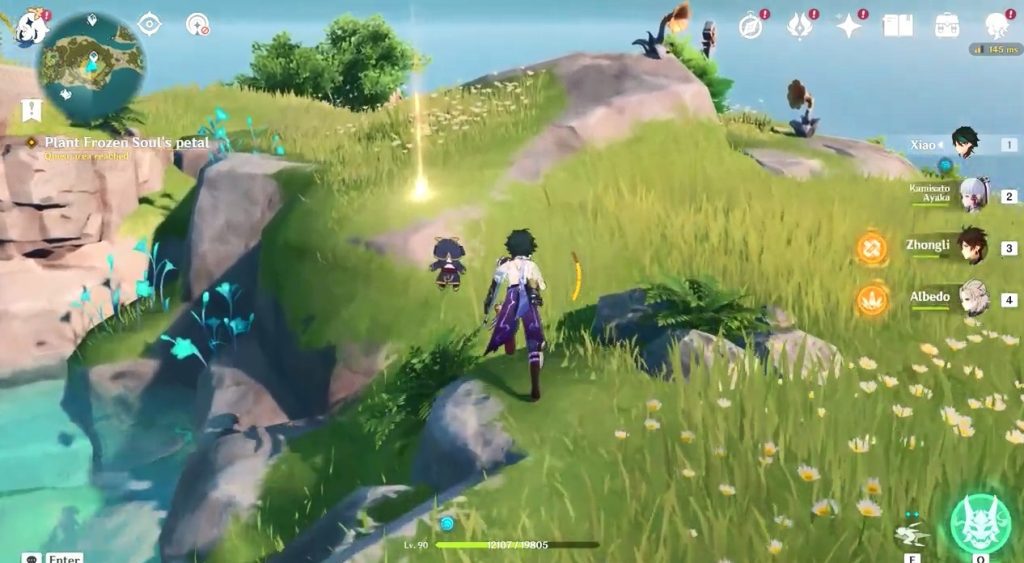 Use the powers of Frozen Soul
Teleport yourself back to the drum location and interact with the drum to press 'Change Mountain Style.'