This guide will show you where to find the "Monocular Key" in the game Resident Evil 8 Village DLC Expansion, Shadows of Rose which is released on 28 October 2022. 
---
Head upstairs after placing the first mask on the statue and clearing the cores that are blocking your path. On the floor, there is a hand-drawn map indicating the location of a monocular key.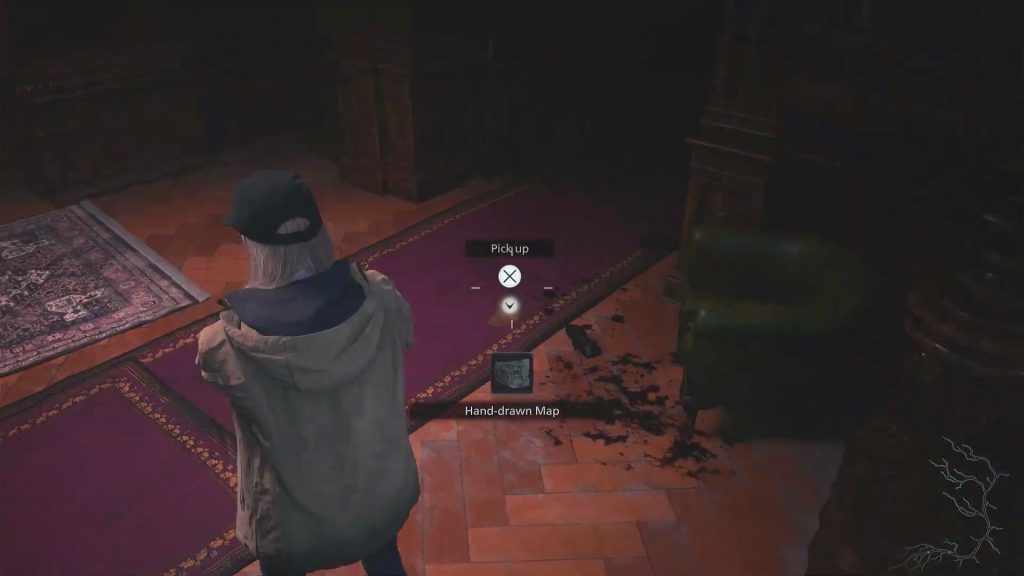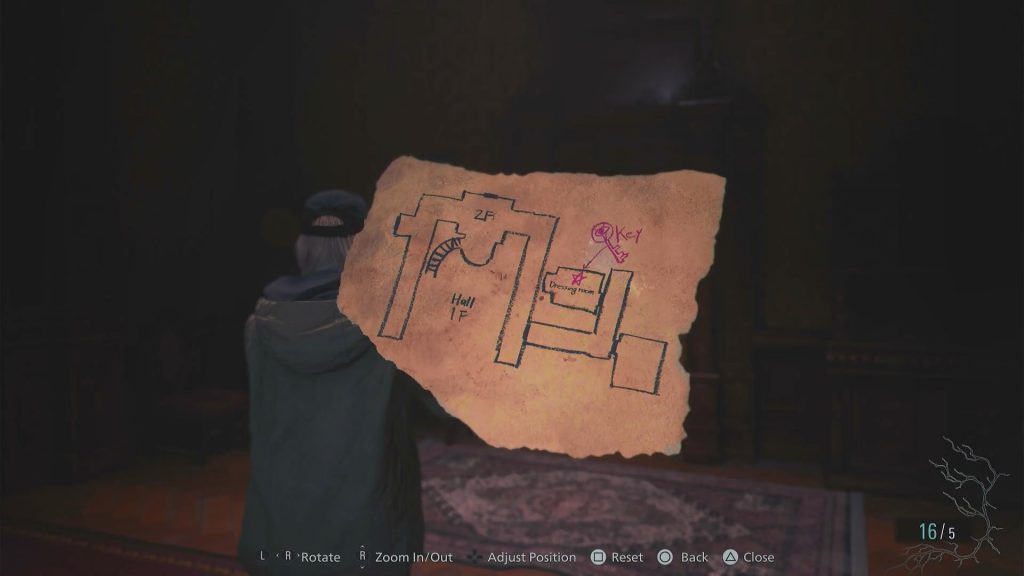 After placing the first mask on the statue, head upstairs and clear the cores blocking your path here. There you will find a hand-drawn map on the floor detailing where a monocular key is.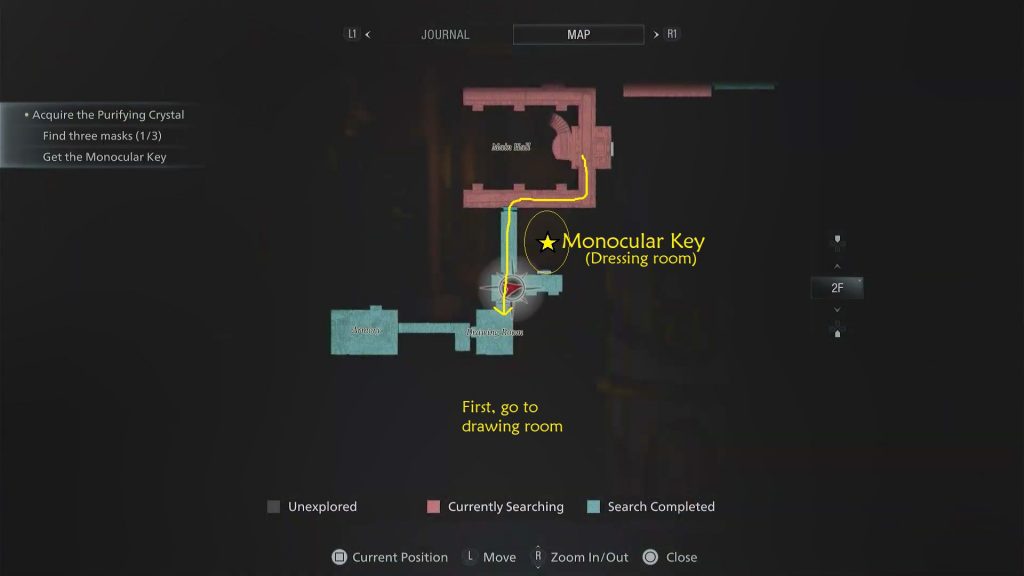 As per the hand-drawn map, the monocular key is in the Dressing Room. Proceed up the corridor that leads to both the Dressing Room and the Drawing Room.
When the enemy attack, clear the core in the hallway and retreat inside the drawing room. Crouch behind the fireplace and reach the armory. Pick another RW Variant Flask 2 power amplifier.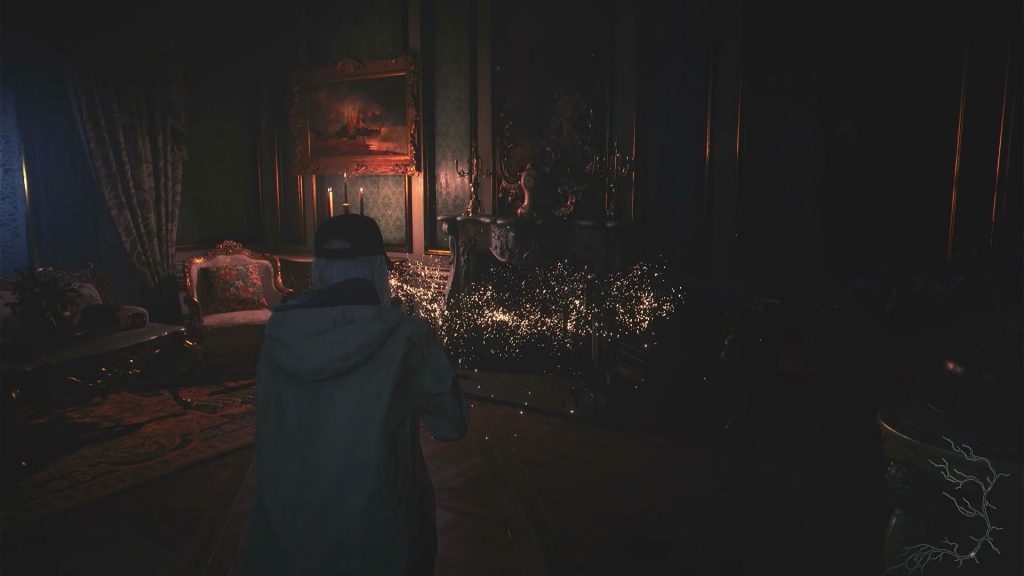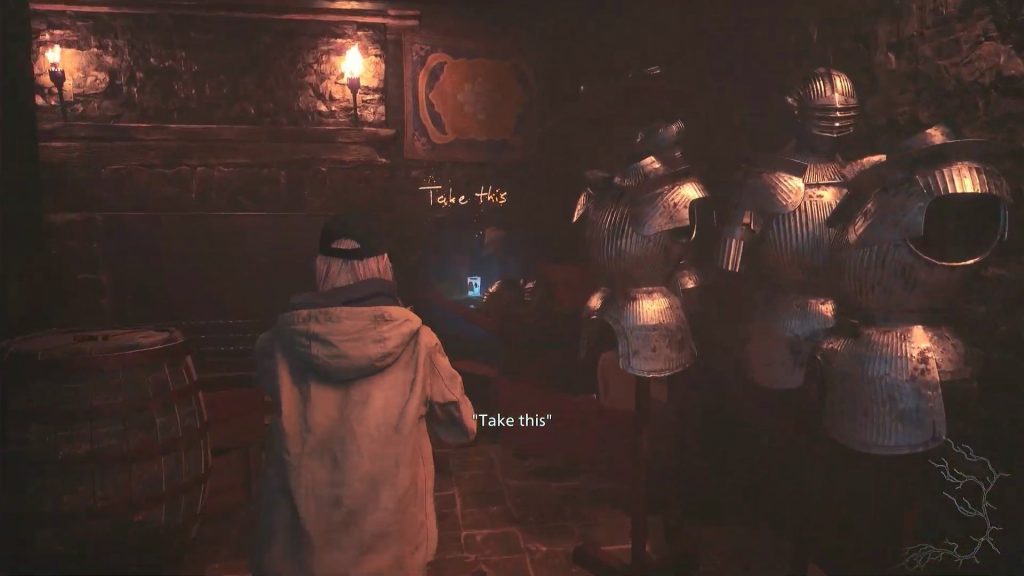 Return to the drawing room and pick the sprig of white sage. This can be used to restore Rose.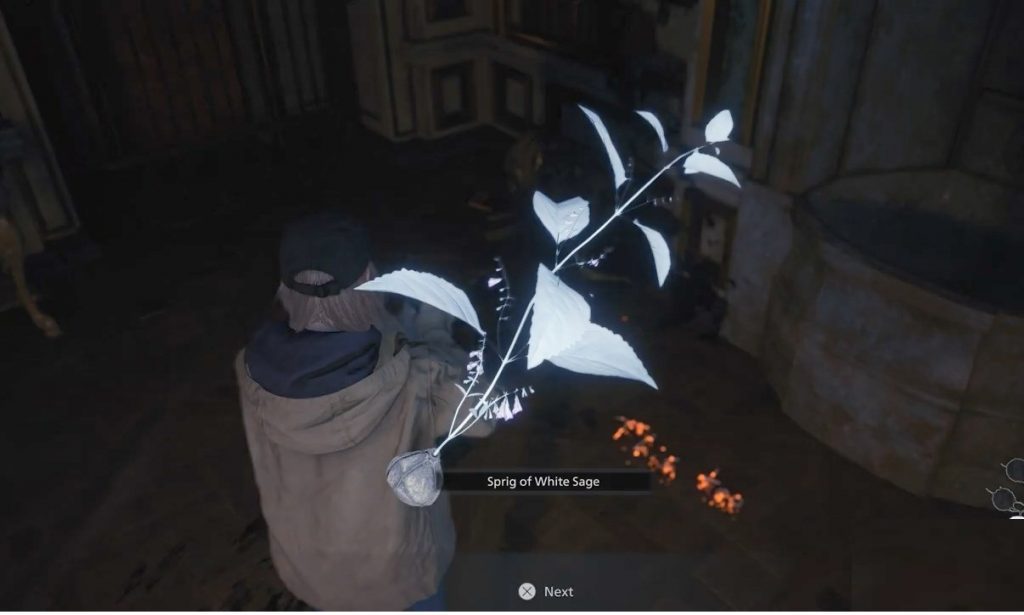 Finally, proceed to the dressing room. Destroy two Face Eaters and take the monocular key off the table.