Animal Crossing: New Horizons
Animal Crossing: New Horizons is a Nintendo Switch video game in which the player has to survive on an island and develop it, carrying out various activities such as fishing, bug catching, and fossil hunting. Developing a Fish and Bug Museum is also a very important part of the game.
After the game became a huge success Peta published a Vegan's Guide to 'Animal Crossing: New Horizons', in which they outlined how to play the game "ethically". They listed all the vegan foods available on the deserted island and also asked players to avoid wearing in-game clothes that are made of fur, leather, wool, down, or cashmere. The article also listed various reasons how the game promotes animal cruelty by rewarding activities like fishing, catching bugs, and dumping them in a museum.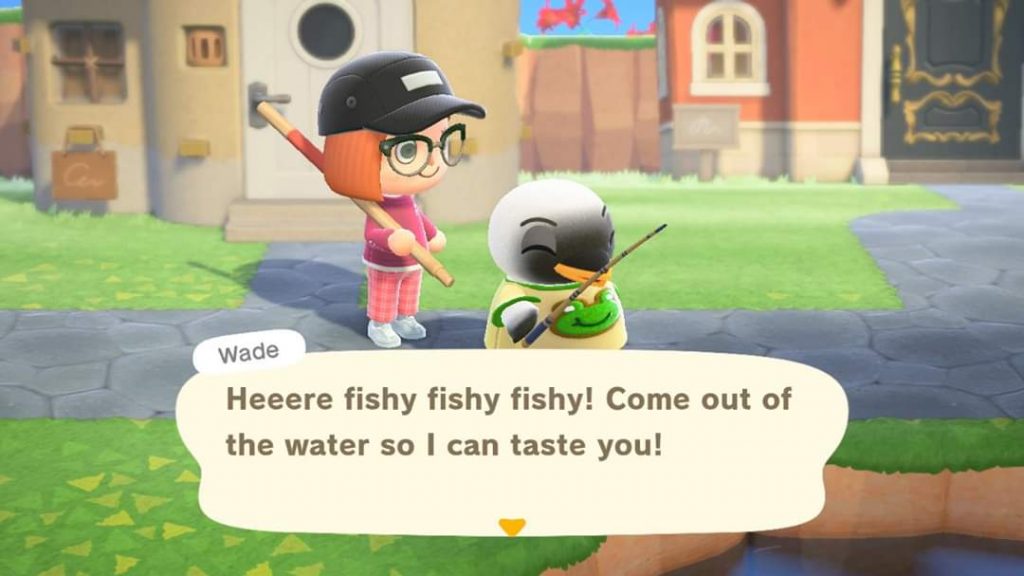 On 19th May 2020 PETA took the things a little further and posted a Tik Tok Video on Twitter showing a digital protest within the game Animal Crossing: New Horizons. The video showed 7-8 players storming the Blathers Museum with a bunch of protest sign screaming "FISH BELONGS IN THE OCEAN, EMPTY THE TANKS'. They run around the museum shouting 'EMPTY THE TANKS' & 'FISH ARE FRIEDNS' slogan. In their website, PETA posted the video encouraging players to raid their friend's island in similar fashion to protest their museum for keeping fish captive.
As soon as the tweet went live PETA started getting trolled from the gaming community for the stupid post. They tried to act sassy by posting memes in response.
By the time of reporting the video has amassed 2.8 million views in just 2 days.