Registering items in Pokemon Brilliant Diamond & Shining Pearl, allow you to use them quickly. This guide explains the item registration system, including how items are registered and how registered items can be used.
How to Register Key Items in Pokemon BDSP
The first step in registering and using Key Items in Pokemon Brilliant Diamond & Shining Pearl is to open your bag (the inventory) by pressing X. Navigate to the Key Items tab, scroll down to the item you want to register and press A to select it.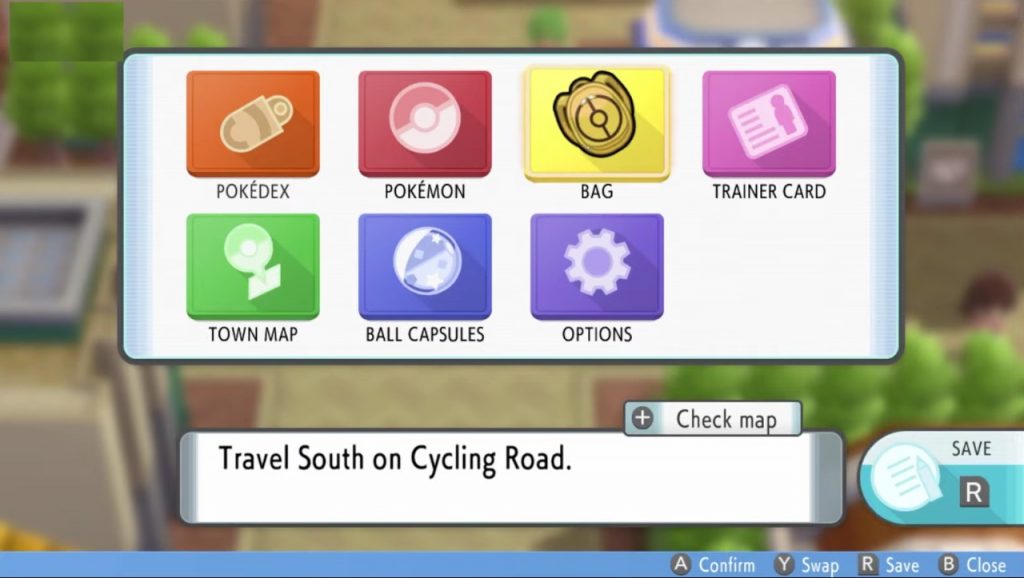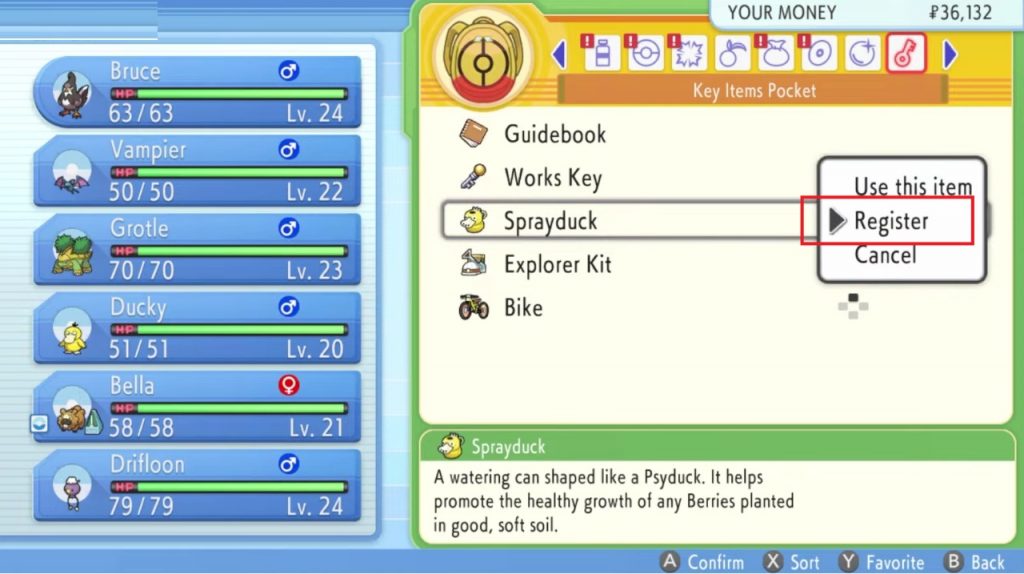 At this point, a small side menu appears, with the option to "Register." The game will then prompt you to select a slot in which to place the item. Select a free slot with the left stick and confirm your selection. The item has now been registered.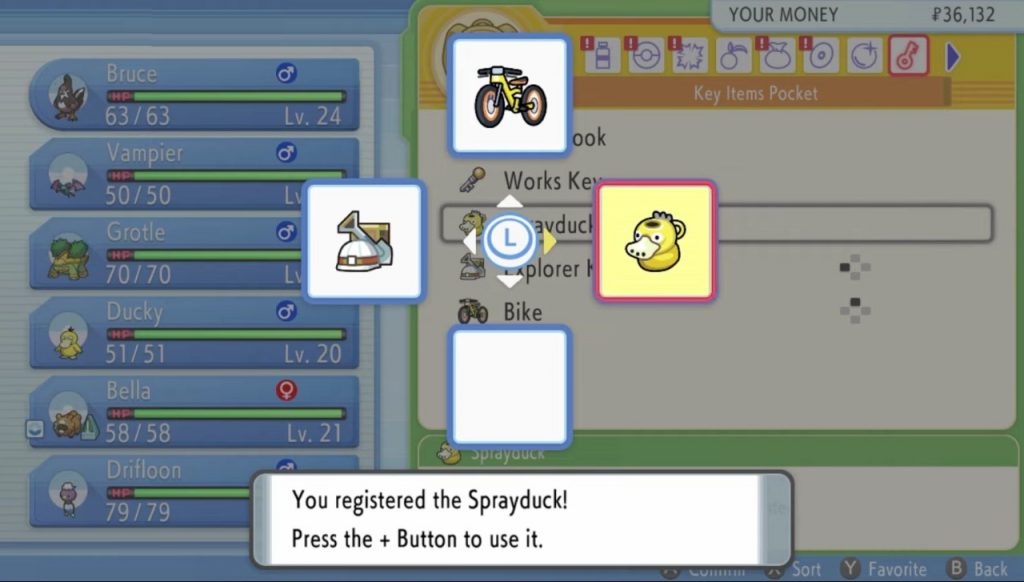 To use it in the game, press the + button to bring up the slots. Press the direction of the item you wish to use with either the left stick or the D-Pad.