This guide will show you where to find the "Silver Mask" in the game Resident Evil 8 Village DLC Expansion, Shadows of Rose which is released on 28 October 2022.
---
Head downstairs after solving the Busts of Despair Statue Puzzle in the Hall of Ablution.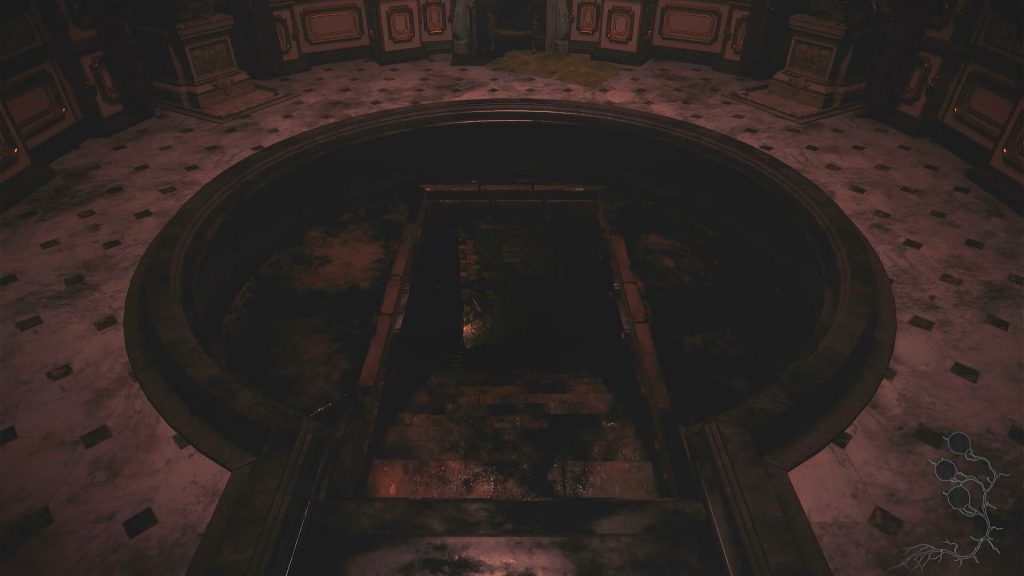 Crouch into the hole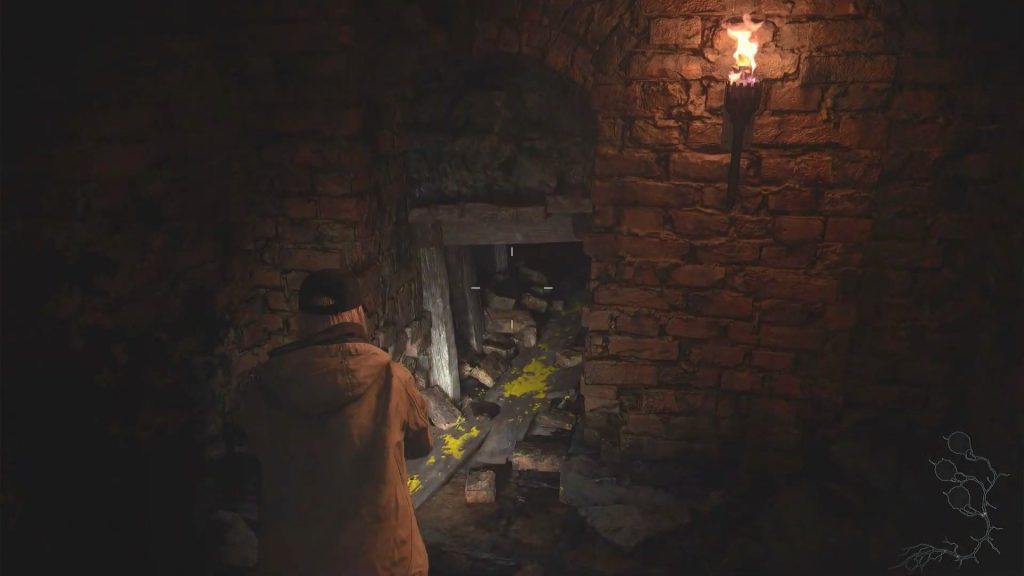 Continue to follow the route until you encounter a note lying on the floor saying that the silver mask is somewhere in the back room.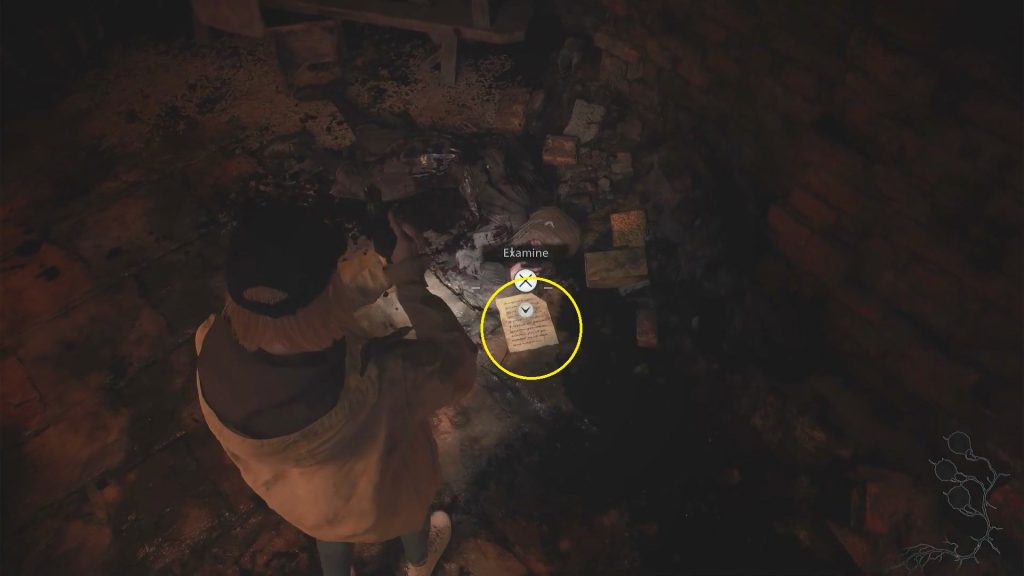 Refer to the below map for the path to follow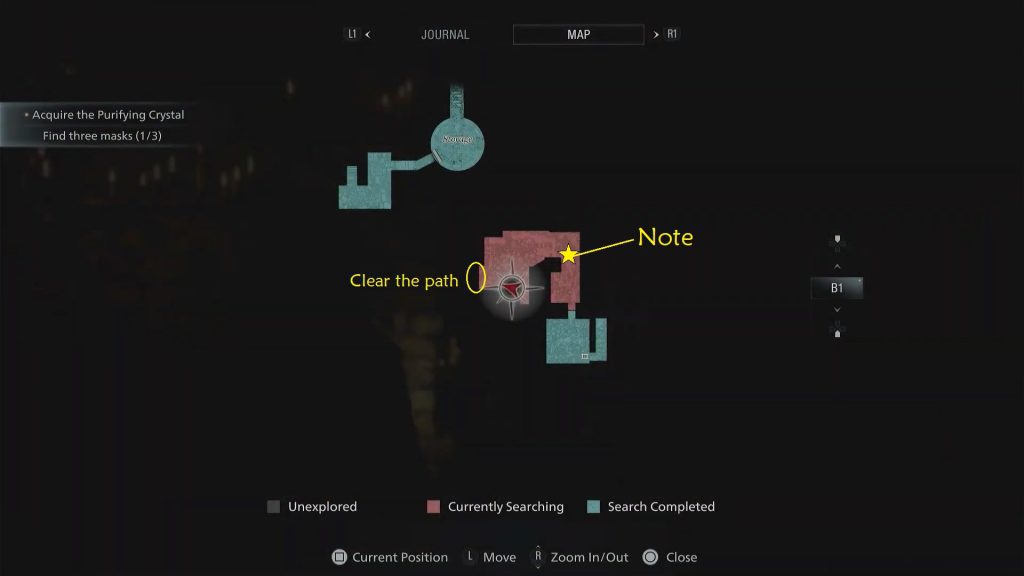 Use the ability to clear the core. You will encounter a monster in this room.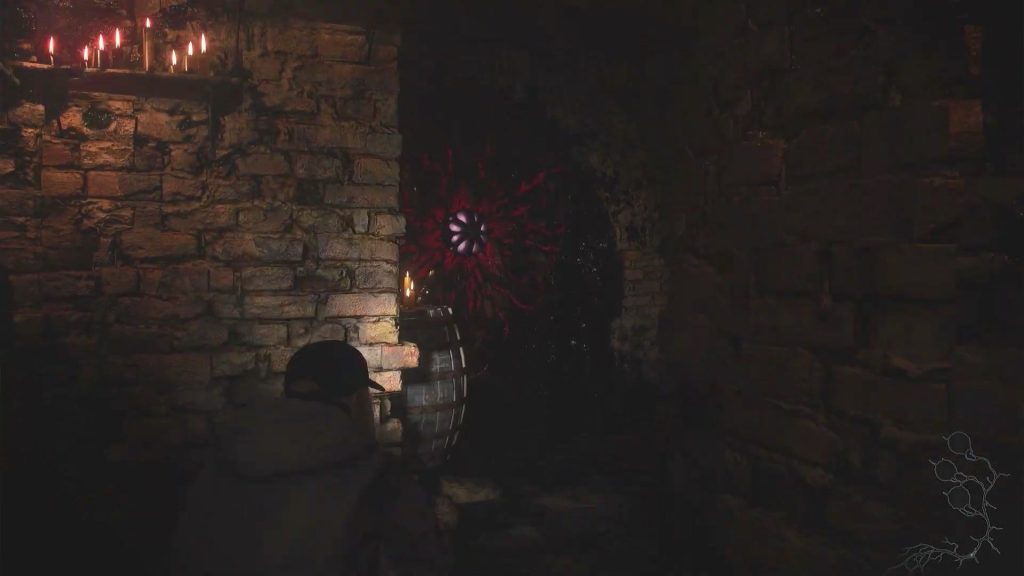 In the next room, you will find two head eaters. Run in a circle and clear the core.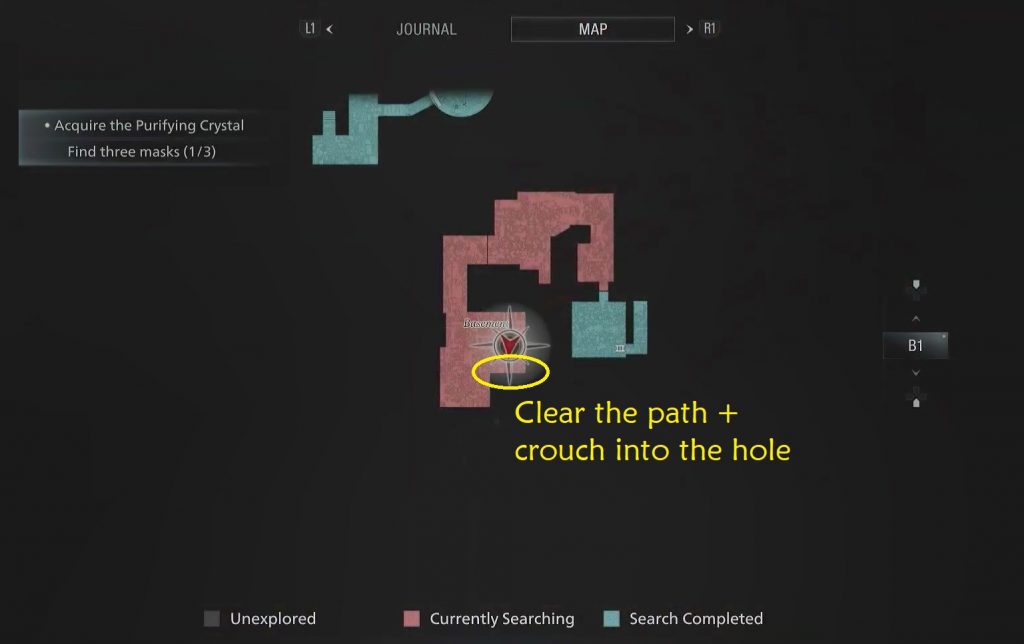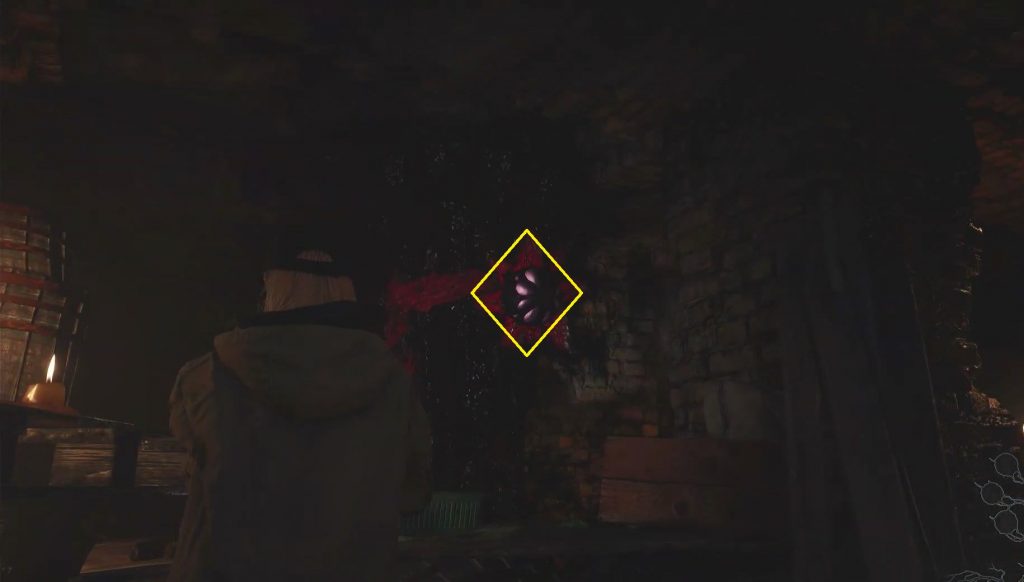 Once the core is cleared, crouch into the hole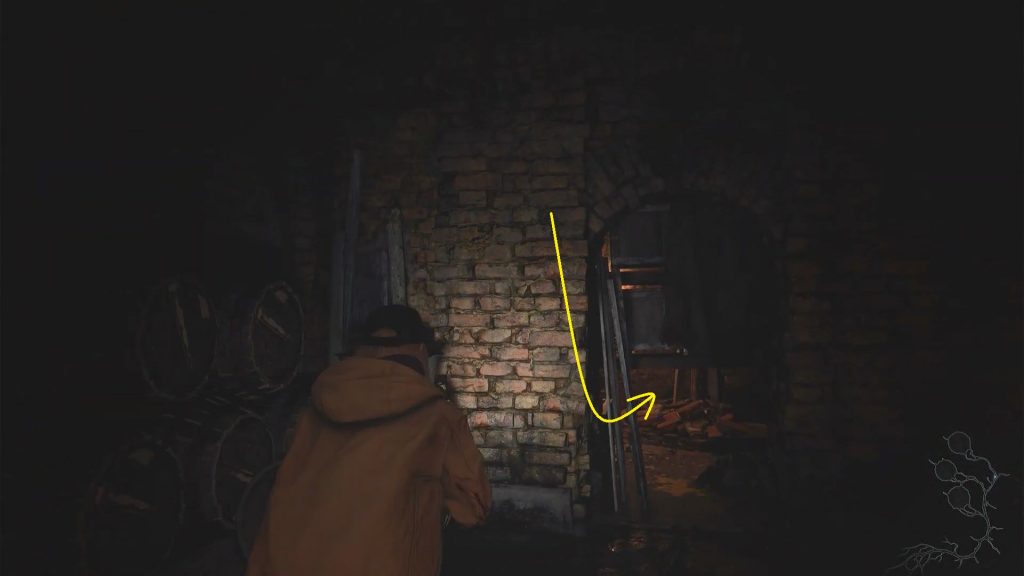 Go upstairs to find the silver mask. Once you have the mask, flee and head back upstairs as quickly as possible rather than taking a fight.