How to get to the Ancestor Spirit Boss
In the Siofra River, you will have to light eight pillars of flames to face the Ancestor Spirit Boss. This guide shows the locations of all eight Flame Siofra River Flame Pillars in Elden ring.
---
Siofra River: All Flame Pillar Locations
The pictures below show the location of all eight Siofra River Flame Pillars. You will need to light all the eight pillars to face Ancestor Spirit Boss.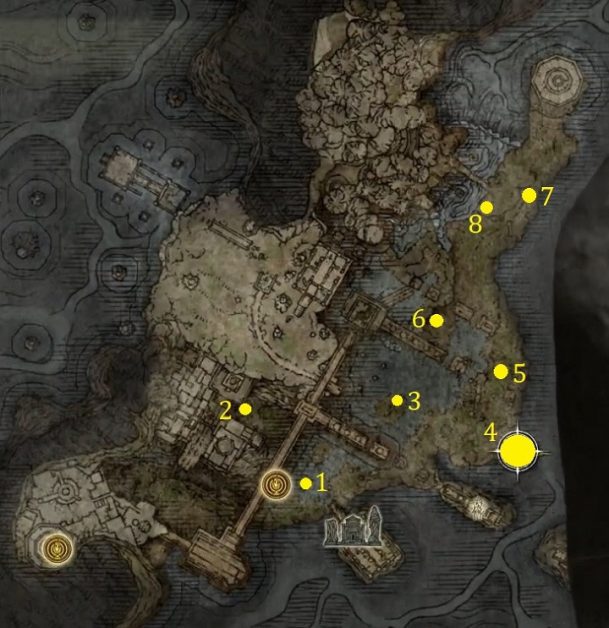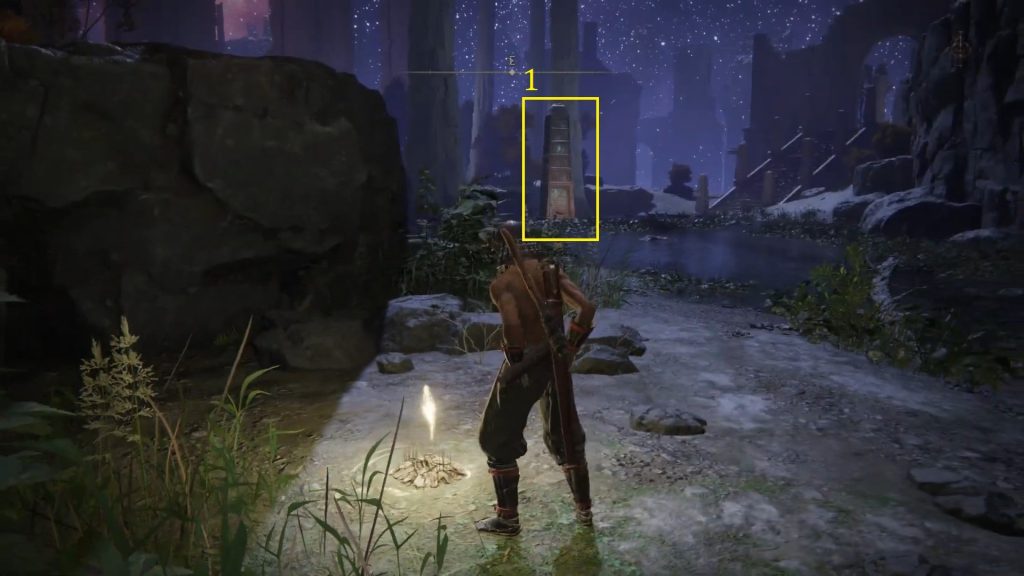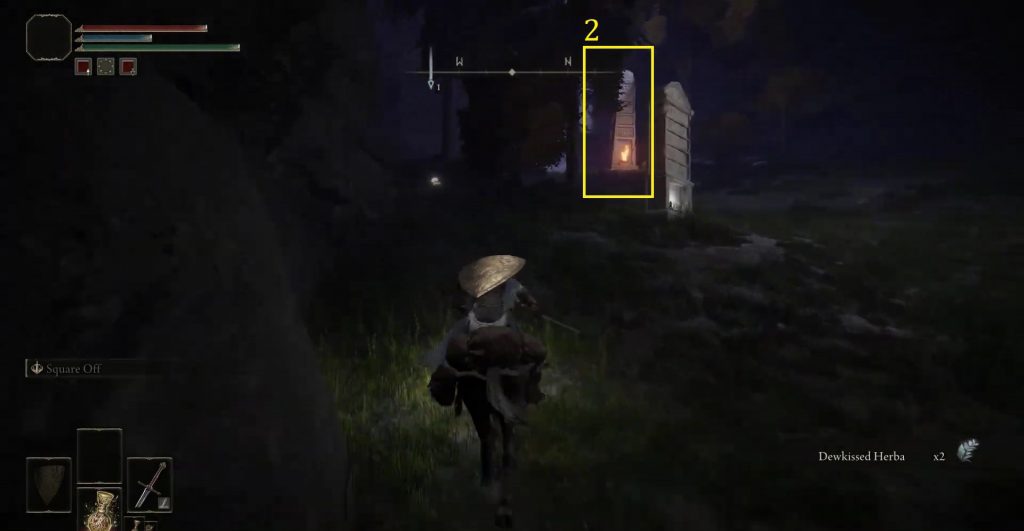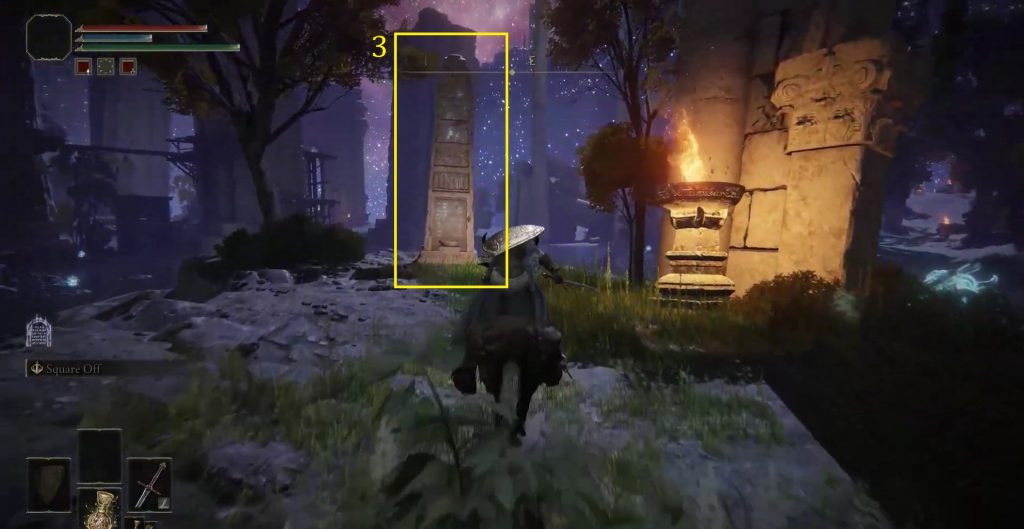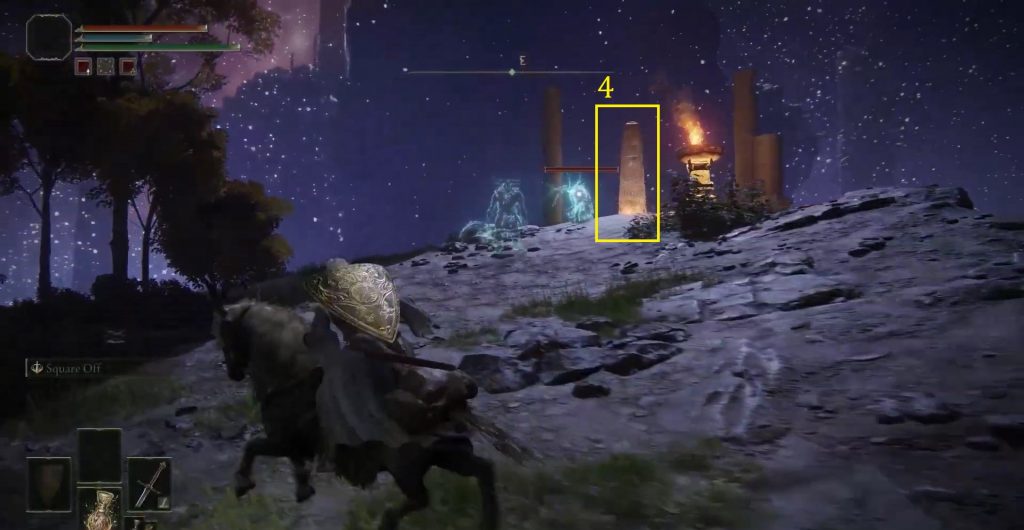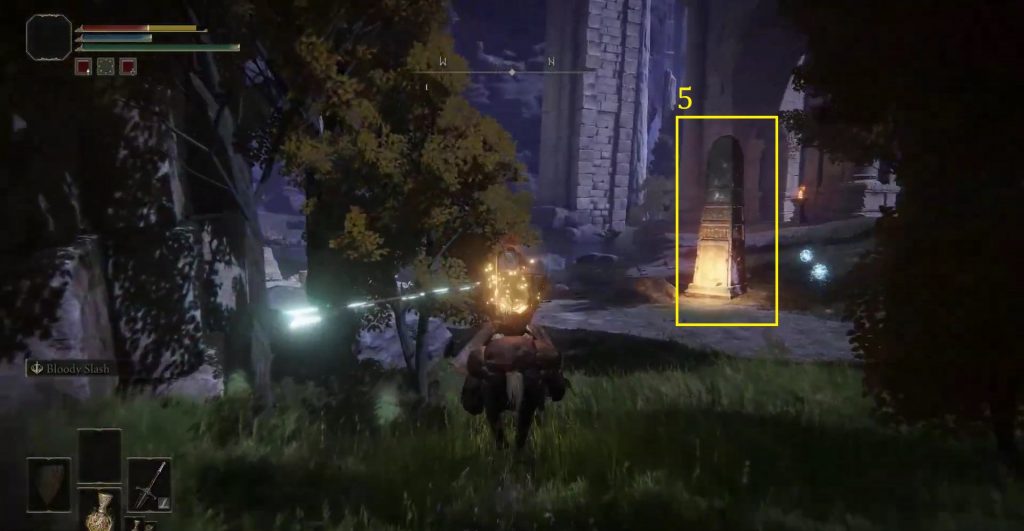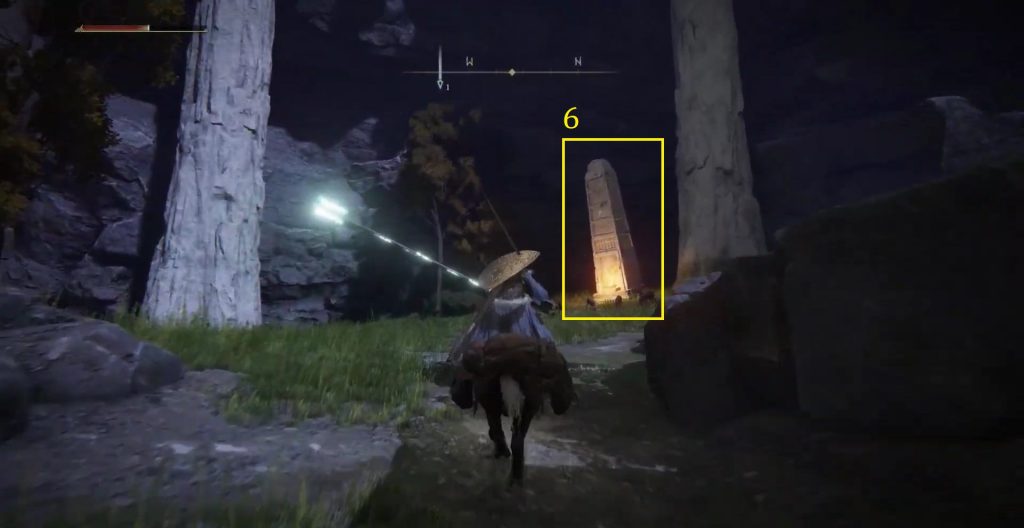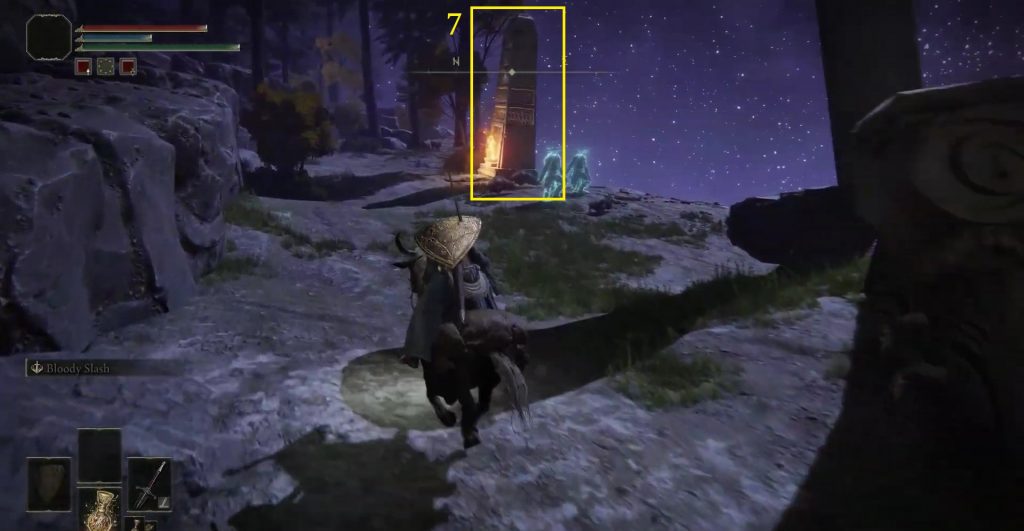 ---
Ancestor Spirit Boss Location
After lighting all the eight flame pillars, fast travel to the Siofra River Bank Site of Grace. You will notice that all the eight torches near the stairs leading to the horned remains are lit. Climb the stairs to reach the horned remains. then interact with it to start the Ancestor Spirit Boss fight.