'Slumbering Court' is the new Domain introduced in Genshin Impact 2.3 update, released on 24th November 2021. Slumbering Cort is at the northern portion of Seirai Island as shown in the picture below. This guide shows how to reach the SLumbering Court entrance to unlock it.
Slumbering Court: This great hall stood when Seirai island neither had the name it has now, nor had it been stained with the color of thunder. The scenery within will probably never change, either.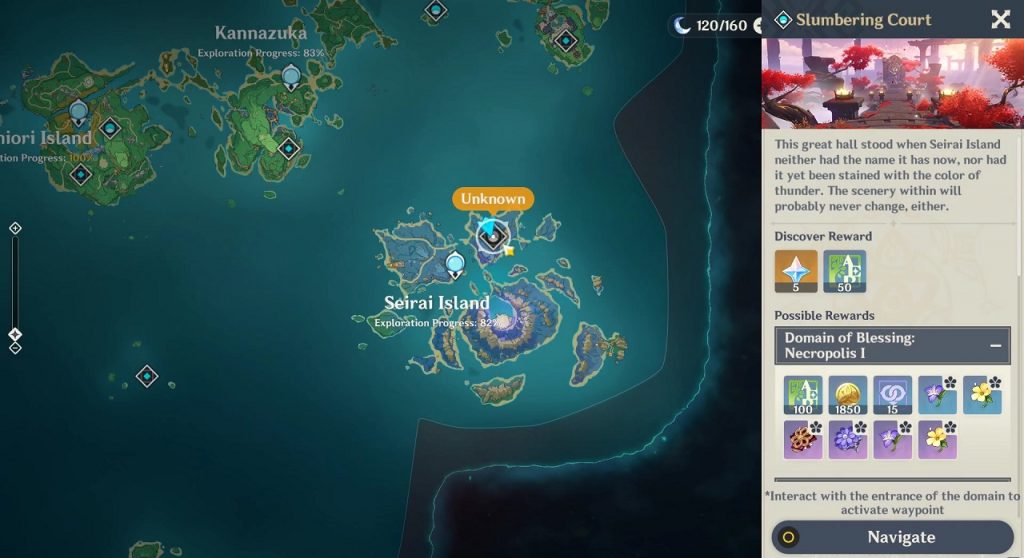 ---
How to Unlock Slumbering Court Domain
Slumbering Domain is fairly easy to find and reach. Go to the fast travel point at the northern side of Seirai island as marked on the map below.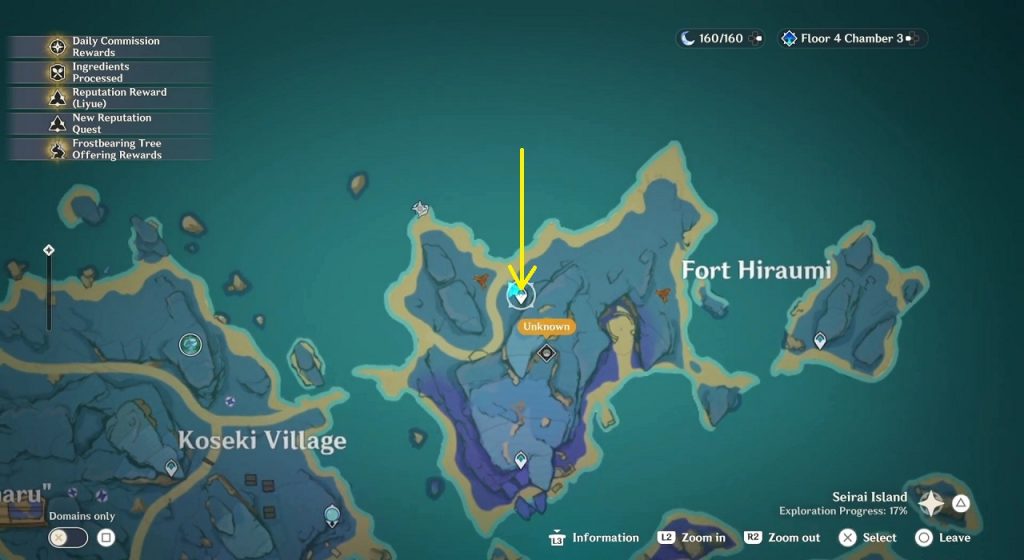 Near the fast travel point, you will find a small tent (see the second picture below). Between the fast travel point and the Tent, there is a muddy path. take the muddy path towards south.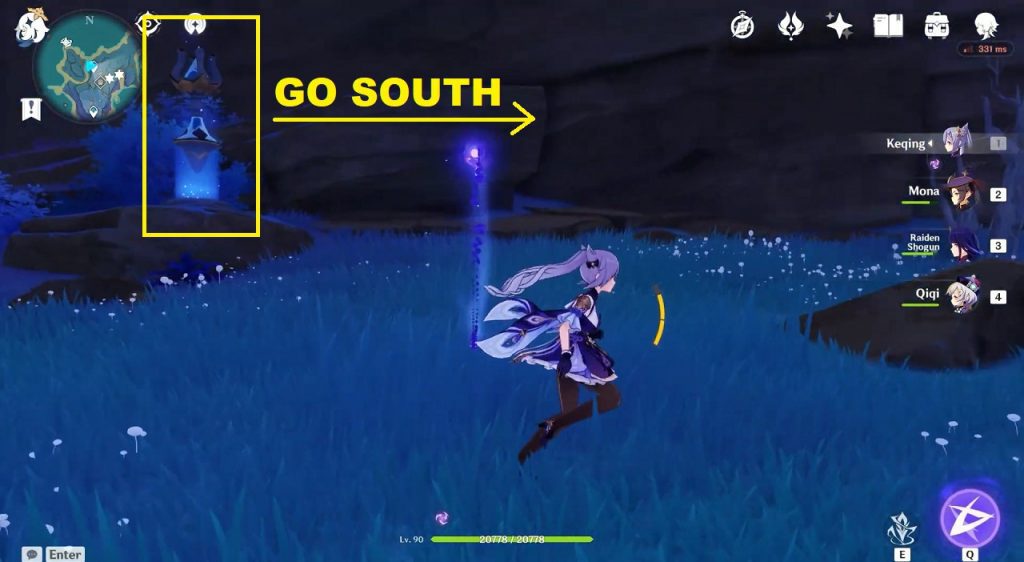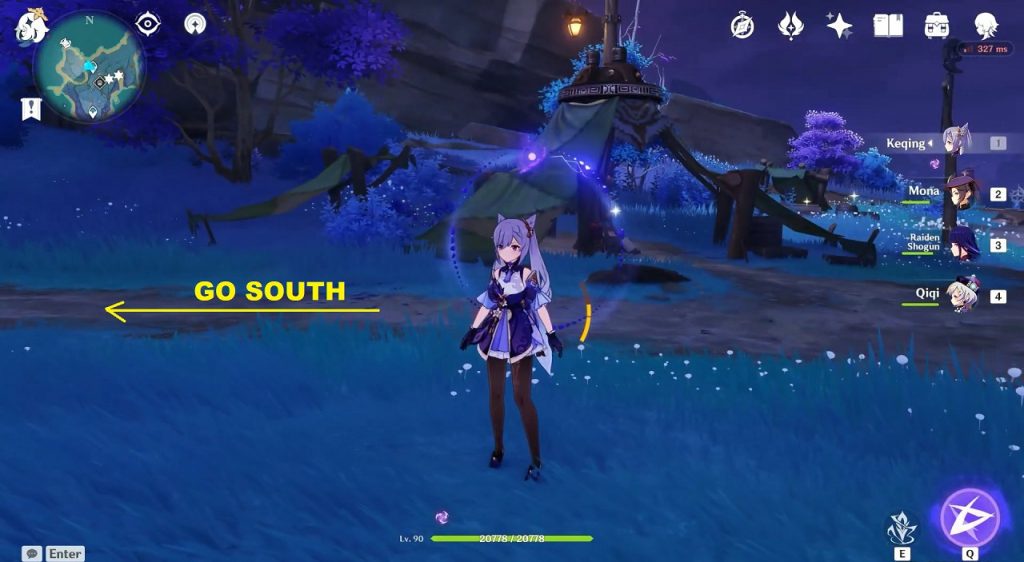 Just nearby you will see some bushes as shown in the pictures below. There is a crack in the mountain wall behind these bushes.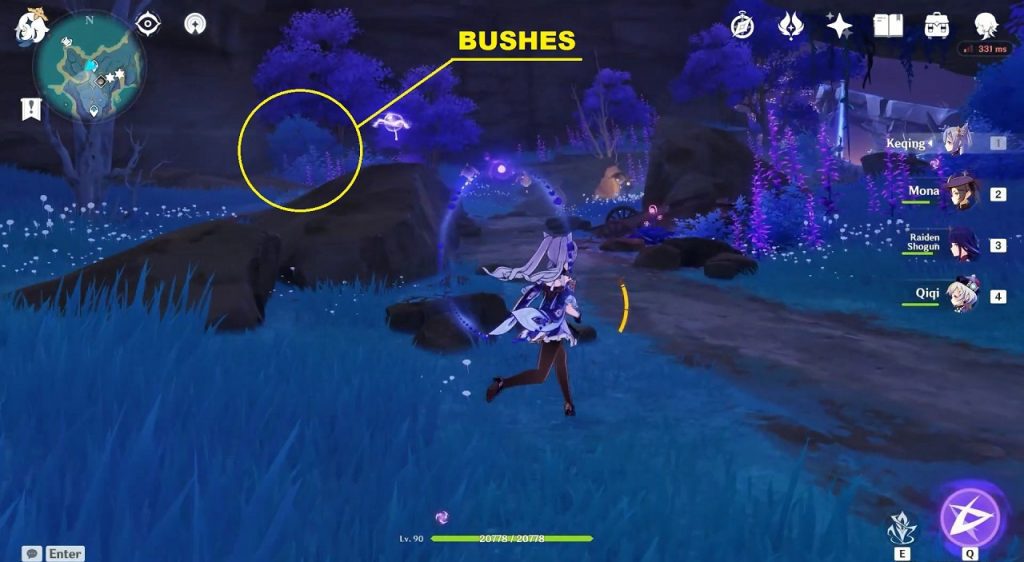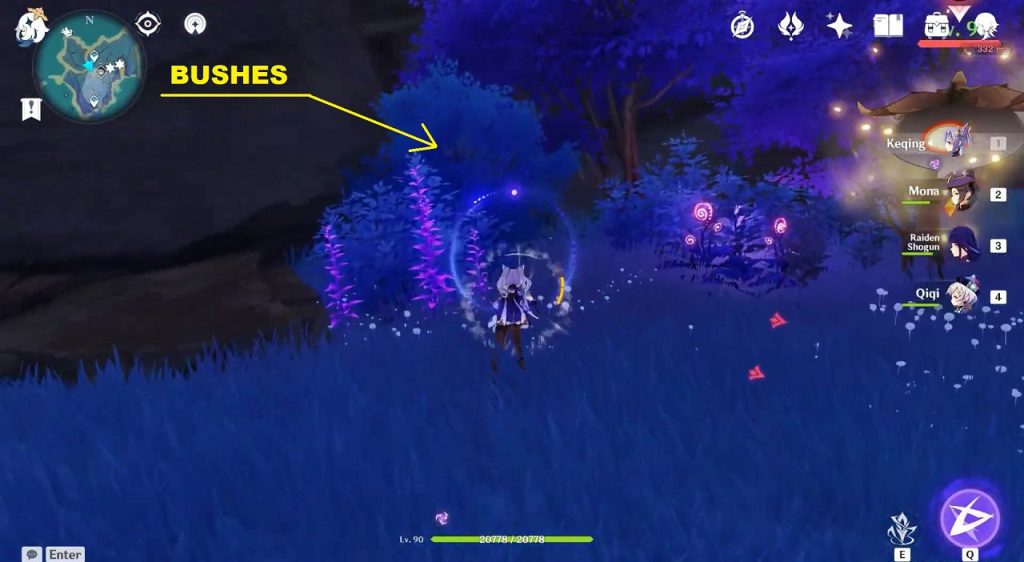 Go through the bushes and then squeeze through the gap in the mountain wall to reach the Domain entrance. Interact with the Domain gate to unlock the domian.