Fluff Hulk Nest (5E) is located in sector 5E of the map. 
The following objectives become available when you reach Fluff Hulk Nest (5E):
Keyswallower Monster x 1

Superb Loot x 4

Secret Loot Vault x 1
You can find the first two Superb Loot inside two ruined pink color buildings. The first one is easy to get as shown in the image.
The second loot chest is located on the third floor of the ruined building.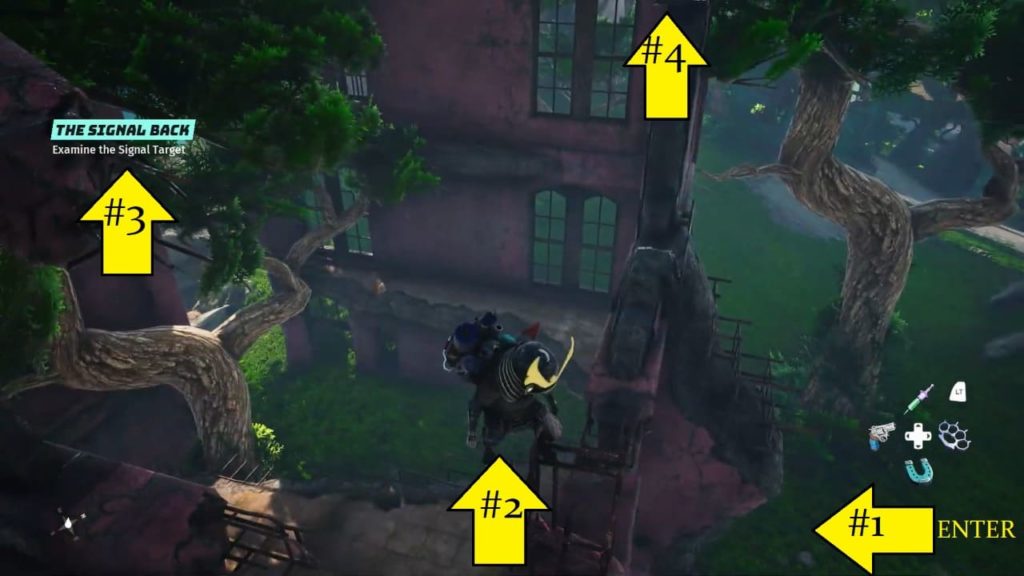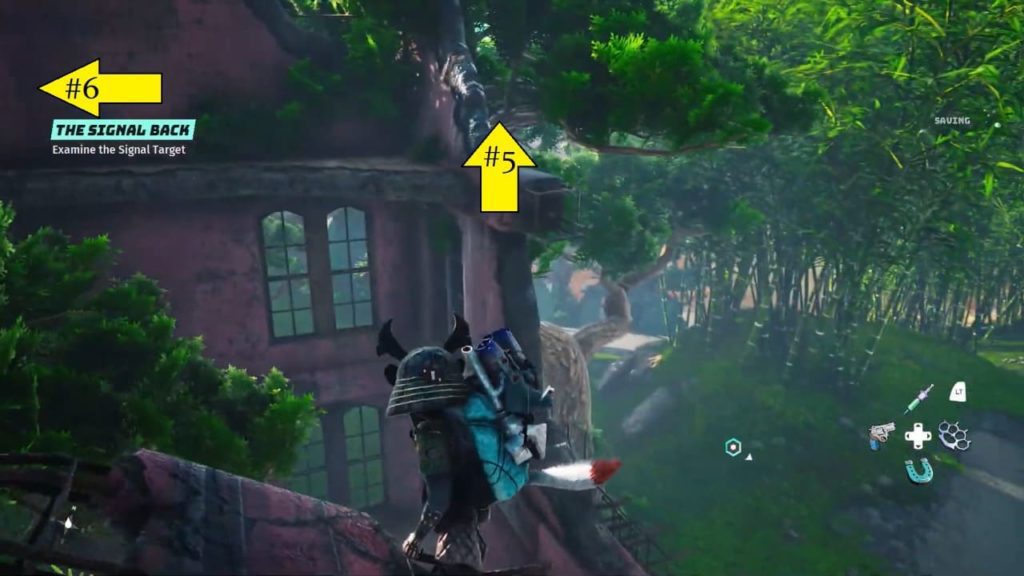 Keyswallower Monster: You can find the monster not very far from the pink color ruined building.

Defeat the monster to get 

Monster Key 3G.

Also, it will unlock a new side quest name Old World Storage 3G. You can find the next two super loot on completing this quest. Just follow the map to reach the area which is not very far away.
Get inside the vault to complete the 'Secret Loot Vault' objective.
Collect the next two loots from the pedestal and cabinet to complete all area objectives.