This article will show you where to find Tatsugiri in the game Pokemon Scarlet & Violet, which is released on 18 November 2022.
Paldea Pokedex: #375 Tatsugiri
Type: Dragon/Water
Ability: Commander/Storm Drain
Evolution: No Evolution
Biome: Lake (20% Chance)
Characteristics: This is a small dragon Pokémon. It lives inside the mouth of Dondozo to protect itself from enemies on the outside.
---
Where to find Tatsugiri
Tatsugiri inhabits is found in and around Casseroya Lake. They come in three colors: yellow, red, and orange.
Location 1: South of Casseroya Lake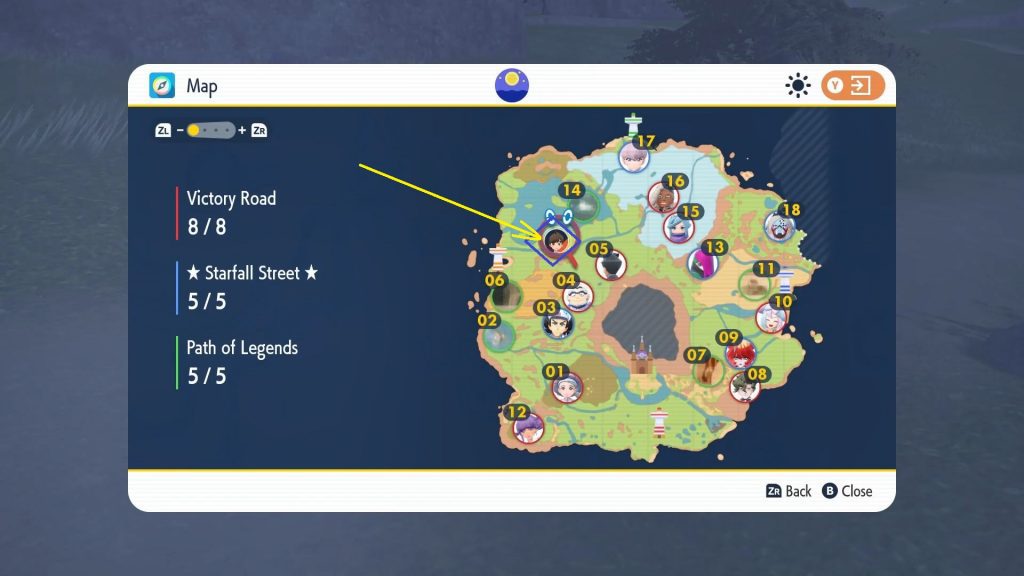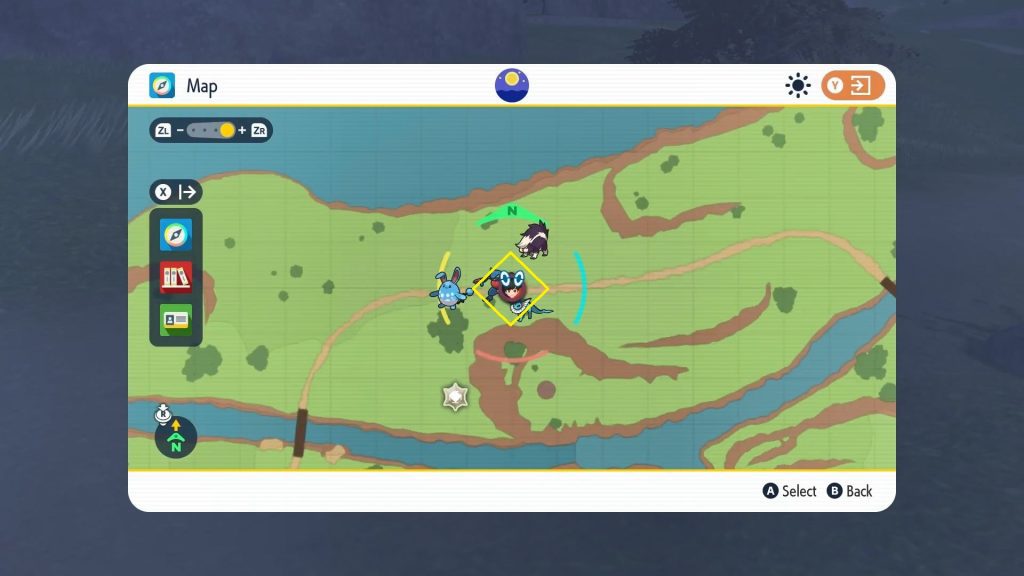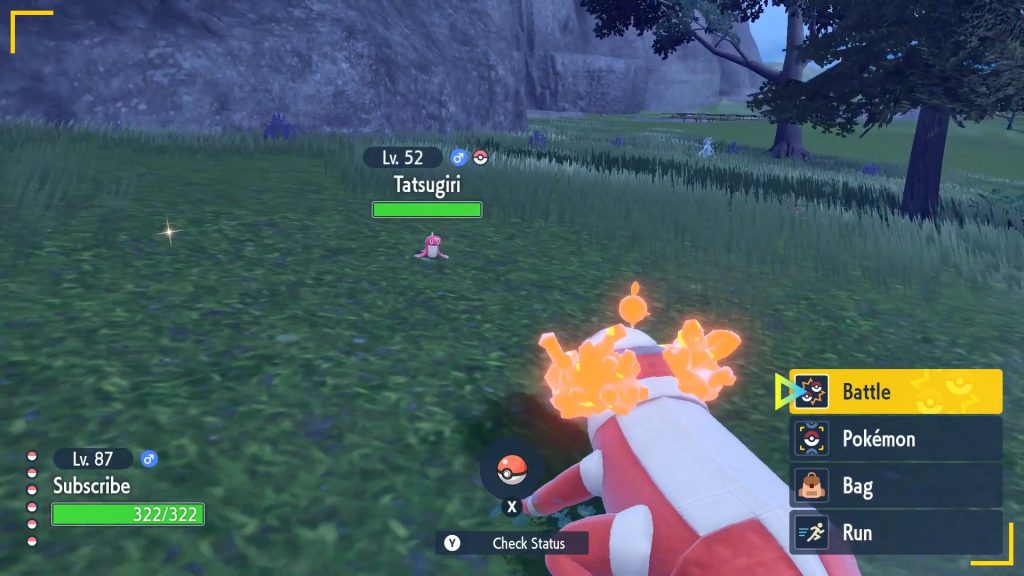 Location 2: Island in the middle of Casseroya Lake