Temple of Light: All Lore Locations
This guide shows how to get all Lores in the Temple of Light in God of War Ragnarok, which released on November 8th, 2022. Click here to see the Temple of Light complete collectibles guide.
Also Read: All Temple of Light Door Puzzles | God of War Ragnarok
---
1) Lore (Scroll – The Bifrost Bridge)
The lore scroll is at the location shown in the picture below, in the area with the spiral staircase. While climbing up the spiral staircase, you have to jump down midway from the left side. Then turn left and go to the end of the path to find a lore scroll as shown in the second picture below.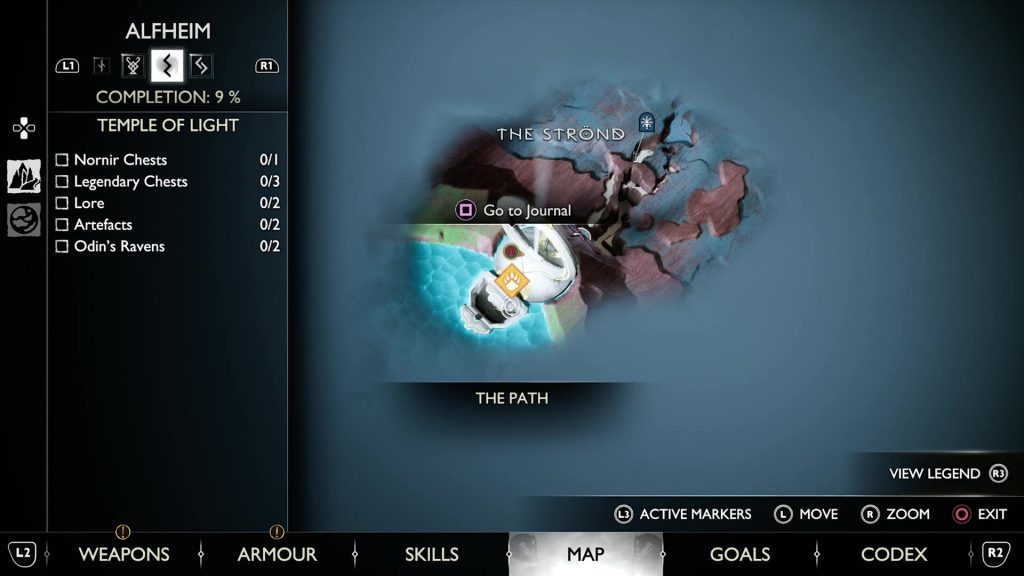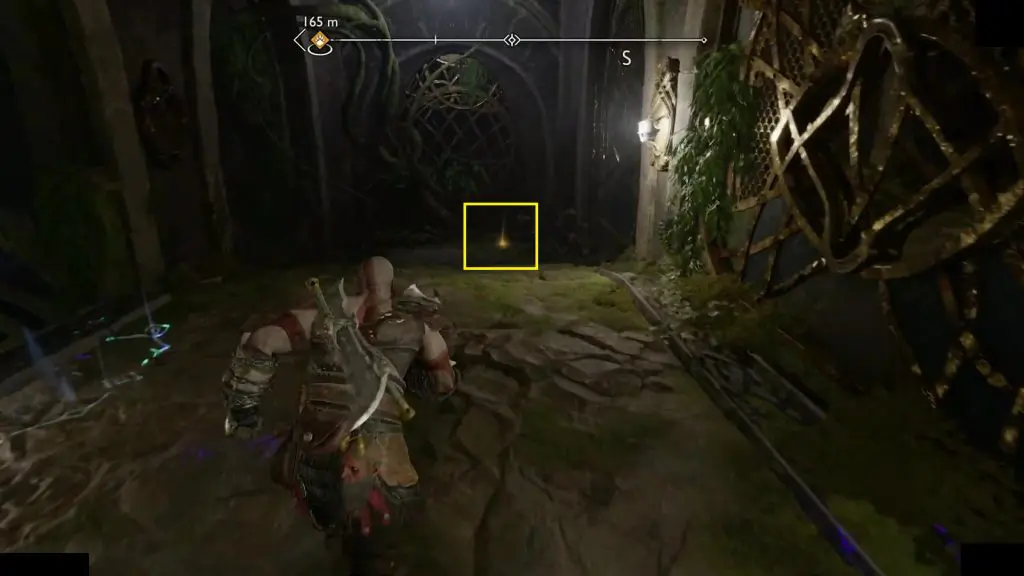 ---
2) Lore (Rune Read – Limitless)
This one is in the central chamber. Hit the green stone on the right side of this chamber as shown in the picture below. This will release a grappling hook. Use this hook to reach the platform behind it. The lore is on this platform as shown in the picture below.