This article will guide you on where to Find The Angel of Death (Aruna) in the side quest "The Angel of Death" of the game Final Fantasy XVI, which was released on 22 June 2023. 
---
To find The Angel of Death (Aruna), Fast travel to Northreach. From there, hop on your Chocobo and ride southwest. Just past the "Claireview", you'll see a flying enemy moving in circles. That's Aruna, the Angel of Death.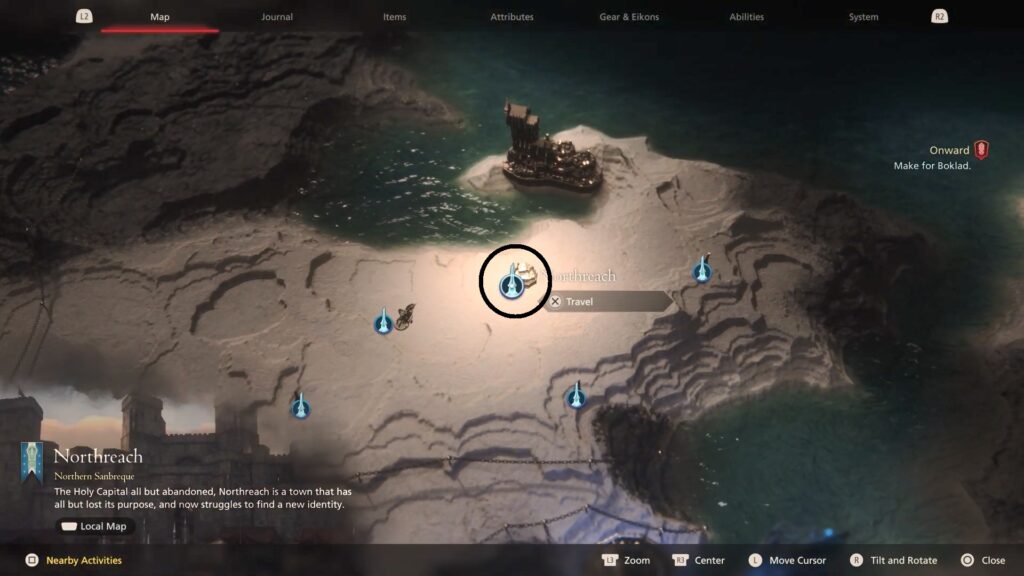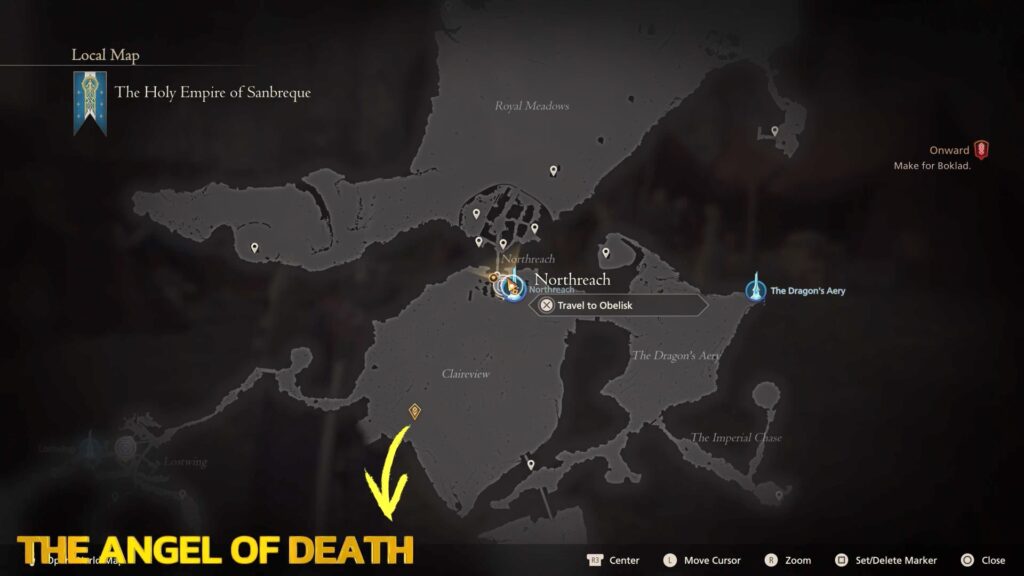 Aruna can be found at level 27. Aruna's a relatively simple fight without exceptionally complex attacks. Aruna will employ a variety of Aero-based attacks, such as wing spins and Aero balls. Aruna's opening move will be a swift dash attack. She will also do a slow-charging air blast.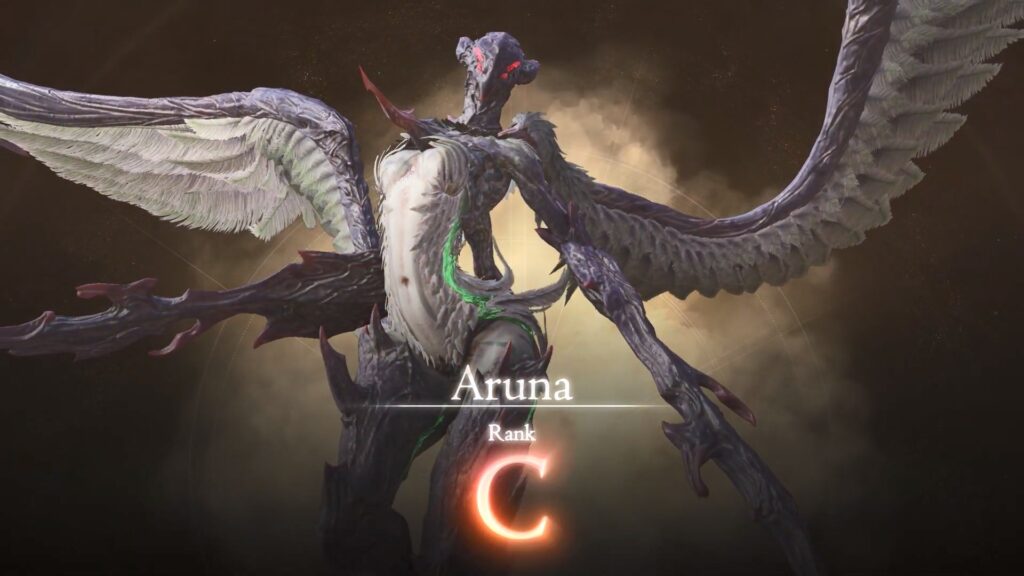 Rewards for victory
350 XP
40 AP
6,200 Gil
10 Renown
Clouded Eye x1