This guide will show you where to find all of the Collectibles in the area of "The Canyons" in God of War Ragnarok released on November 8th, 2022. There are 3 Collectibles in "The Canyons" which is part of the area of Alfheim.
---
1) Lore (Treasure Map – Vulture's Gold)
Take the path to the left after arriving at "The Strond" Mystic Gateway. You will find lore on the ground as you go toward The Canyons area.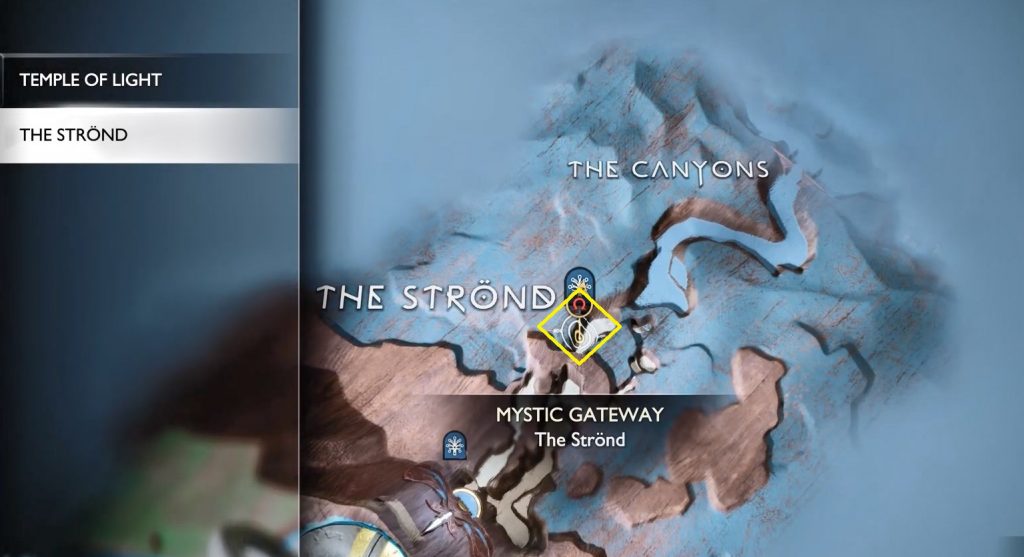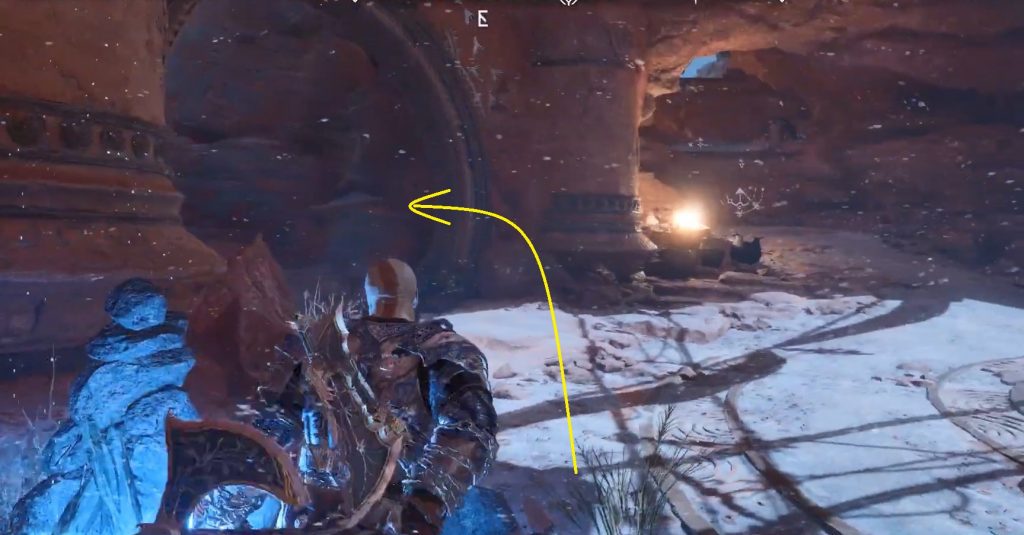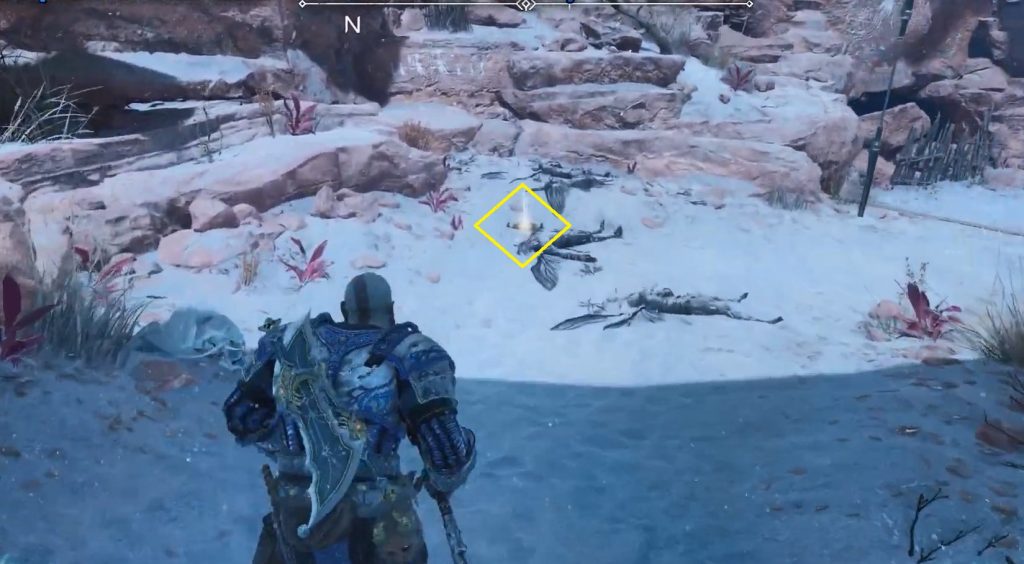 2) Odin's Raven
Continue down the path after the lore scroll. Destroy the three red blockages  (hive) at the end of the path. You must align them so that an axe throw hits all three at the same time.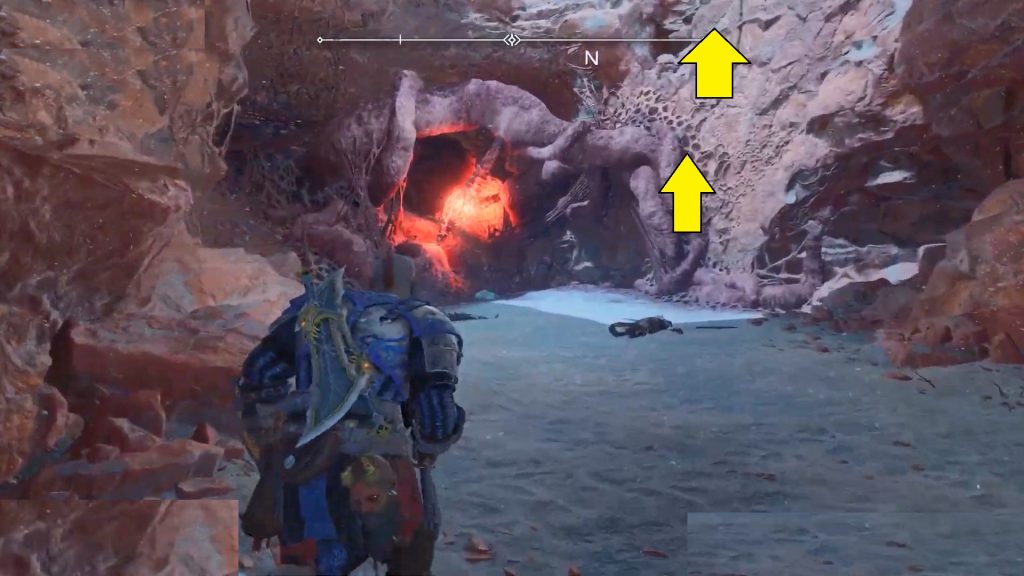 Climb up the right ledge to find a raven fly on the right side. You must strike it in midair while it is flying.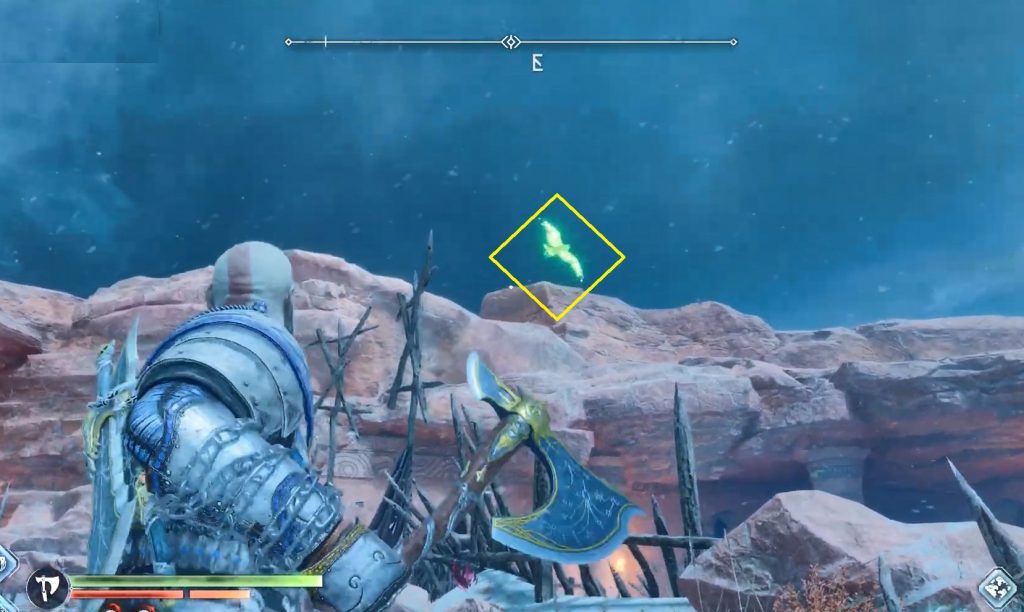 3) Lore (Lore Marker – U-natur-liker)
Lore is in the same area next to the blacksmith's shop.