This guide shows the location of all Nornir Chests and how to solve the puzzles to open these chests in The Forge area of God of War Ragnarok.
---
1) The Forge Nornir Chest Puzzle Solution
The location of the Nornir chest is shown in the pictures below. To unlock the chest, you will need to destroy 3 totems simultaneously. You can do this by using Spear, which you will get during the main story mission.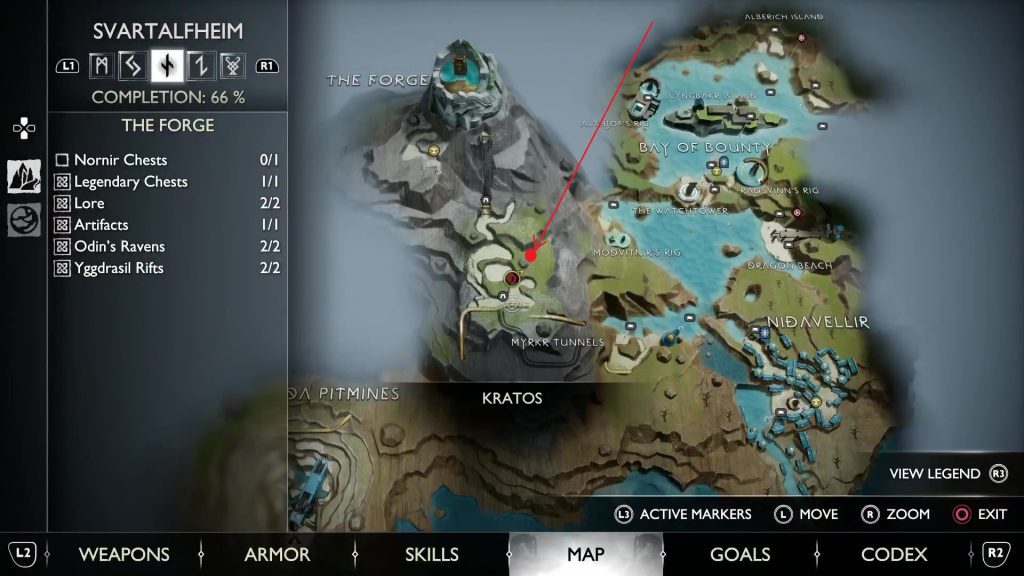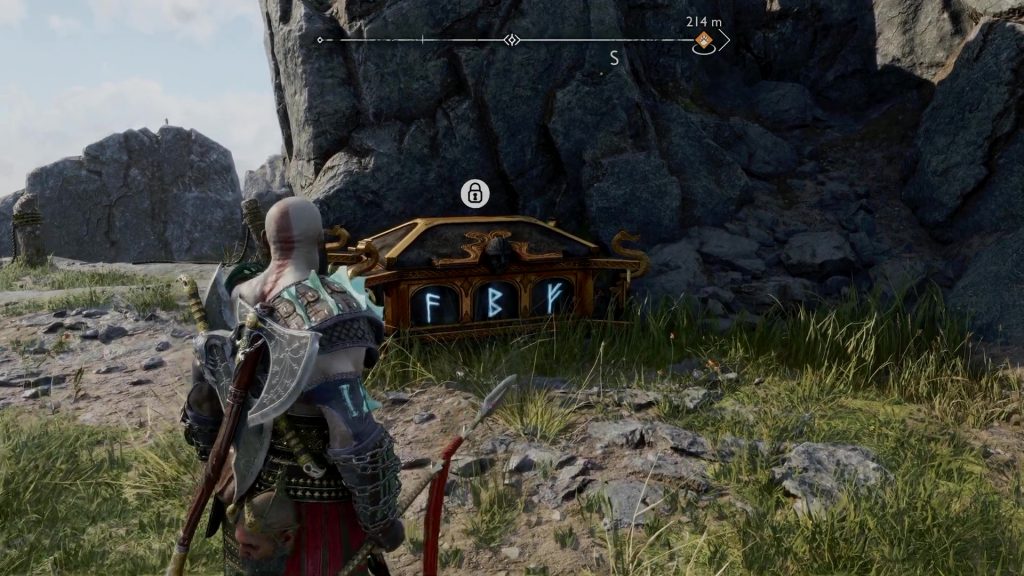 Totem #1 is on the mountain wall in front of the chest. Totem #2 is far away on the left side of the chest. For Totem #3, take the path going right from the chest. Here you will find the totem near the wooden bridge. The location of the totems is shown in the pictures below. Hit the totems with a spear by pressing L2+R1. But make sure to not detonate them. After you have hit all three totems with spears, press the "Triangle" button to destroy them at once. This will unlock the chest. Open it to get Horn of Blood Mead.