This guide shows how to complete the story quest "Upon the Plain, a purple shadow" in the game Genshin Impact 2.8 which is launched on July 13, 2022. This is the first-world quest that a player needs to complete to unlock Golden Apple Archipelago
---
Go to Byakko Plain
As the world quest starts, head to Byakko Plain located south of Konda Village as shown below image.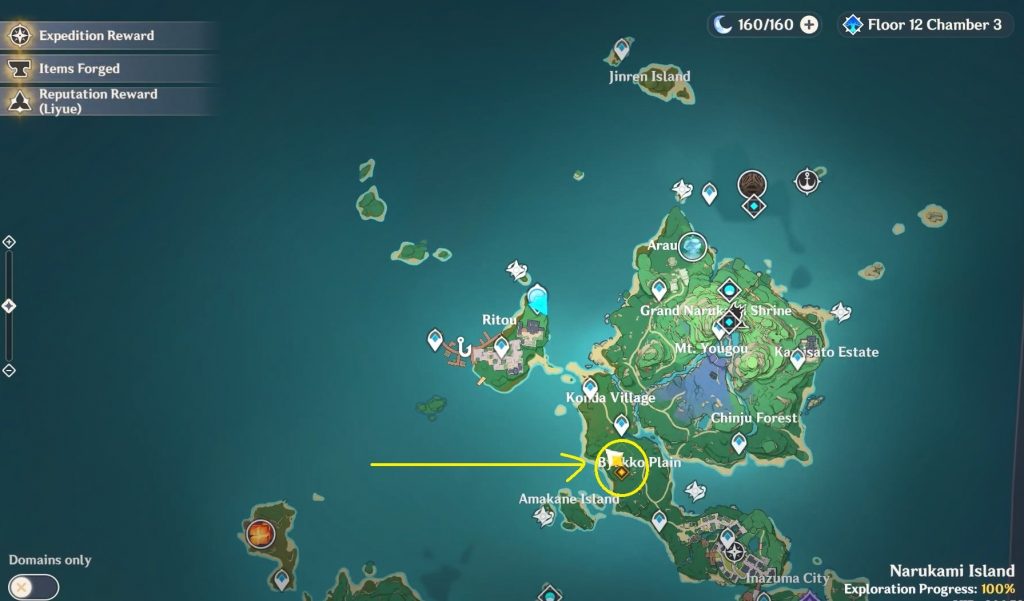 Defeat the Attacker
Travelers will be mistakenly attacked by an "Unknown Attacker" at Byakko Plain. An unknown Attacker was looking for Kaedehara Kazuha.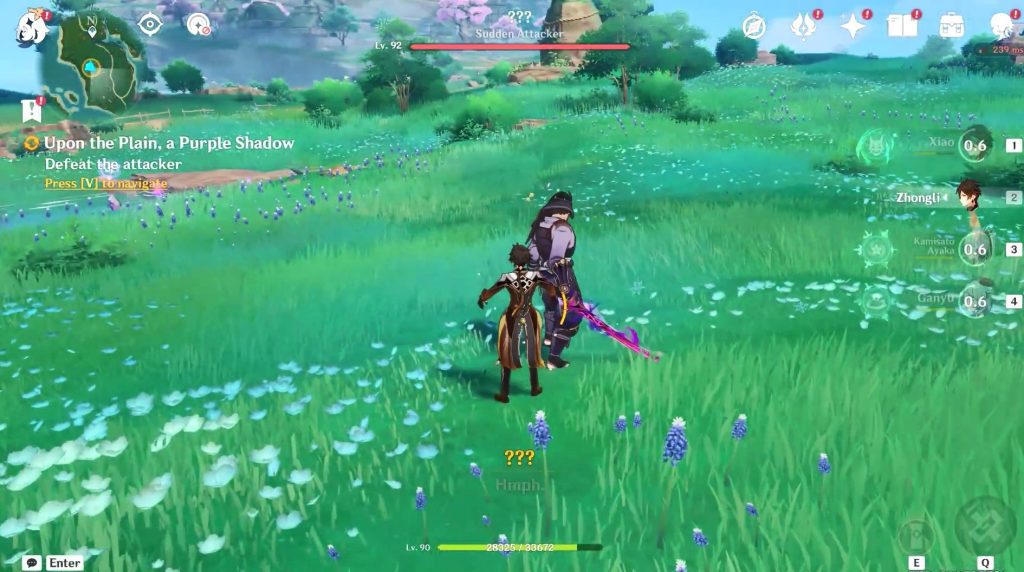 Go to Ritou and look for Kazuha
Traveler and Paimon made the decision to go to Ritou and tell Kazuha about the unknown attacker. Head to Ritou located northwest of Konda Village and speak with Chao at the ship dock. Chao will ask the traveler to go to Tenryon Commission.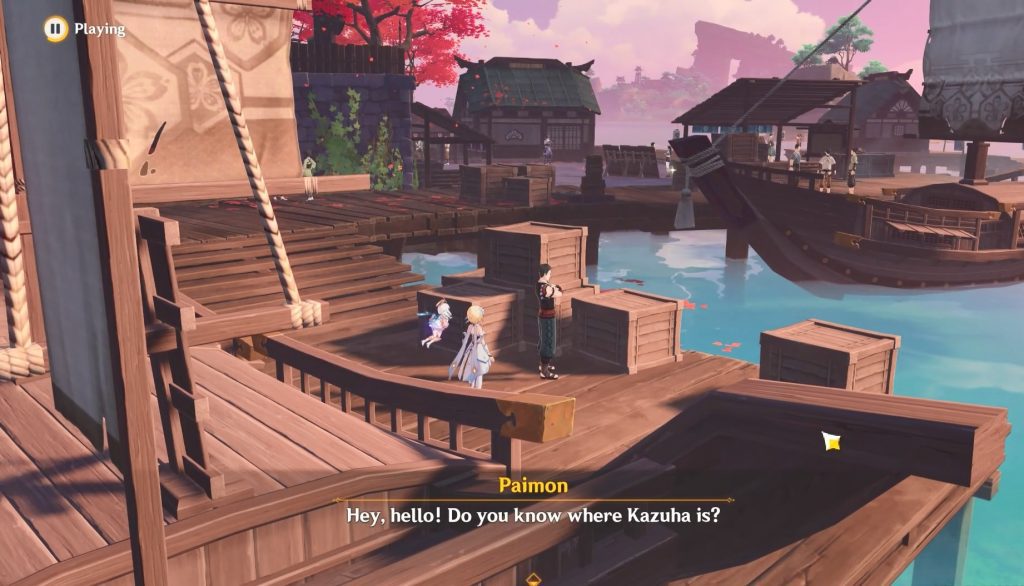 Go to Tenryon Commission Headquarters
Go to Tenryon Commission headquarters in Inazuma City and speak with Kazuha about the aggressor.