This guide will show you where to find Volbeat and Illumise in Pokemon Scarlet & Violet Teal Mask DLC, which was released on 12 September 2023.
---
Volbeat and Illumise Pokémon frequently appear in the Teal Mask DLC of Pokemon Scarlet and Violet, but they can only be captured during the nighttime hours.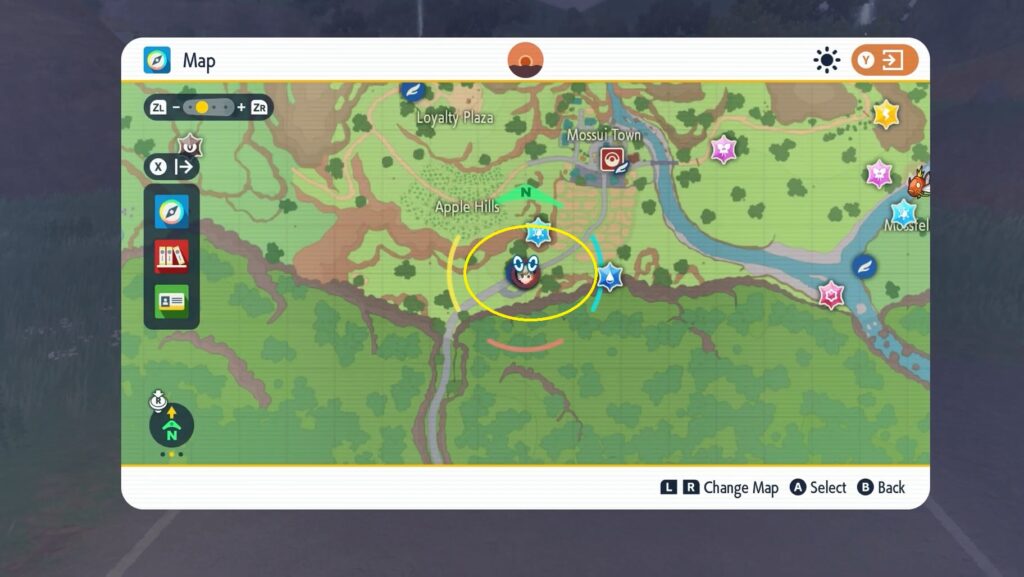 During the night in Scarlet and Violet, you'll encounter Illumise and Illumise along the majority of the southern border of Kitakami. One of the most optimal locations I've discovered is in the grassy area south of Apple Hills and Mossui Town.