This article will show you where to find Feebas in the game Pokemon Scarlet & Violet The Teal Mask DLC, which is released on 12 September 2023.
---
Feebas can exclusively be encountered in a highly particular pond located beneath the Crystal Pool. To locate it, venture to the Crystal Pool situated atop Oni Mountain in the middle of the Kitakami region in Pokémon Scarlet and Violet's Teal Mask DLC.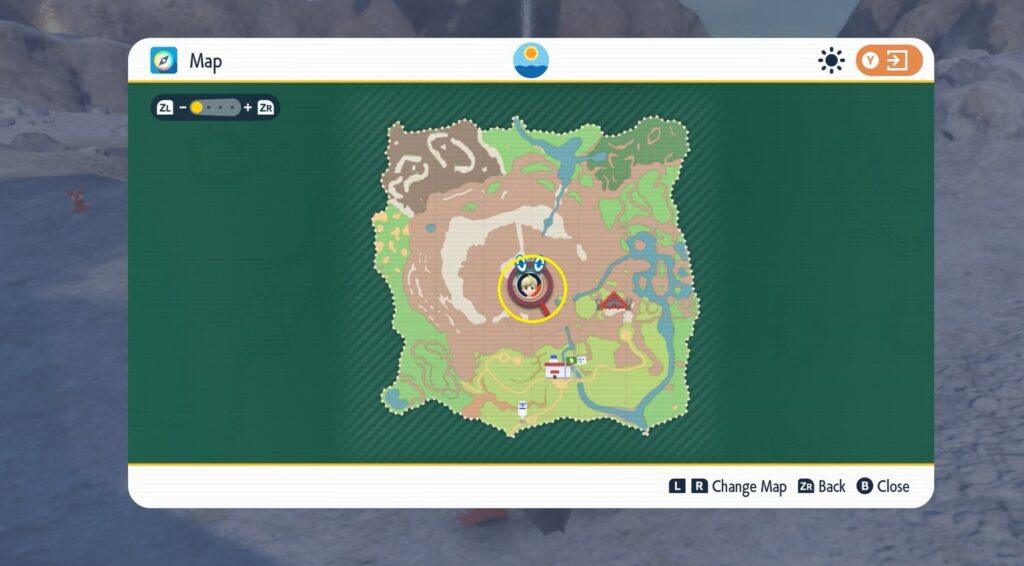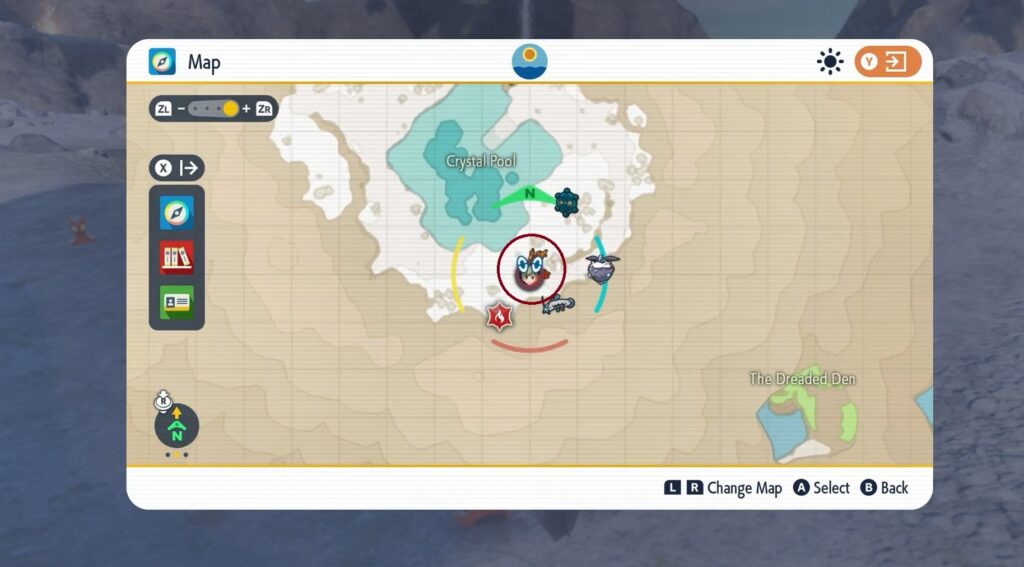 Reaching the Crystal Pool requires a steep climb into the mountains, so simply climb upward with Koraidon/Miraidon until you stumble upon it."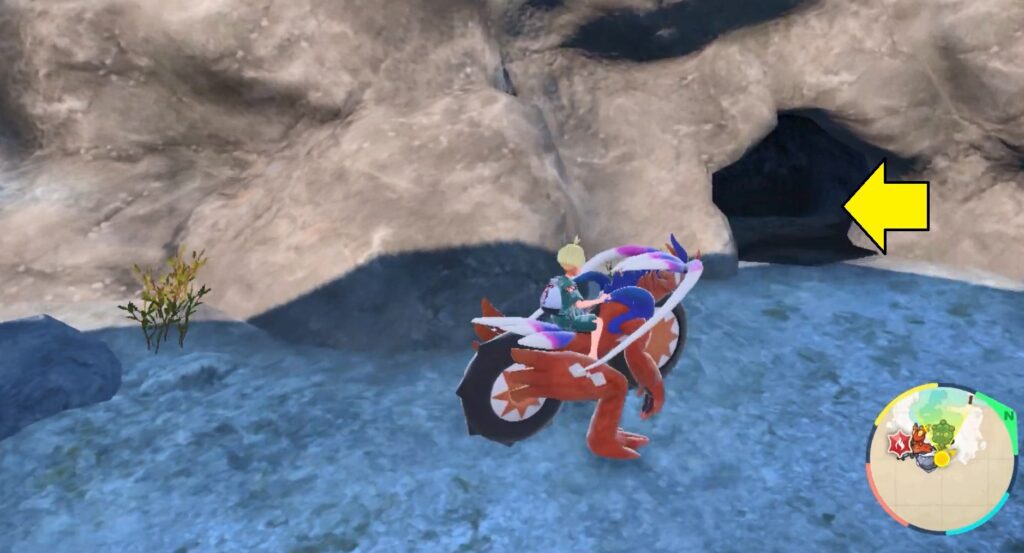 In close proximity to Crystal Pool, specifically on its southern side, you'll encounter a rock with a cave entrance. Venture inside, and as you descend, you'll arrive in a chamber with a power trainer affiliated with the Orge clan.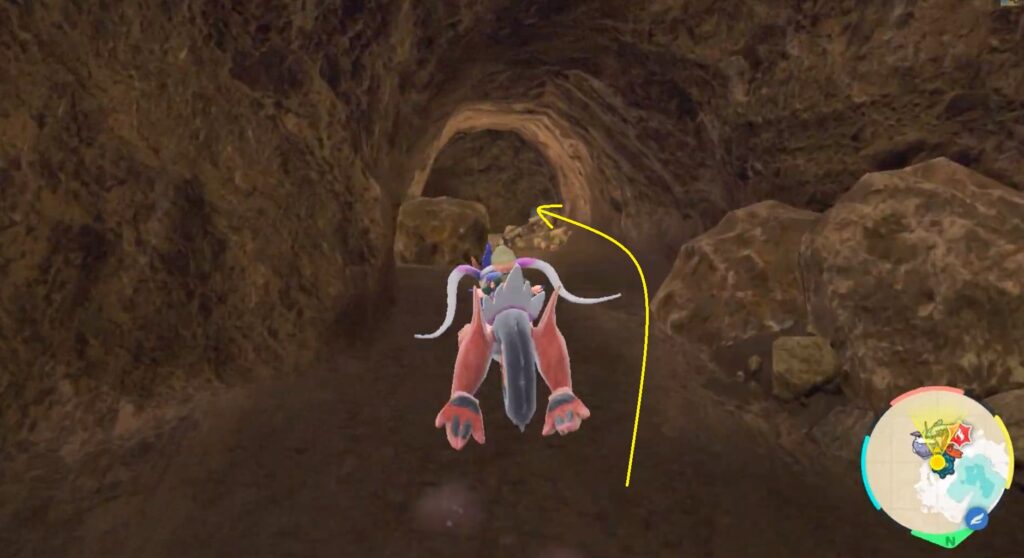 This room only has one exit, where you'll once again fall into a Pond. In this pond, you will find Feebas.