This article will guide you on where to Find the monster Bygul in the game Final Fantasy XVI, which was released on 22 June 2023.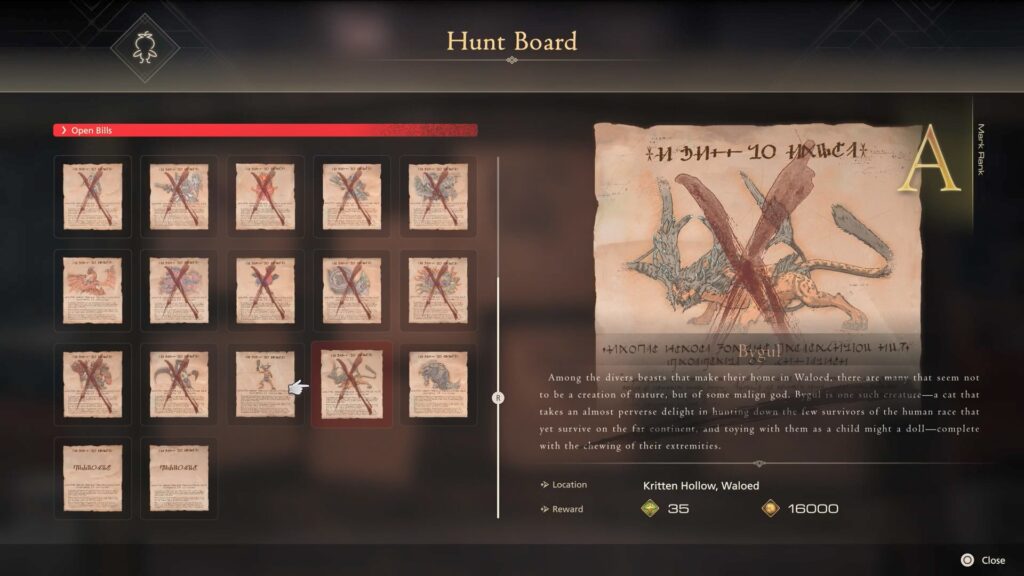 Bygul Location
The Bygul can be found in the area of Kritten Hollow in the empire of Waloed. To reach the location fast travel to the Ravenwit Walls and then head to the middle of Kritten Hollow to find Bygul, just south of the Neverturn forest.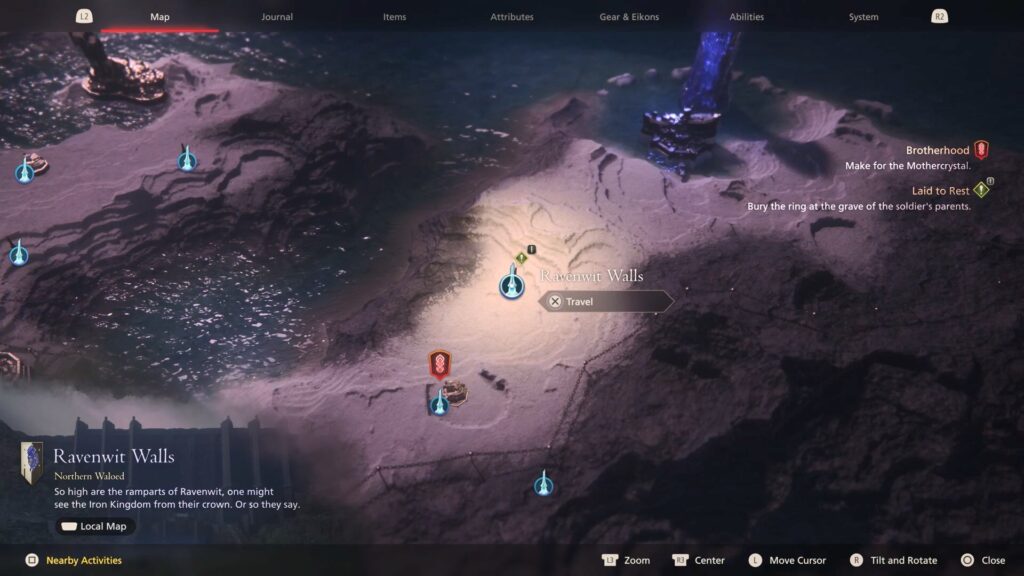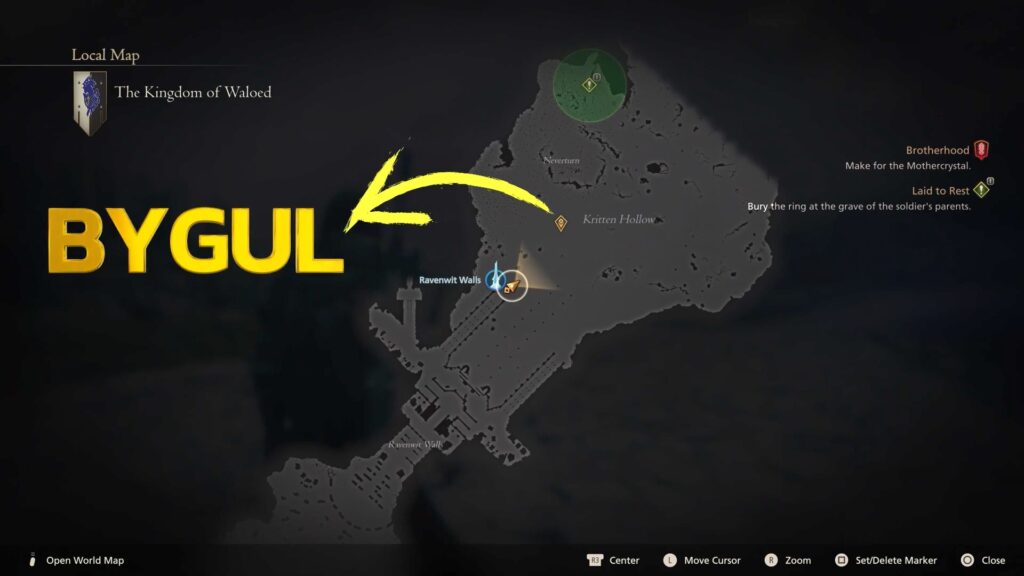 Combat Tips
Avoid the sigils while dodging Bygul's direct projectiles.
Watch out for Whipcrack moves in the sigil-covered ground, requiring precise dodges and positioning.
Bygul's standard projectile is followed by two slower projectiles, catching players off guard.