This article will guide you on where to Find Flan Prince in the game Final Fantasy XVI, which was released on 22 June 2023.
---
The Muddy Murder hunt is unlocked after completing the "Capital Punishment" main story quest. Flan Prince. Sekhret is marked as Notorious Mark #A: Flan Prince– Level 38.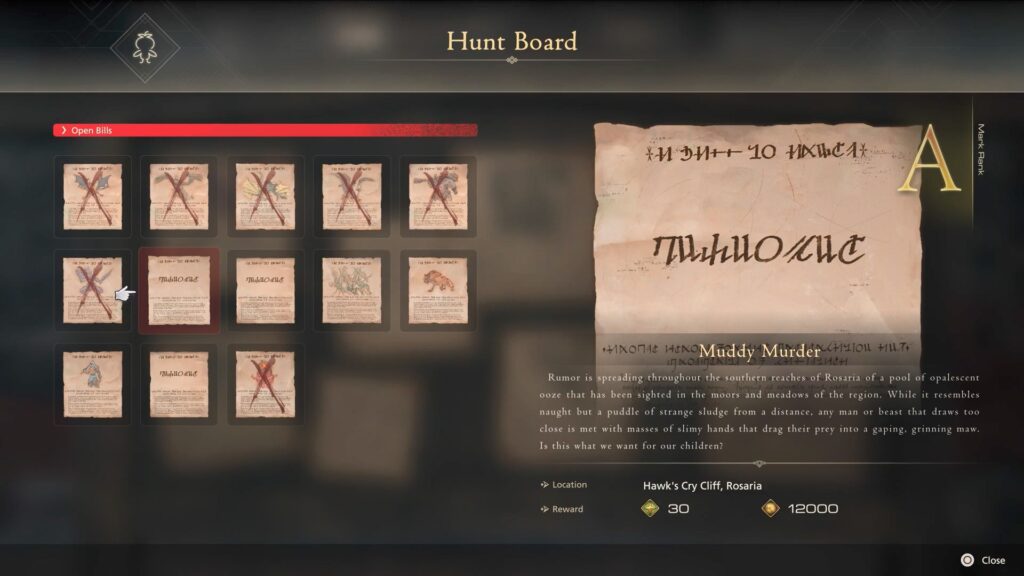 Flan Prince is located Northern section of Hawk's Cry Cliff in Rosaria. Fast Travel to The Auldhyl Dock and continue to go east on that route until you discover the monster.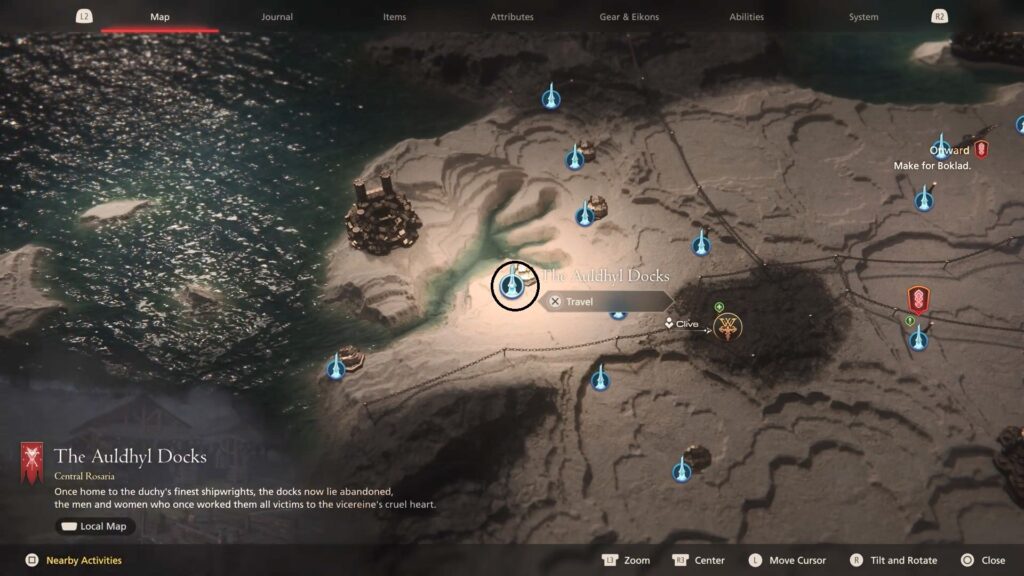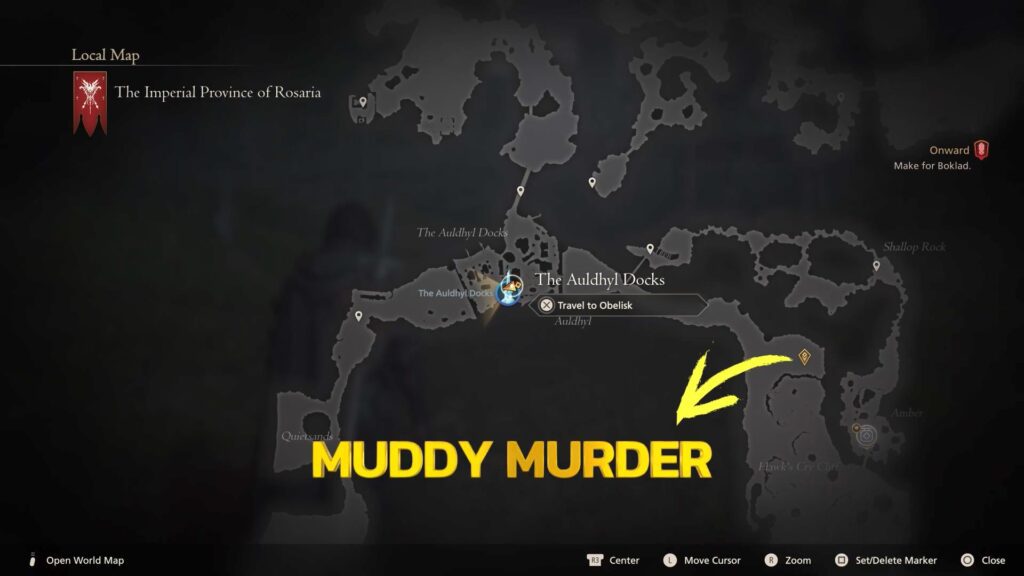 Reward
5,200 Experience
95 Ability Points
12,000 Gil
30 Renown
Gelatinous Mass x1