This article will guide you on where to Find the monster Gorgimera in the game Final Fantasy XVI, which was released on 22 June 2023. Gorgimera is a Level 45 S-rank monster.
Gorgimera Location
The hunt bill may not directly mention the location, but the terms "Velkroy" and "desert heat" strongly indicate one place: The Velkroy Desert in The Dhalmekian Republic.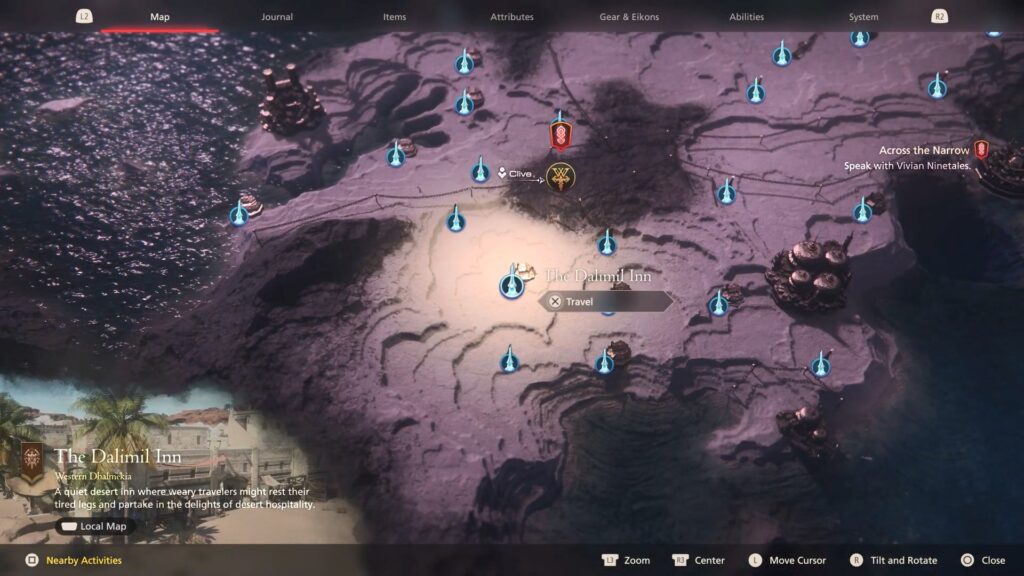 To find Gorgimera fast travel to Velkroy Desert Obelisk and head south in the desert or fast travel to The Dalimil Inn and then travel in the northwest direction to find the monster.
Combat Tips
Prefers magic spells, especially Delta magic with multiple elements.
Dodge through or around elemental beams to avoid sigil damage.
Not much of a threat outside of Delta spells.
Physical attacks are noticeable, and standard magic spells are easy to dodge.