This article will guide you on where to Find Griffin in the side quest "Blacksmith's Blues" of the game Final Fantasy XVI, which was released on 22 June 2023. 
Also Read: Blacksmith's Blues – Side Quest Guide
---
Use the Hunt Board to locate the Griffin
Go to the Hunt Board and talk to Nektar.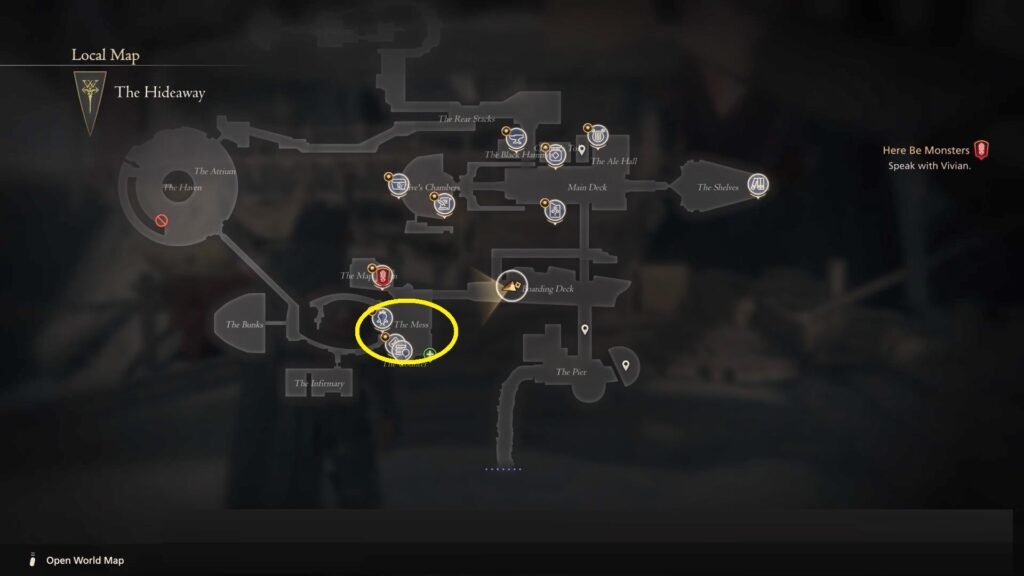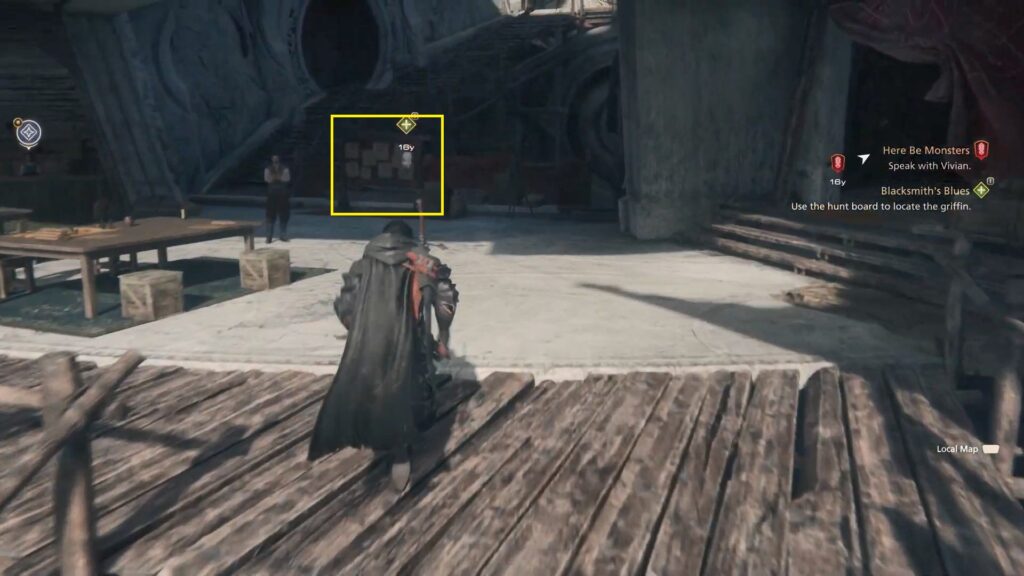 Choose the dialogue "Ask about griffin sightings" option to find out about the griffin Dozmare's location. Its location is between Lostwing and Caer Norwent. The exact location is not mentioned in the note.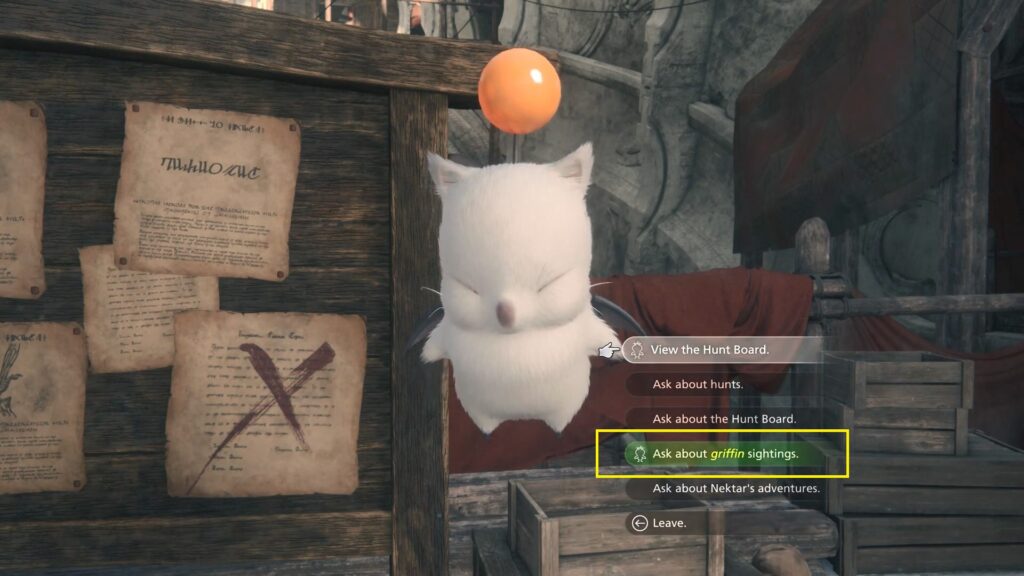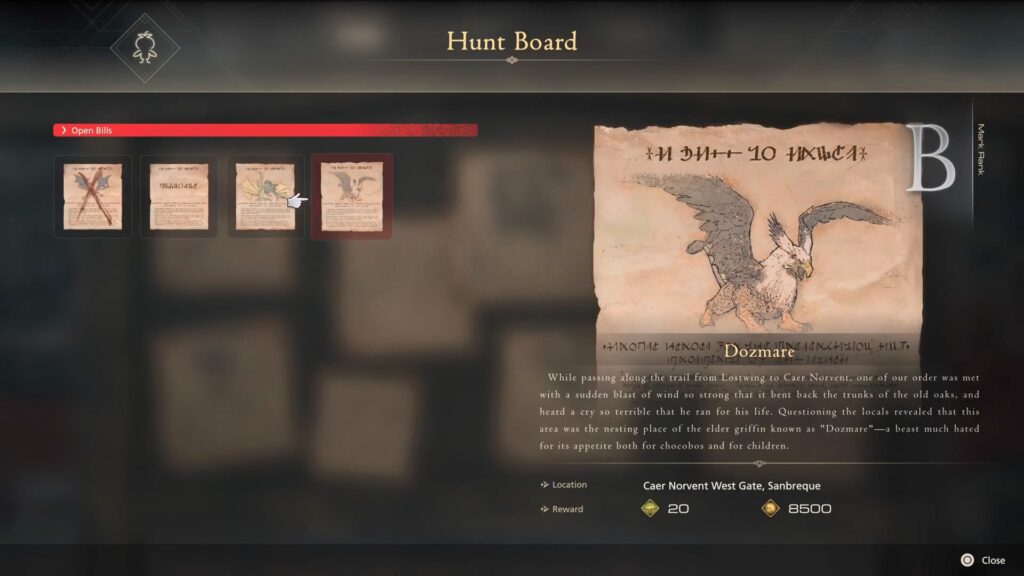 Slay Dozmare to the west of Caer Norvent
To find Griffin Dozmare, you need to head to the area next to the Caer Norvent River Gate. Fast travel to Lostwing obelisk.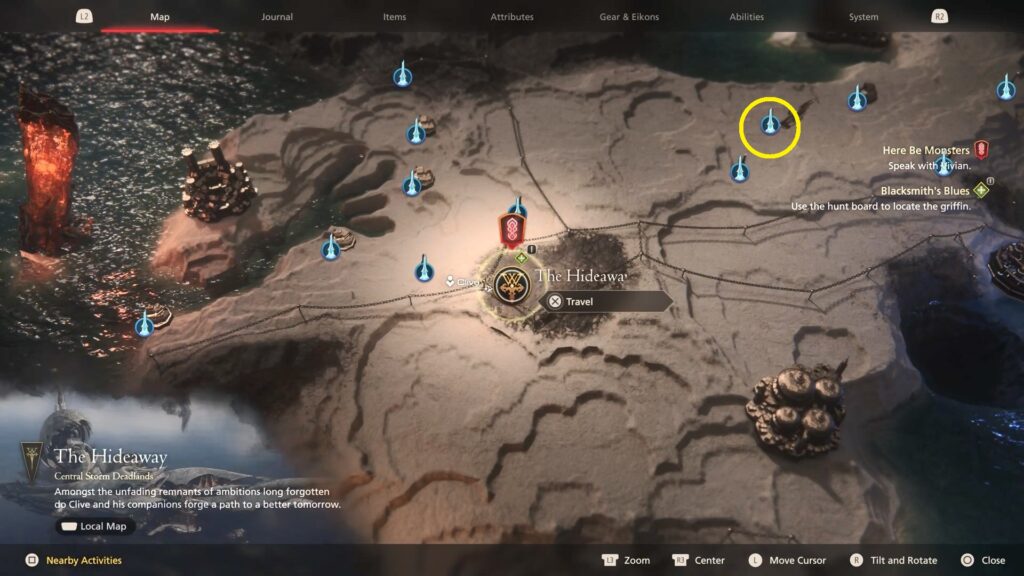 Then head to the extreme southeast of Lostwing as marked on the map to locate The griffin. Fight and kill the Dozmare in battle.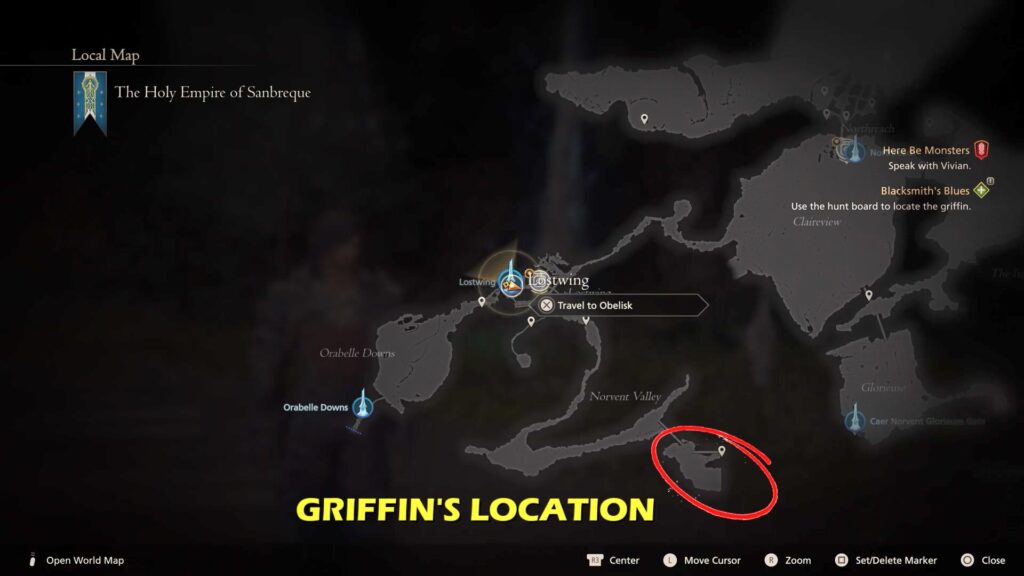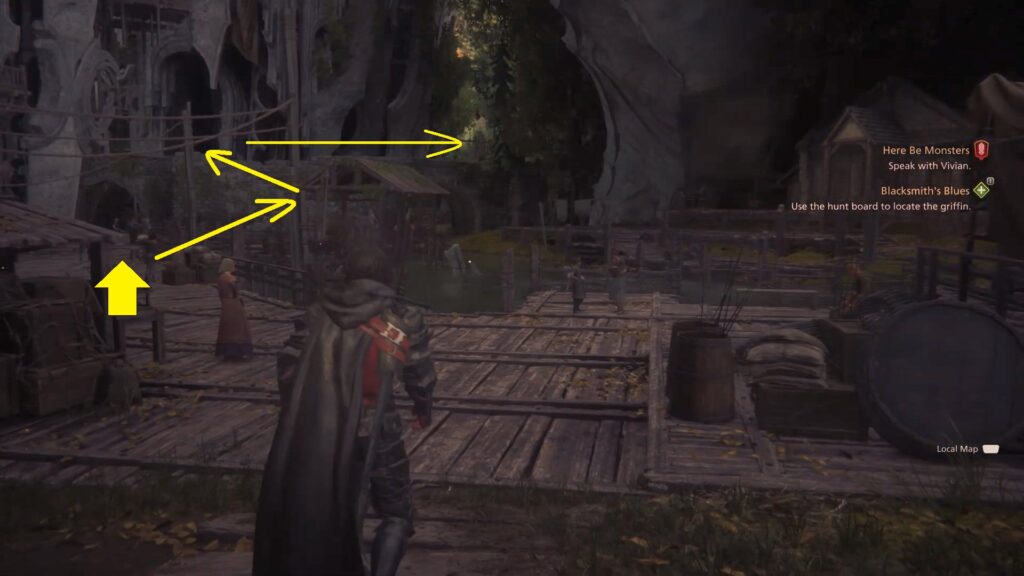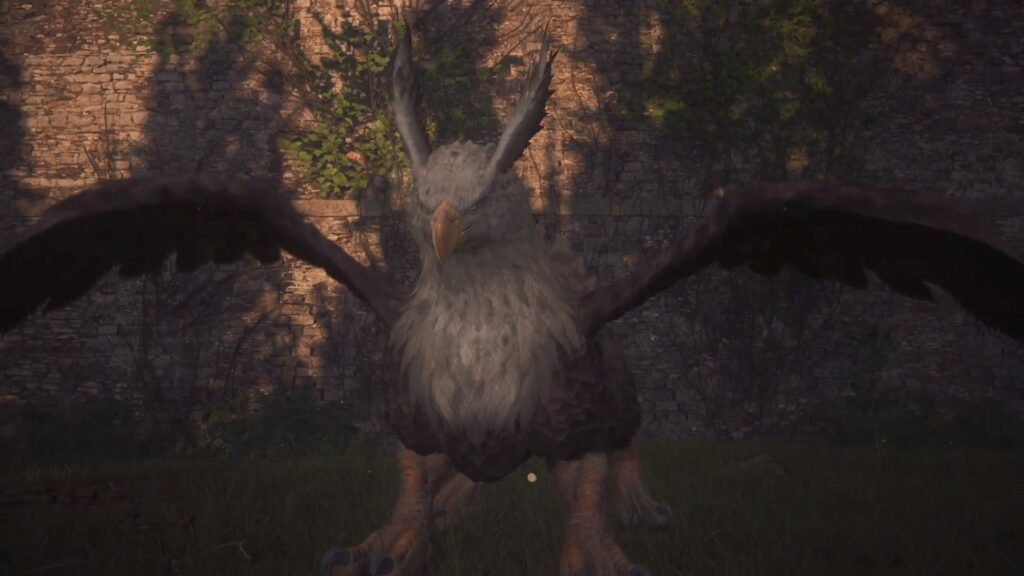 Speak with the injured man
After killing the griffin, speak with the nearby injured person. He is a leatherworker named Kamil.