This article will guide you on where to Find the monster Grimalkin in the game Final Fantasy XVI, which was released on 22 June 2023.
---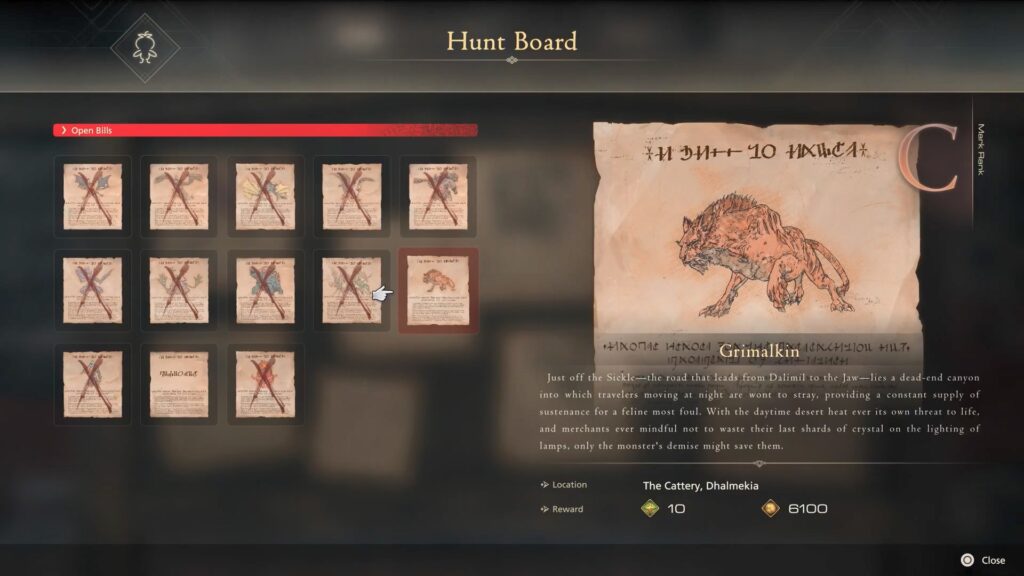 Grimalkin Location
The Grimalkin is a powerful enemy and is the C-Rank hunt that unlocks in FF16. Grimalkin is a Level 32 giant with a massive attack range. The most challenging aspect of the C-rank fight lies in dealing with successive waves of level 28 Wild Nakks. It is necessary to eliminate the entire pack of these creatures before you can confront the main target.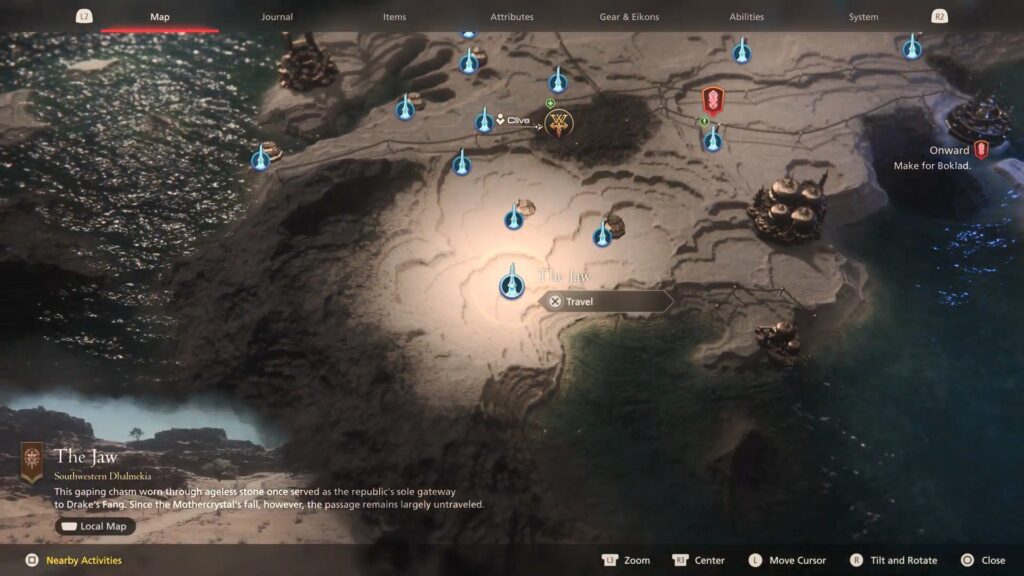 This Notorious Mark can be found south of The Sickle in the region of The Cattery. This means that the easiest method to access the combat is to travel north of The Jaws obelisk to The Sickle. Then proceed south to reach the Cattery.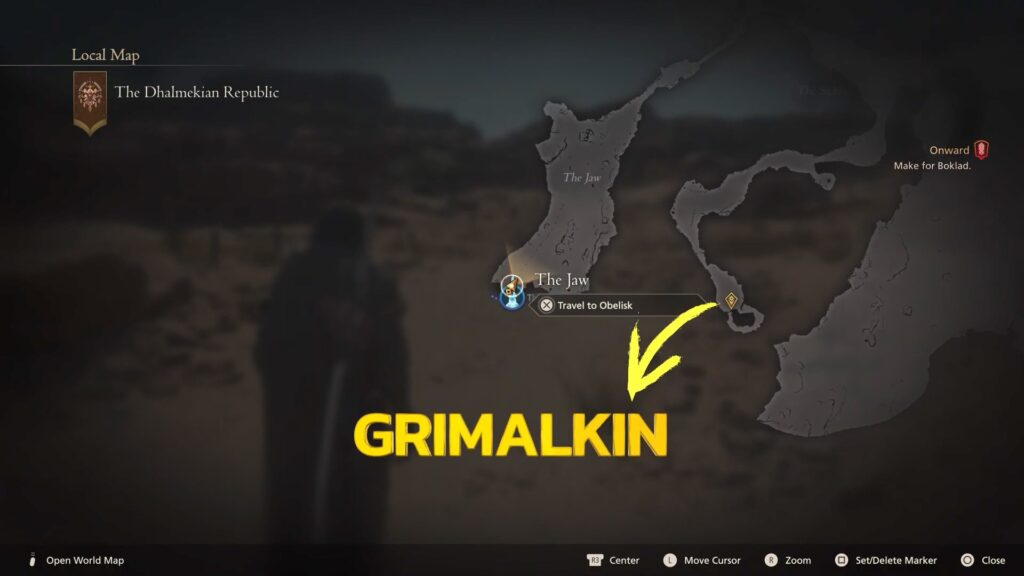 Rewards
500 XP
45 AP
6,100 Gil
10 Renown
Grimalkin Hide x1