This article will guide you on where to Find the monster Holy Trumpitour in the game Final Fantasy XVI, which was released on 22 June 2023.
---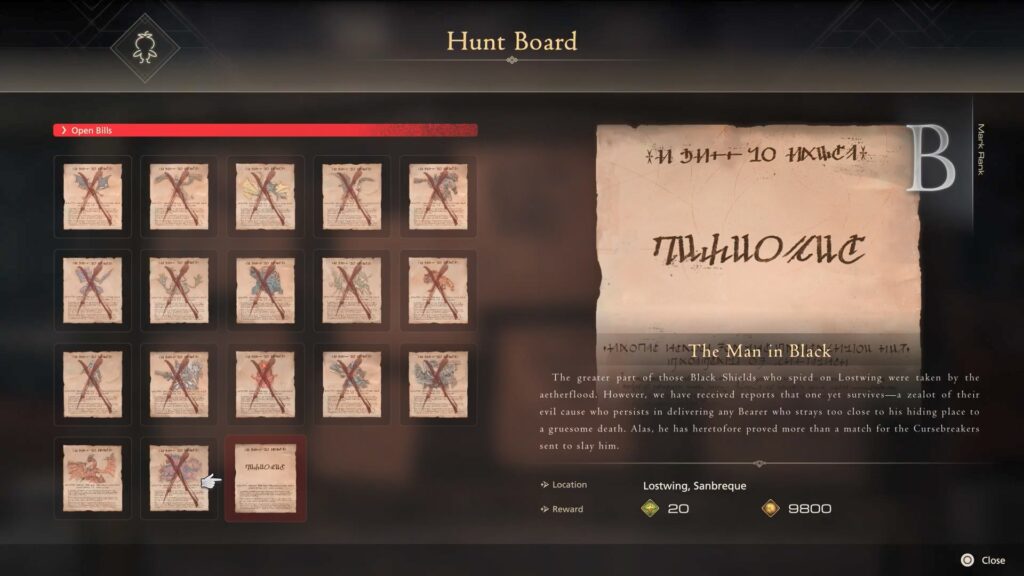 Holy Trumpitour Location
Requirement: The Great Justice II sidequest
You can find Holy Trumpitour in the area south of the Cellar Passage in the Sanbreque Empire. Fast Travel to Lostwing obelisk and then head to the southern side of the map to pass through the cellar passage to find the monster.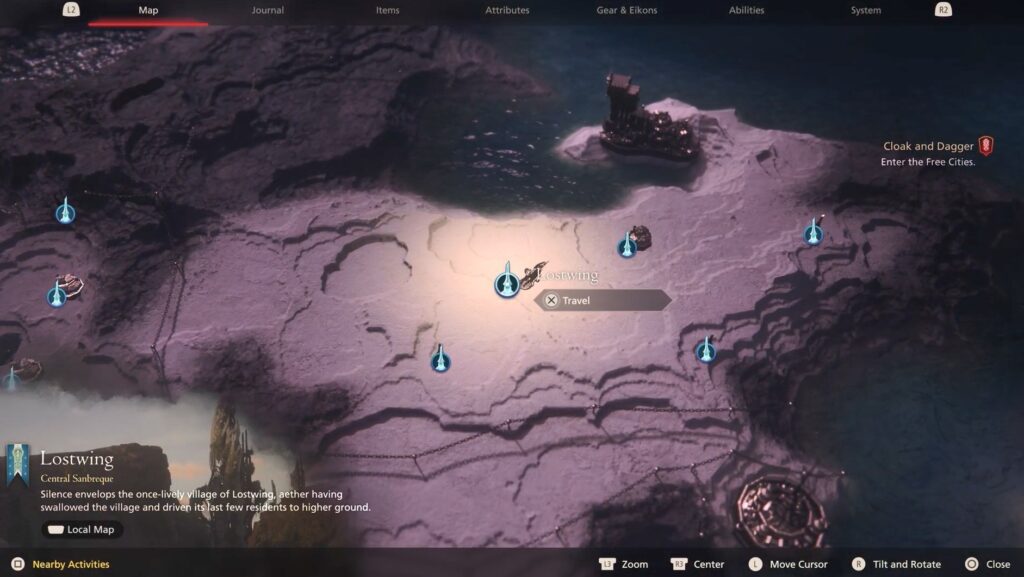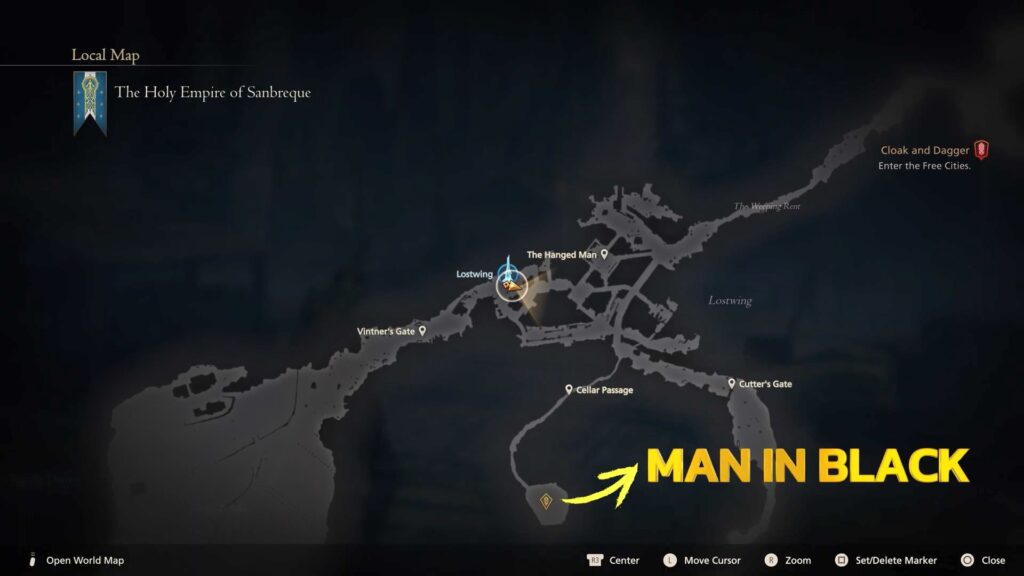 Combat Tips for Holy Trumpitour:
Holy Trumpitour is a slow but powerful cannoneer-type enemy.
Be wary of its slow melee swings and adjust your dodges accordingly.
Allow Holy Trumpitour to complete all three leaps before attacking to avoid the detonating earthen magic.
Stay away from the wide-ranging flamethrower attack or use Titan's blocking ability to withstand it.