This article will guide you on how to get Munchlax in Pokemon Scarlet & Violet Teal Mask DLC, which was released on 12 September 2023.
---
Munchlax is a normal type of Pokemon. Munchlax predominantly appears in the vicinity of Kitakami's western coastline and around the central area of its northern border.
We've identified a particular location where Munchlax was encountered earlier in the game. This location is situated near the lake found in the southwestern corner of the Kitakami region in Pokemon Scarlet & Violet, as illustrated below.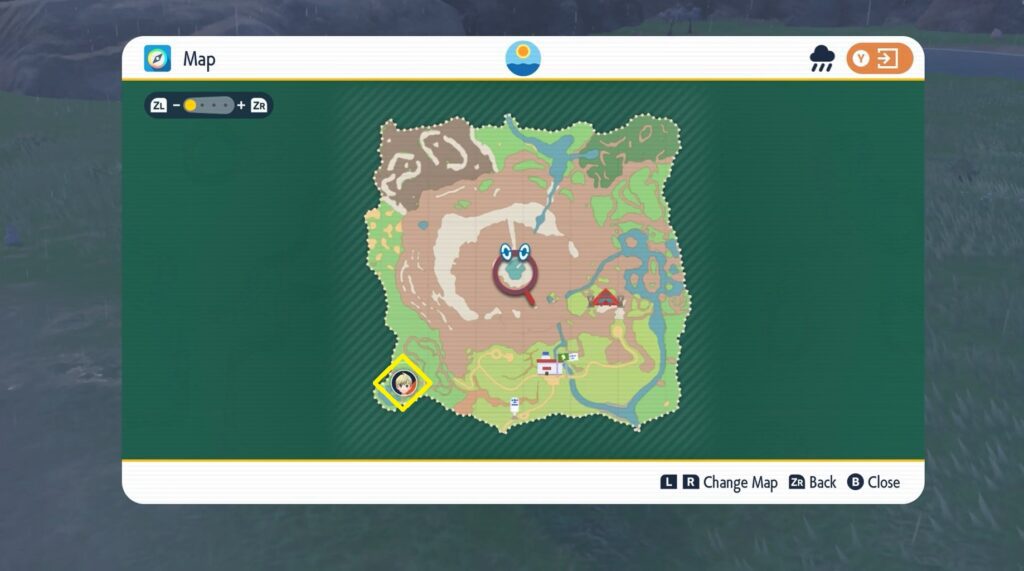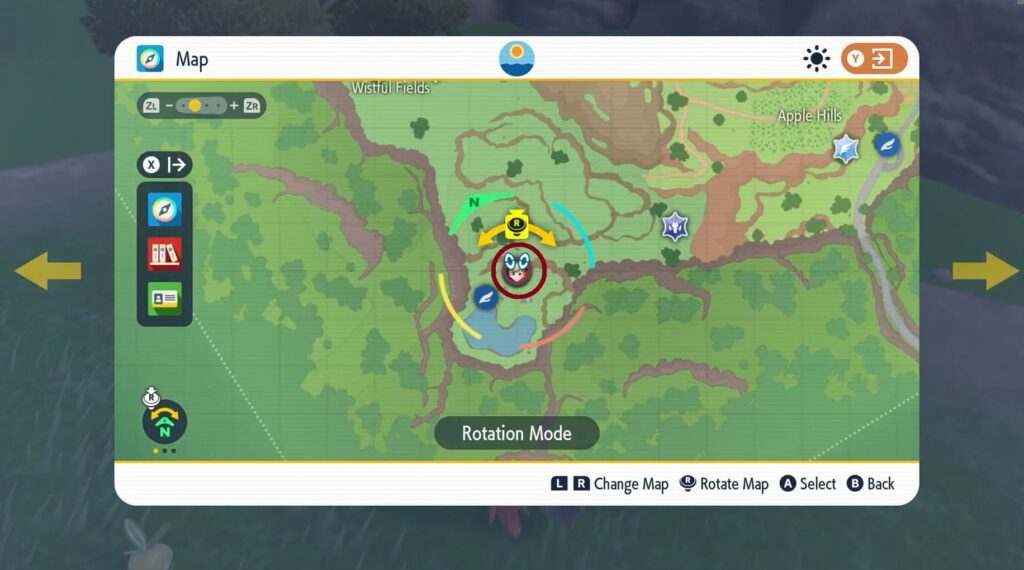 In Pokemon Scarlet & Violet, it's possible to evolve Munchlax into Snorlax. To achieve this evolution, you must nurture Munchlax's friendship/happiness to a level of 220 or higher. Once you've attained this threshold, you can evolve Munchlax by leveling it up using a Rare Candy.