This article will guide you on where to find the Mercenary Convoy so you can get the Stronghold Keycard for Interceptor Mission in COD Modern Warfare 3 Zombies MWZ.
---
Find The Mercenary Convoy
As you advance in the mission called "Interceptor," you'll receive an objective to destroy the Mercenary Convoy and collect the Stronghold Keycard dropped by the convoy.
To locate the Mercenary Convoy, drive along the double-ringed road that extends across a significant portion of the map. The convoy is consistently found in the southern section, close to the Zaran suburbs. Consult the map location below for reference. Refer to the below map.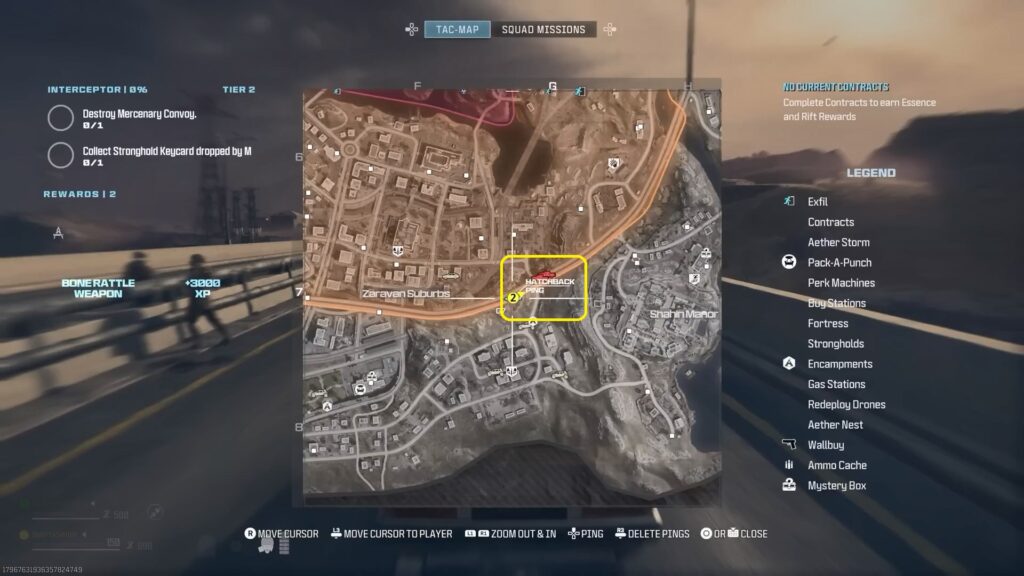 We encountered the Mercenary Convoy multiple times in the Zaran suburb area. The convoy typically spawns in this vicinity, so dedicating some time here will boost your chances of locating it.
Collect stronghold keycard dropped by M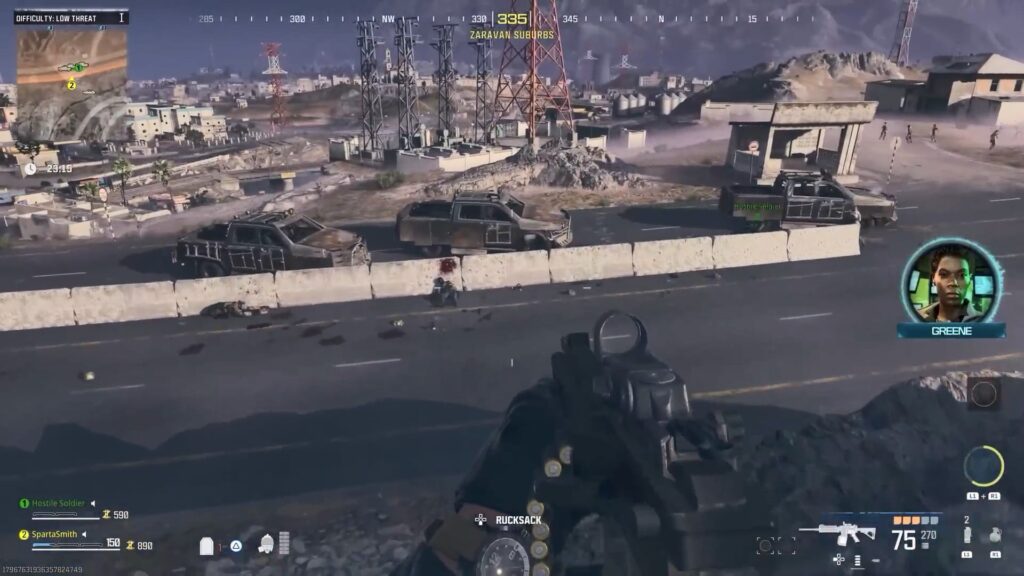 Upon finding the convoy, make sure to accomplish both tasks. Take down the named enemy "M" to secure the stronghold key card, and then ensure the destruction of one of the convoy's vehicles to fulfill the objective.