You will get the objective to "Search for the Works Key" in Valley Windworks (Wind Farm), which is on the east side of Floaroma Town at the location shown in the picture below in Pokemon Brilliant Diamond & Shining Pearl (BDSP). Talk to the front in front of the building shown below to start the objective. This guide shows the location of the Works Key and how to get it. Check the video at the bottom of the page for a video walkthrough.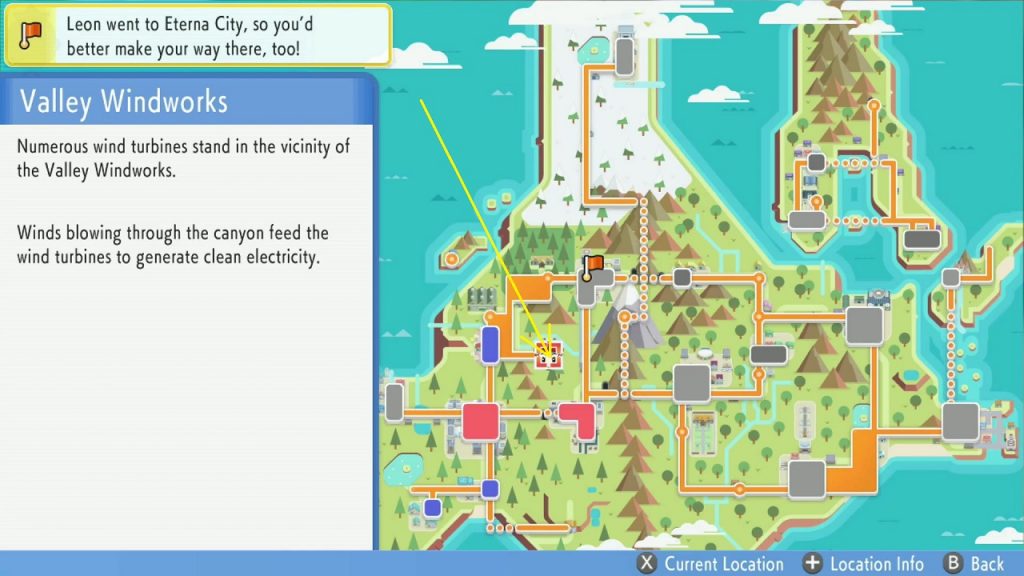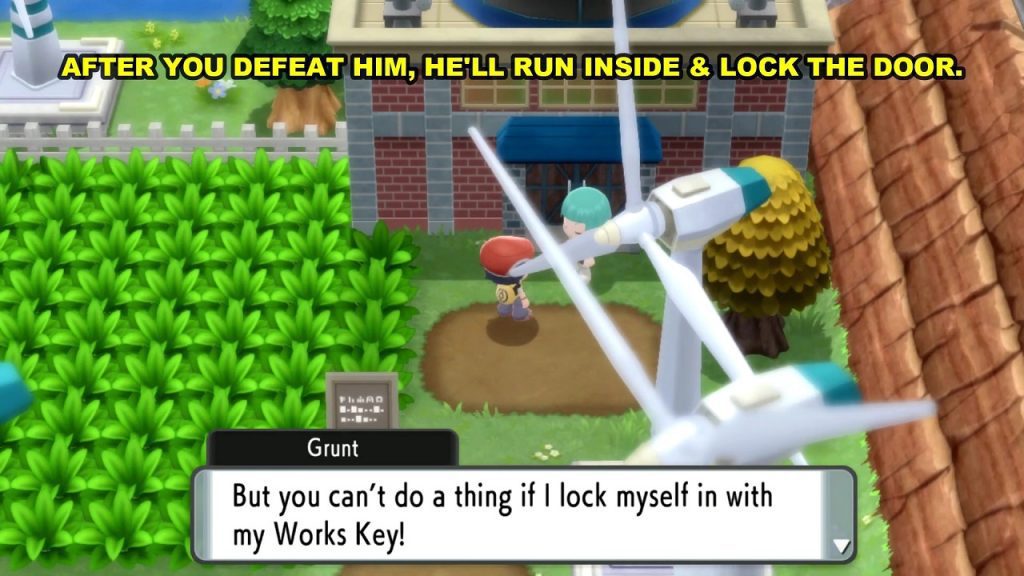 ---
Search for the Works key
From the Valley Windworks (Wind Farm), go left till the end of the path. At the northwest side of Floaroma Town, go through the trees as shown in the pictures below, to enter Floaroma Meadows.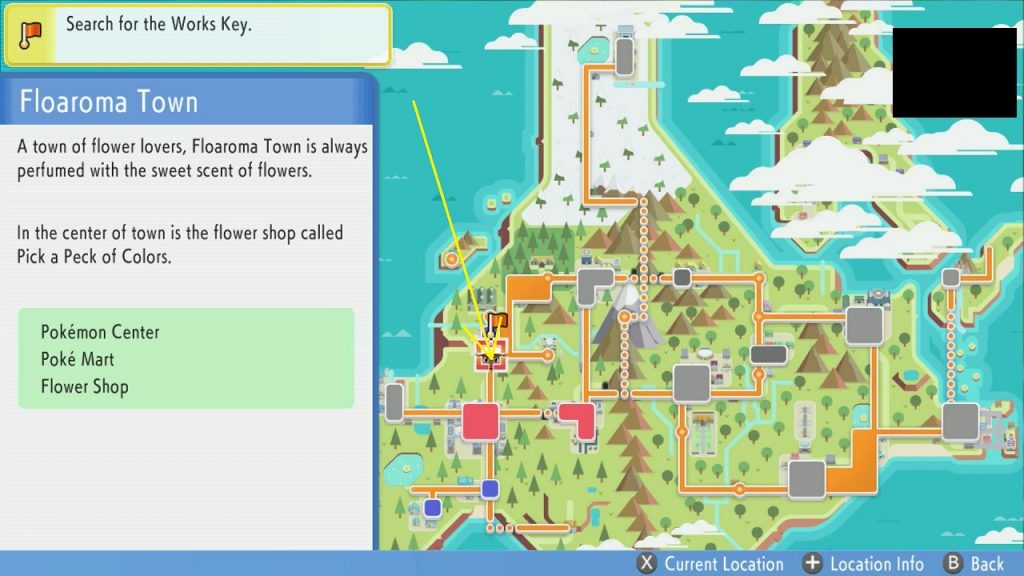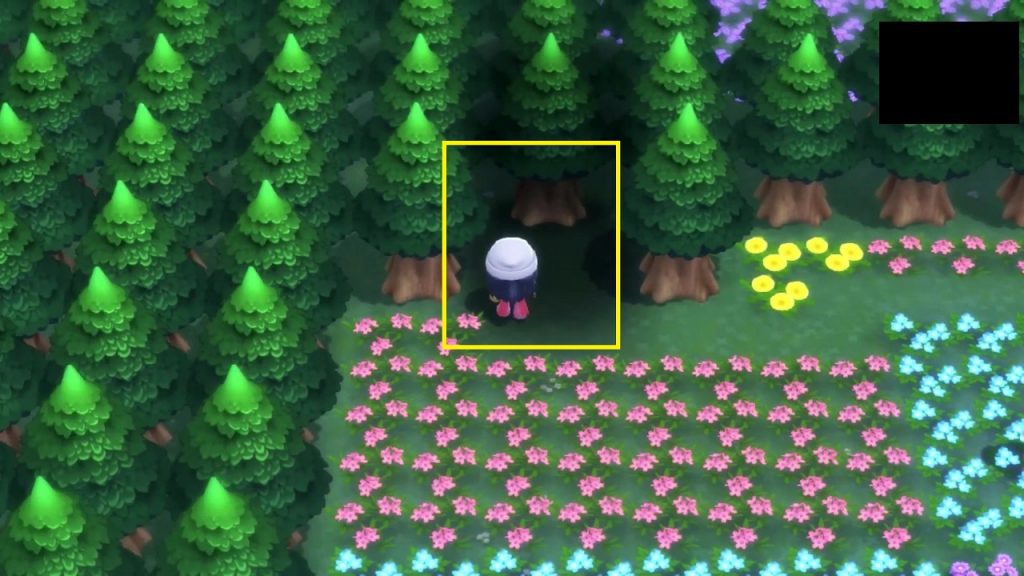 Talk to the Grunts in the Floaroma Meadows to get the Works Key. You will be able to see it in the Key Items Pocket.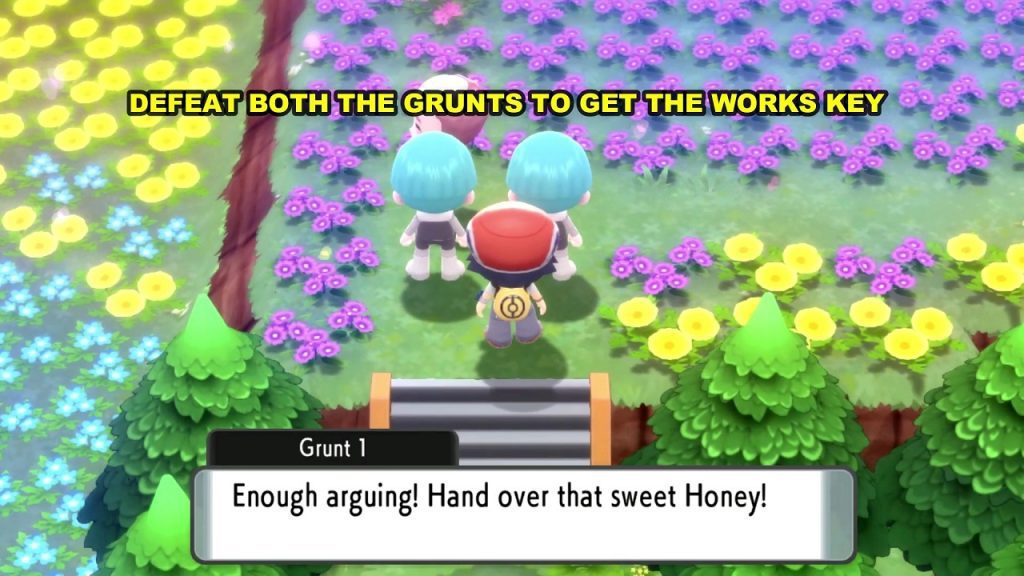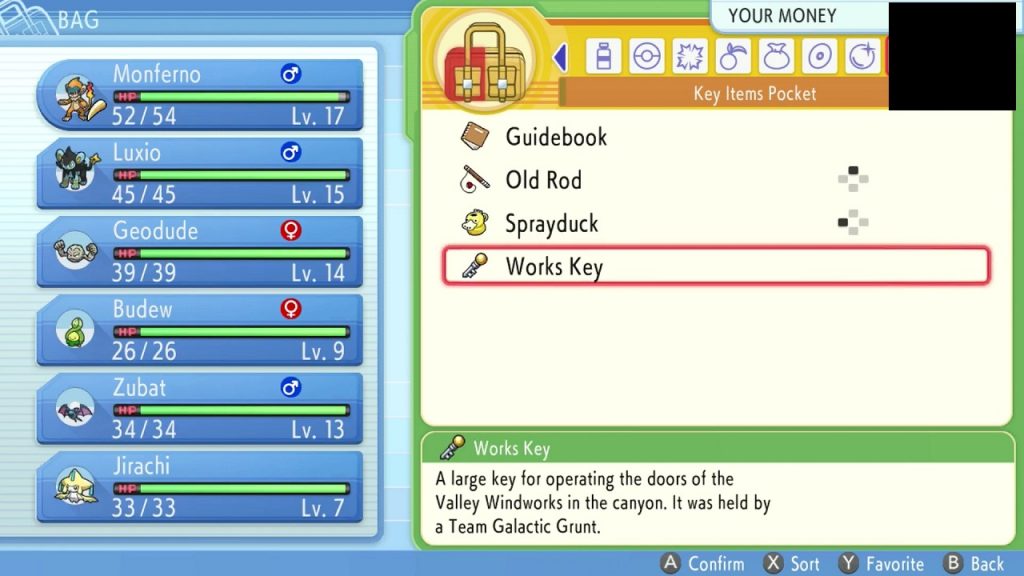 Once you have the Works Key. go back to the locked building in the Valley Windworks and use the Works key to enter the building.
---
Video Walkthrough