This guide shows the complete walkthrough of the Tadarok Shrine in the Legend of Zelda: Tears of the Kingdom game, released on 12th May 2023. The Tadarok Shrine in Zelda: Tears of the Kingdom can be discovered within the Great Plateau area. It is located close to the River of the Dead, and the path to reach the shrine is hidden behind a waterfall.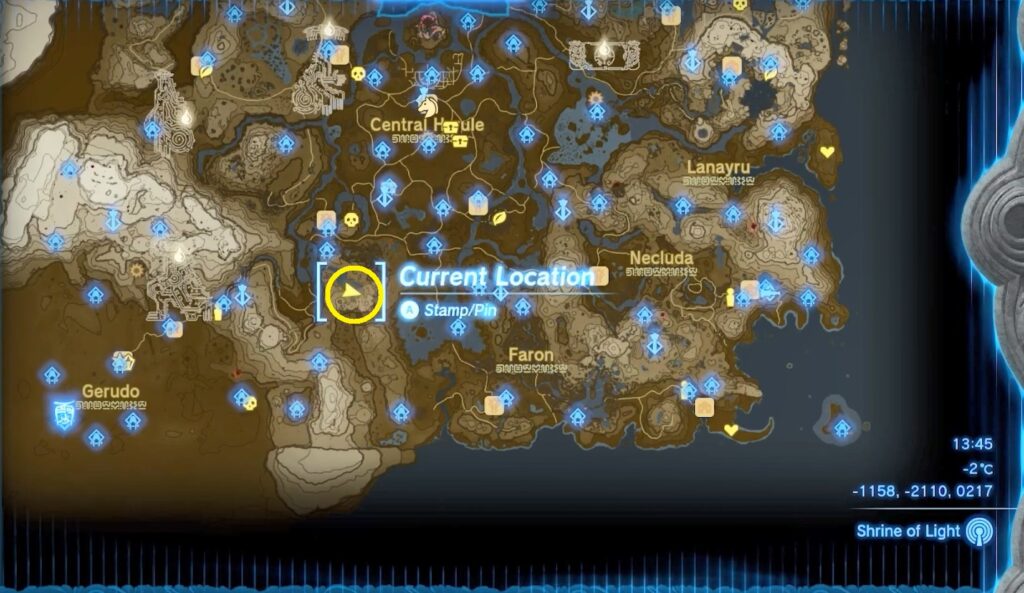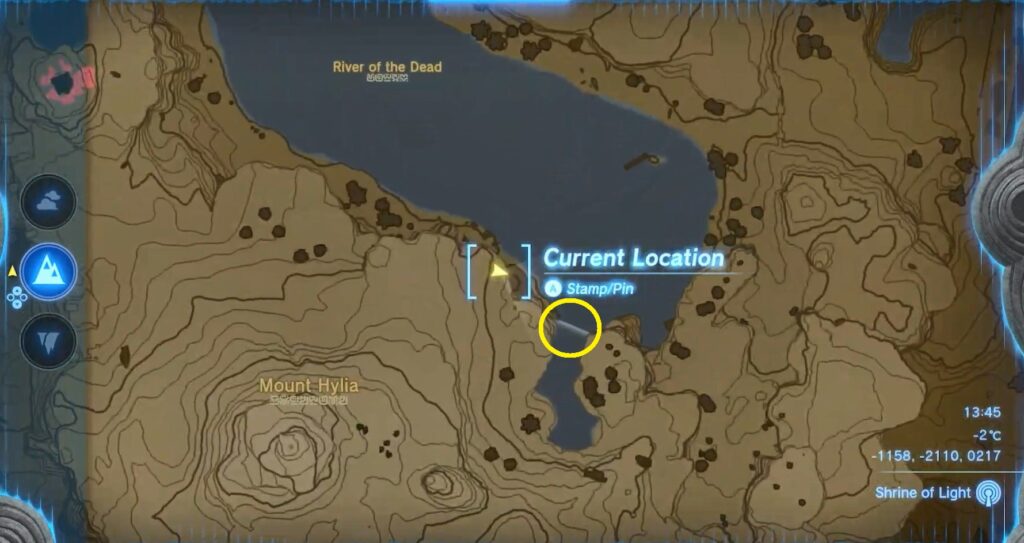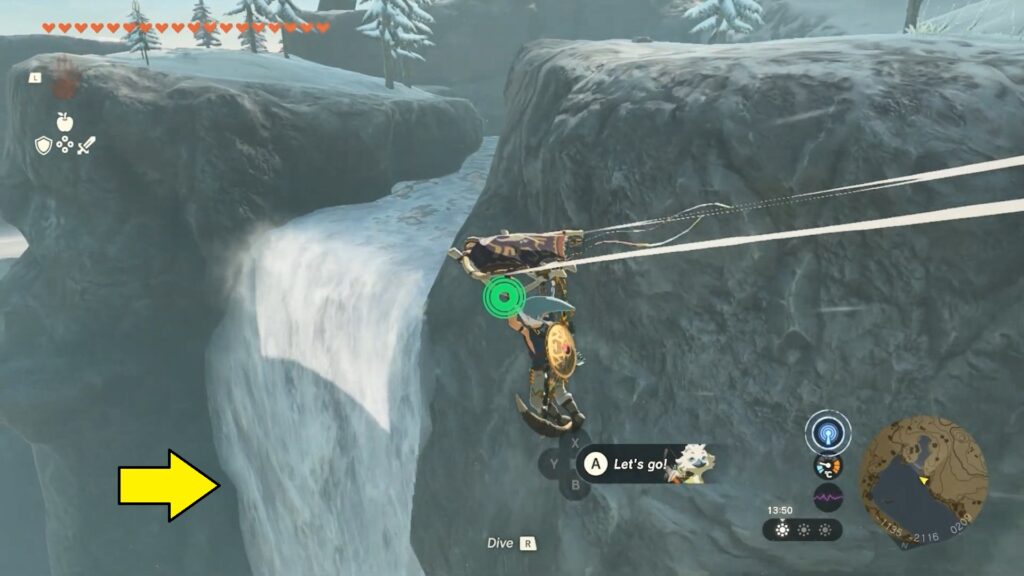 ---
As you enter the Fire and Water shrine, you'll see a small pool of electrified water. Use your Ultrahand to lift the stone cube on your right and place it in the water. Now you can easily leap onto the cube to reach the opposite side without getting electrocuted.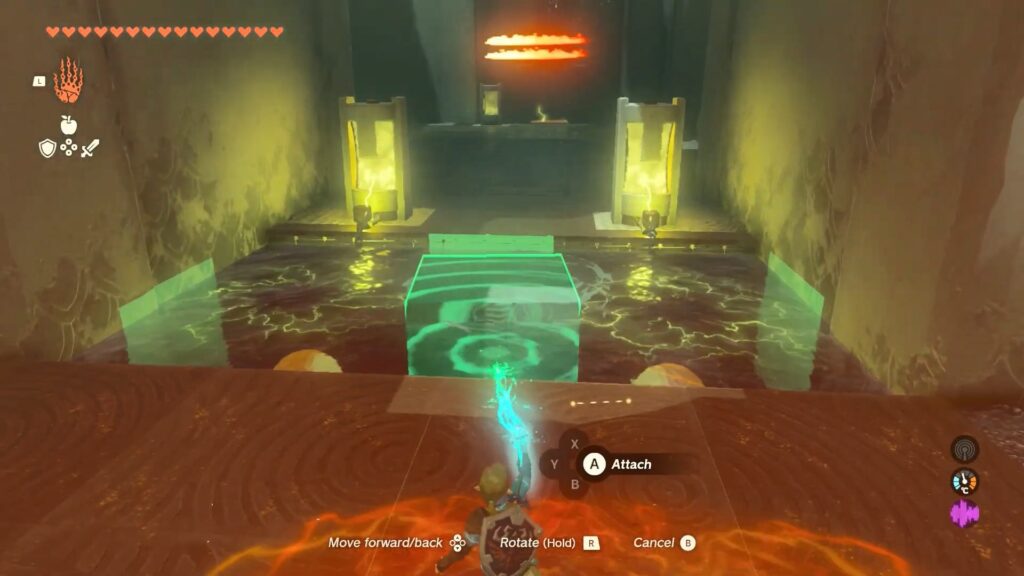 Treasure Chest
In the next area, you will find a chest towards your left on an elevated platform. use your Ultrahand to get the cube out of the water and use it to block the flame on your left wall. This will allow an ice cube to drop down. Ensure that you retrieve a fully formed cube.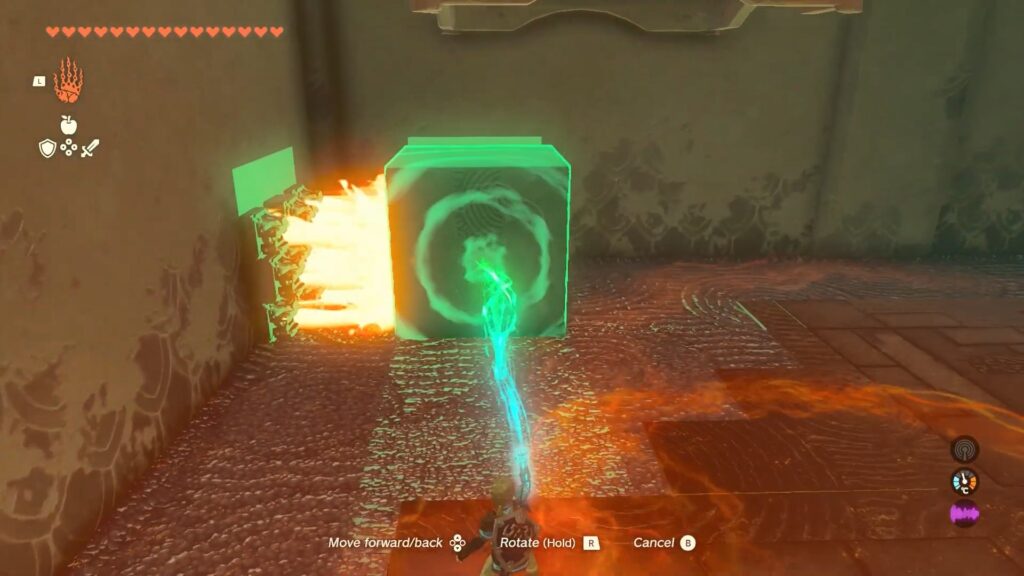 Grab the ice cube using your Ultrahand and bring it close to the elevated platform. Ascend the ice cube and leap onto the ledge to open the chest, revealing a Mighty Zonaite Shield.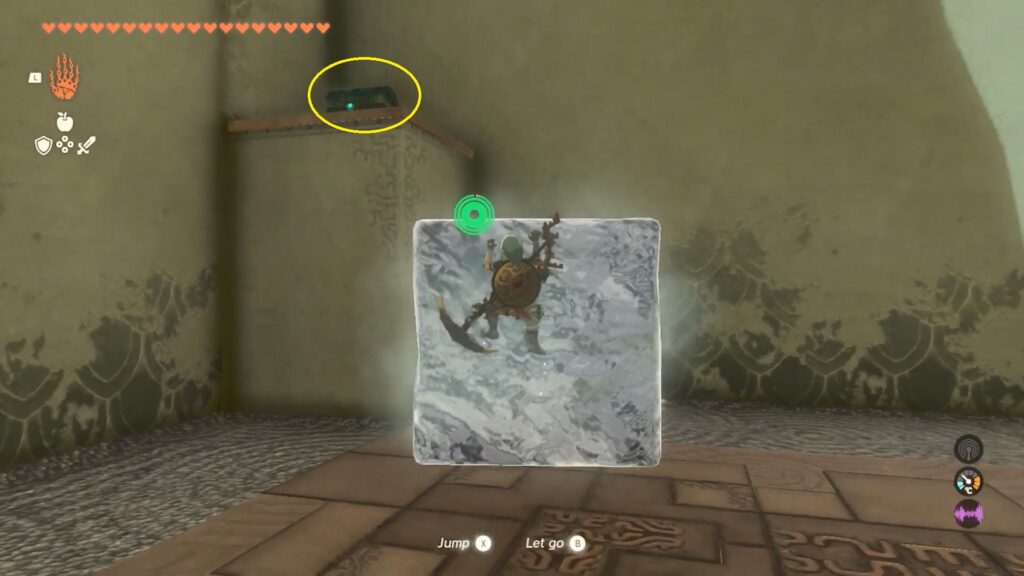 In order to access the altar, you will need to navigate through a pool of electrified water on your right as well as a firewall. Utilize your Ultrahand to extract the electrified cube from the water and position it on the ledge above in order to obstruct the flames.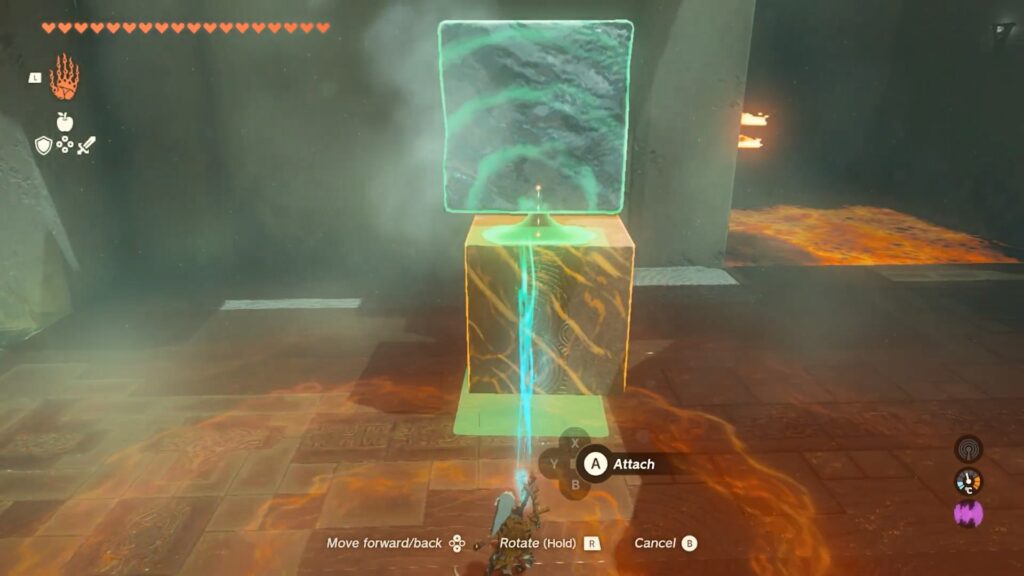 Using your Ultrahand, carefully extract the electrified sphere from the water and put it away from the water'. Keep in mind that the sphere might be difficult to spot as it submerges beneath the water's surface.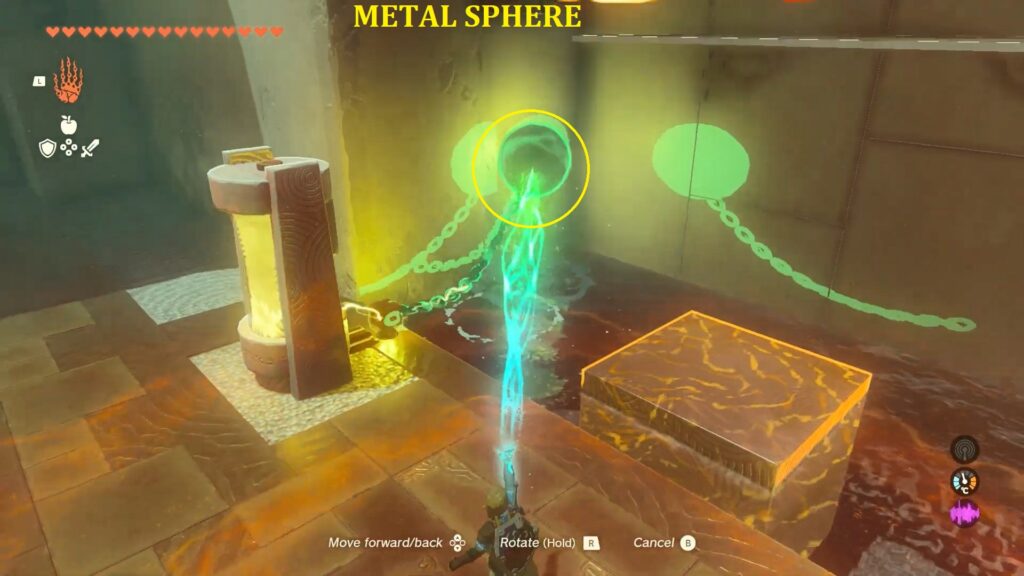 Next, retrieve both the original cube and the ice cube. It is recommended to join the ice cube on top of the original cube. Place this combined structure in front of the fire, ensuring that the stone cube faces the flames.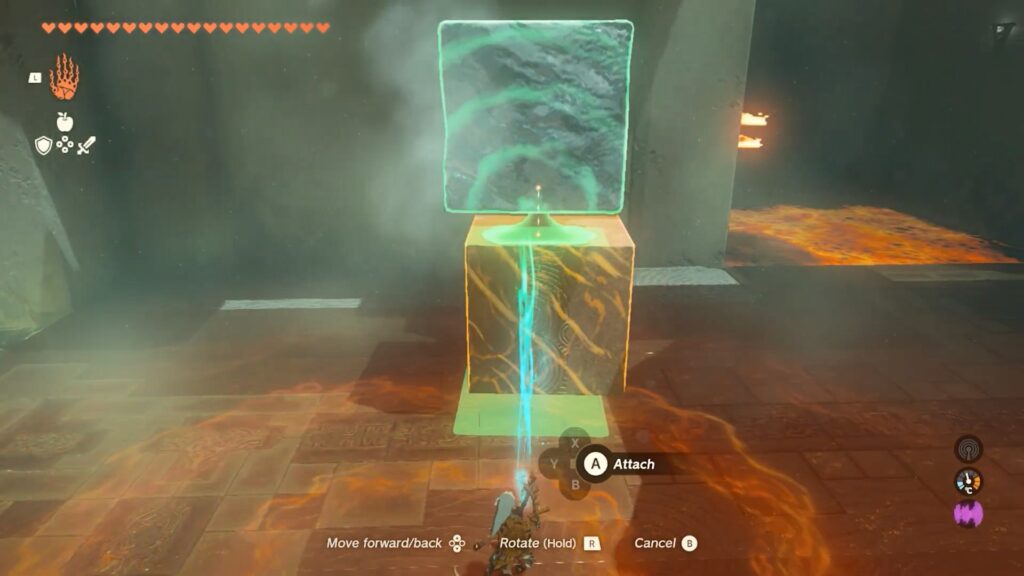 Place the two cubes (Stone + Ice) in the water. As shown in the image shown below.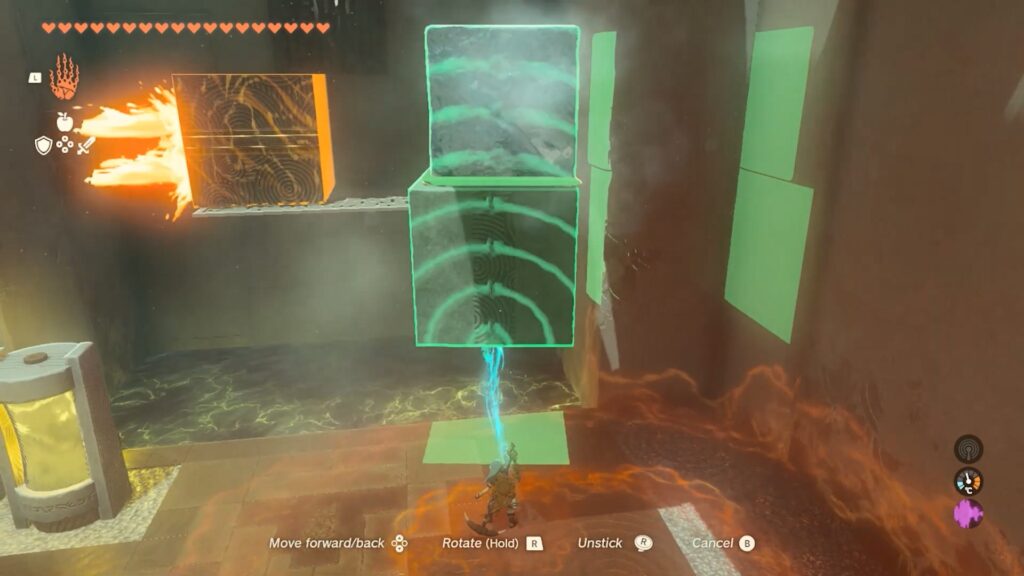 Climb up the ledge and then use ultrahand ability to bring these two cubes on the ledge and place them over another ledge that is blocking the fire. Refer to the below image. Place these cubes slightly at the edge and then Utilize your Ascend ability to ascend on top of the cubes and leap onto the ledge to reach the altar.