How to Solve 'A Child's Final Chance': Despicable Man Quest
You can pick this quest from the grocery shop owner of Nier's Village. The grocer informed Nier that her child is mysteriously ill after playing with other children.
To find the clue of a mysterious illness, you need to talk to three kids in the Village. You can interact with two kids around the market area, and the third kid is the near bridge by the Waterwheel.
All the kids informed about the cursed Forest of Myth and playing in it.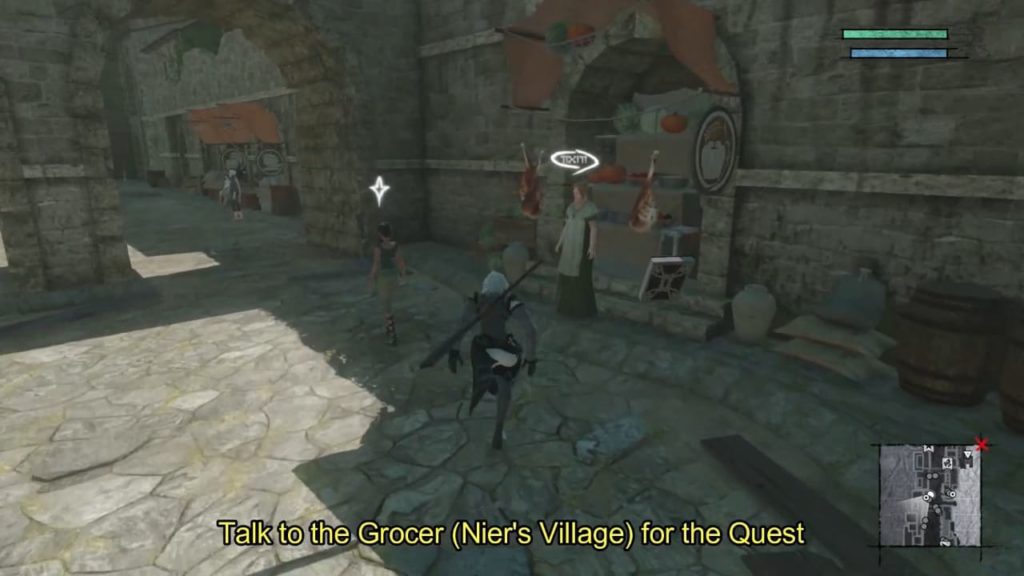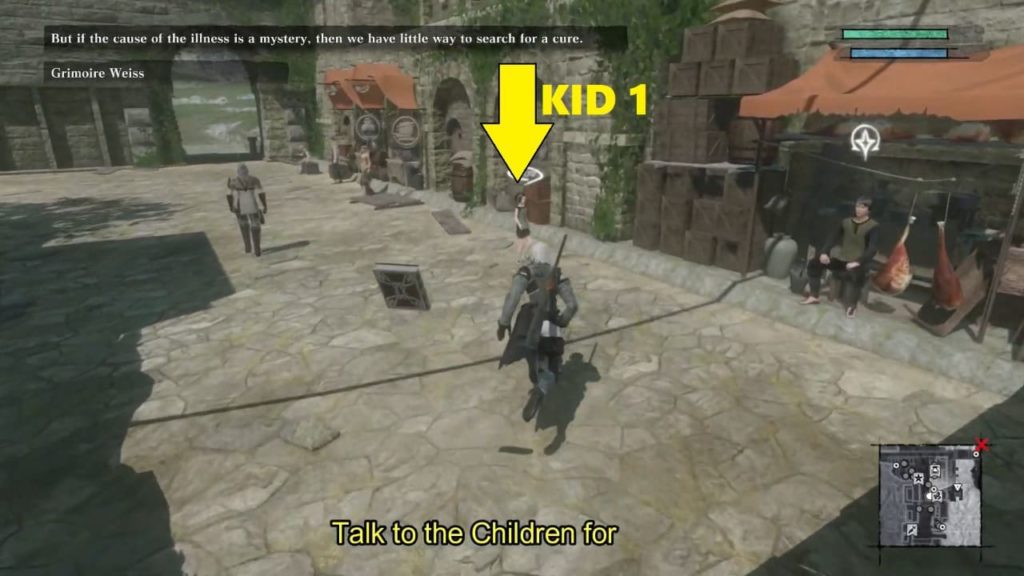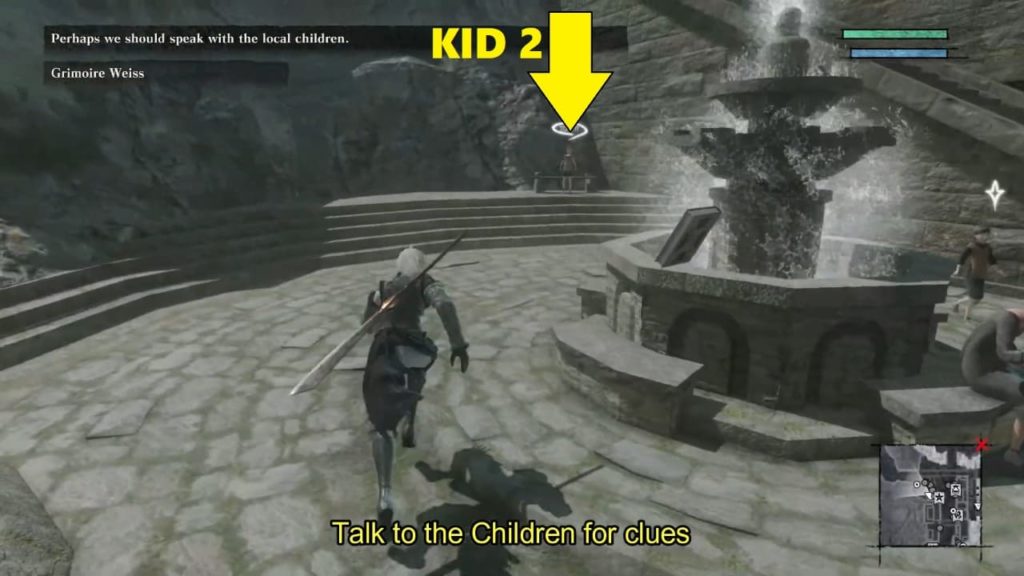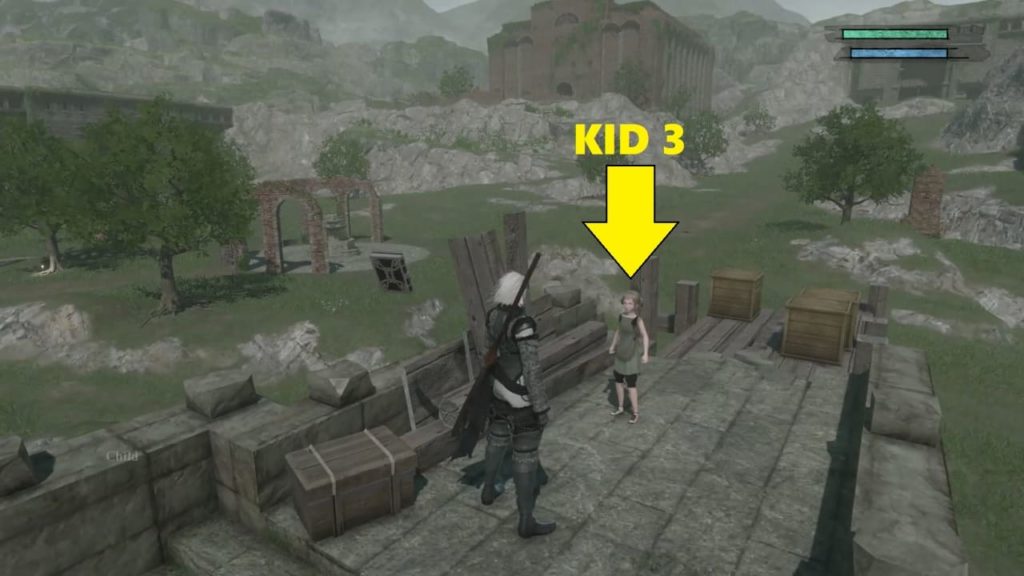 Now, Head to Forest of Myth and examine the glowing spot at the large tree. You'll discover poisonous berries. These poisonous berries are the reason for mysteriously ill.
Go back to the village and on the way, you will meet forest residents who will give you the antidote. Bring the antidote to the woman to complete the quest. Collect a reward of 10,000 golds.