This guide will show you where to find all the collectibles in "Chapter 16 – King Hugo" of the game A Plague Tale: Requiem. There are six collectibles in Chapter 16.
Also Read:
All Collectibles Locations Guide – A Plague Tale Requiem 
---
Tool #1
Objective: Find Hugo
The tool is in the ruined building straight ahead near the staircase.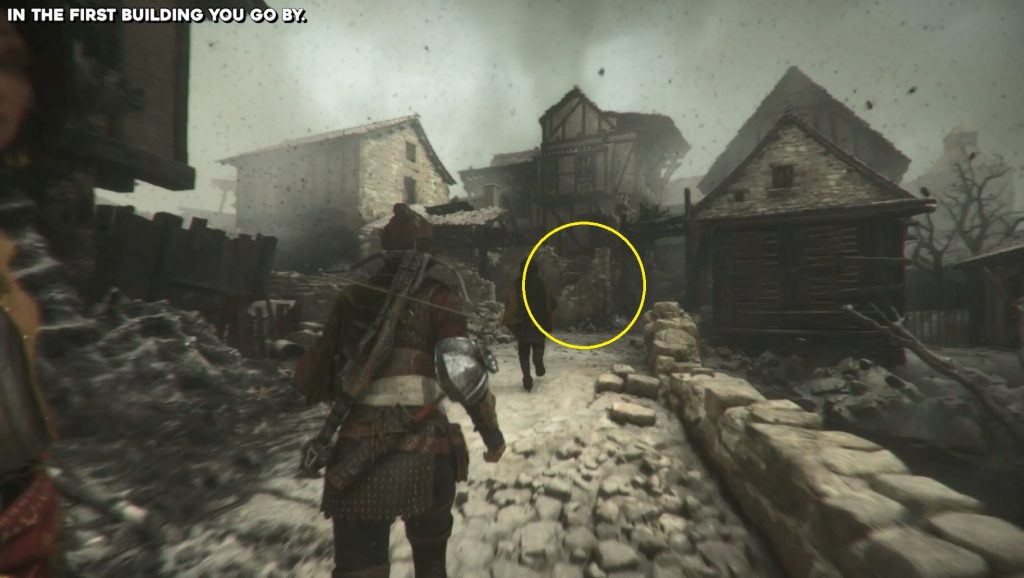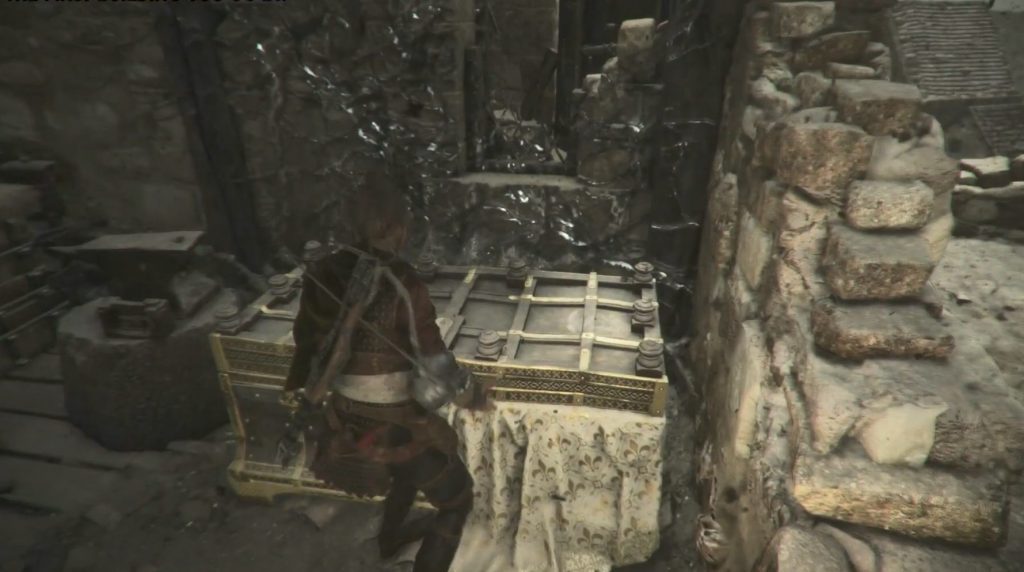 Flower #1 Carnation
Objective: Find Hugo
From the previous point, go upstairs. Lucas will make a stop beside some flowers. Interact with the flower for Hugo's final Herbarium Collectible.