Lust from beyond: Chapter 6 – The Doctor
This walkthrough of the game "Lust from Beyond" will guide you through all the objectives of Chapter 6 – The Doctor. As this chapter starts, Victor finds himself abducted by the Doctor and his team. Dr. Austerlitz transports Victor to Lusst'ghaa (dreamland) and orders him to bring a hidden book "The Nature of Universe" from Lusst'ghaa.
Objective: Get "The Nature of Universe"
Once Victor is inside Lusst'ghaa, he needs to find the book "The Nature of Universe", which is hidden behind a locked door. Victor needs to climb up a ramp to reach the upper level and solve the puzzle to unlock the door.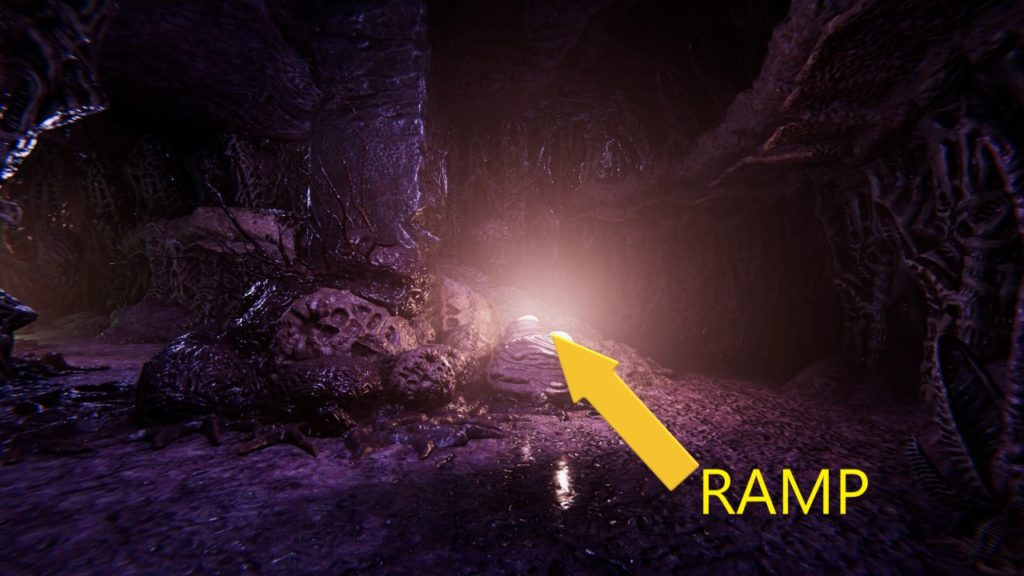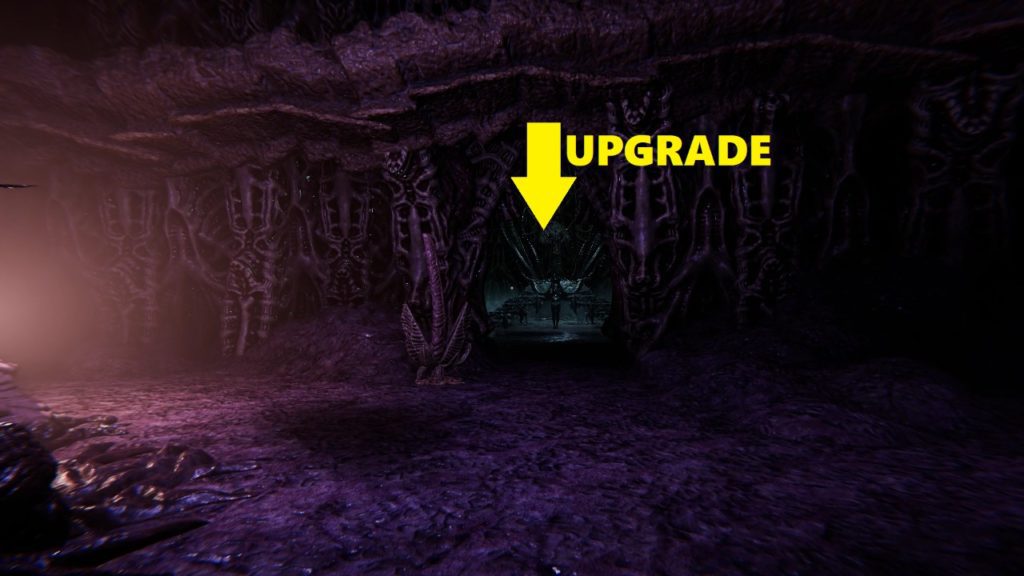 Stone needs to be placed on the door to unlock it.

Use the hand lever to move the platform to reach the desired location. We have numbered the levers from 1 to 6 (see the image below)

Pull lever 2 & 3, to reach the stone pillar. Move the stone pillar onto the platform.
Pull lever 1, 6, 4 & 5 to move the platform to the next location. Now, move the stone pillar forward and climb it to reach the stone.
Pull lever 2 & 3, to move the platform near the locked door. Use the stone to open the door.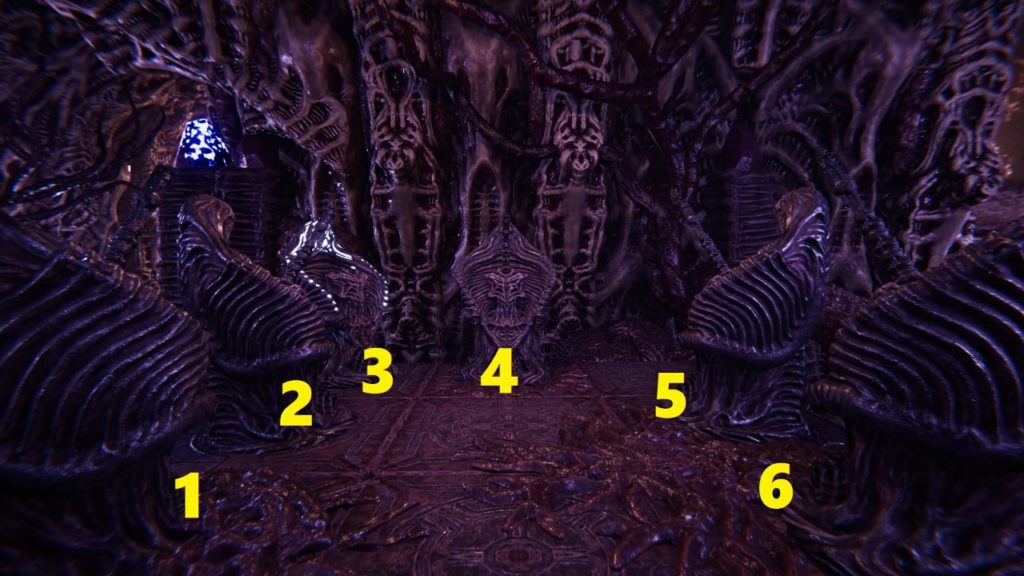 Collect the book and stone behind the locked door

Follow the path back toward the starting location. Place the stone on the pedestal located on the left side.

A multilegged flying creature with red glowing lights will safely guide Victor out of the Lusst'ghaa's dangerous alley. Keep following the tunnel until you reach the starting location.