This guide will show you where to find the "key to the cell" in the game Resident Evil 8 Village DLC Expansion, Shadows of Rose which is released on 28 October 2022.
---
As you begin the DLC expansion, exit the lab and continue the corridor until you come upon a locked cell with someone inside asking for help. To open the cell, your initial objective is to search for the key of the cell.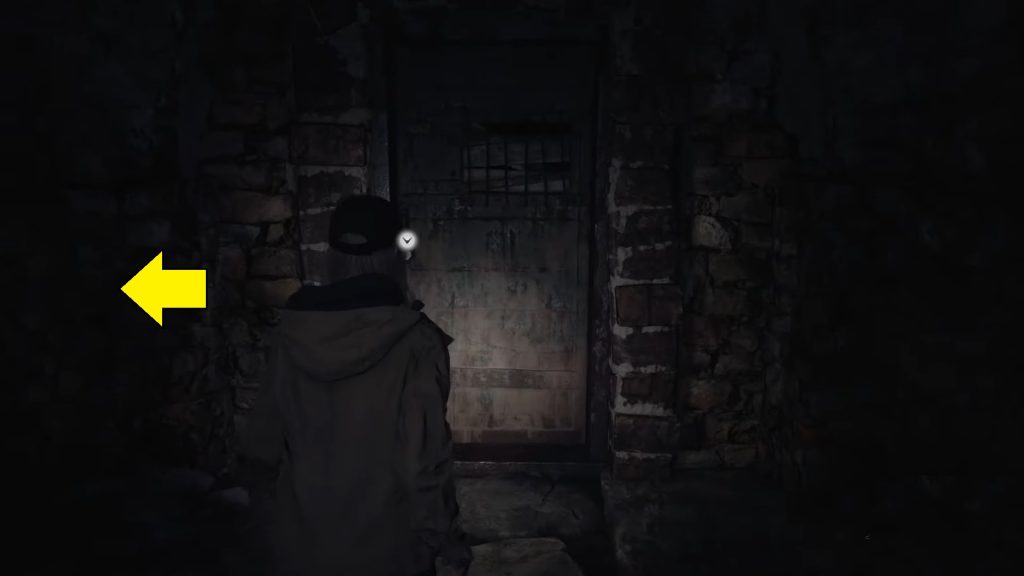 Go downstairs to the left to find a chamber with barrels, books, and a chandelier. Continue around the room until you uncover Rose's name written in blood on a box. Go through the only available exit on the right.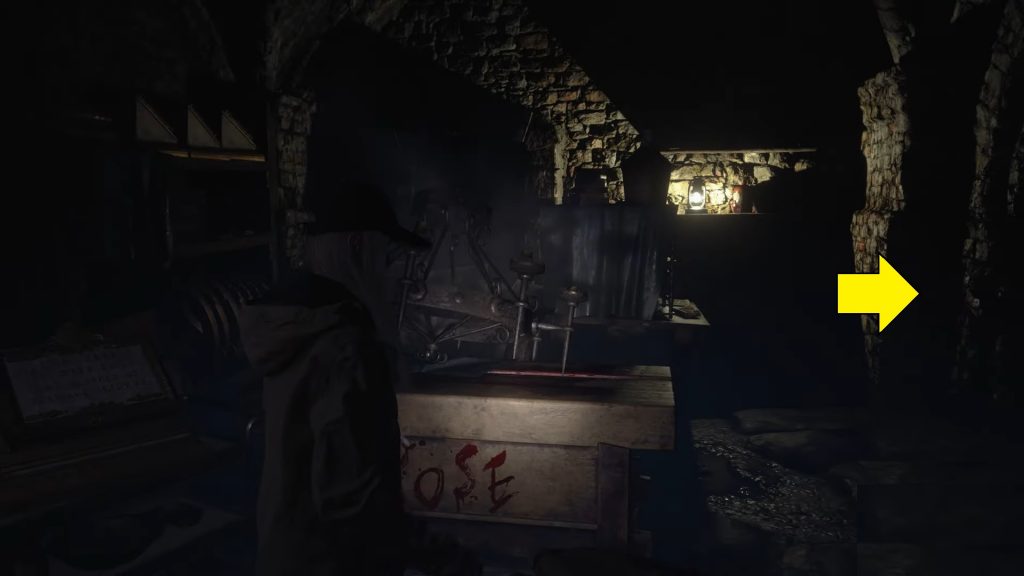 You will find the cell key hanging on a shelf near a table with a lantern (gas lamp).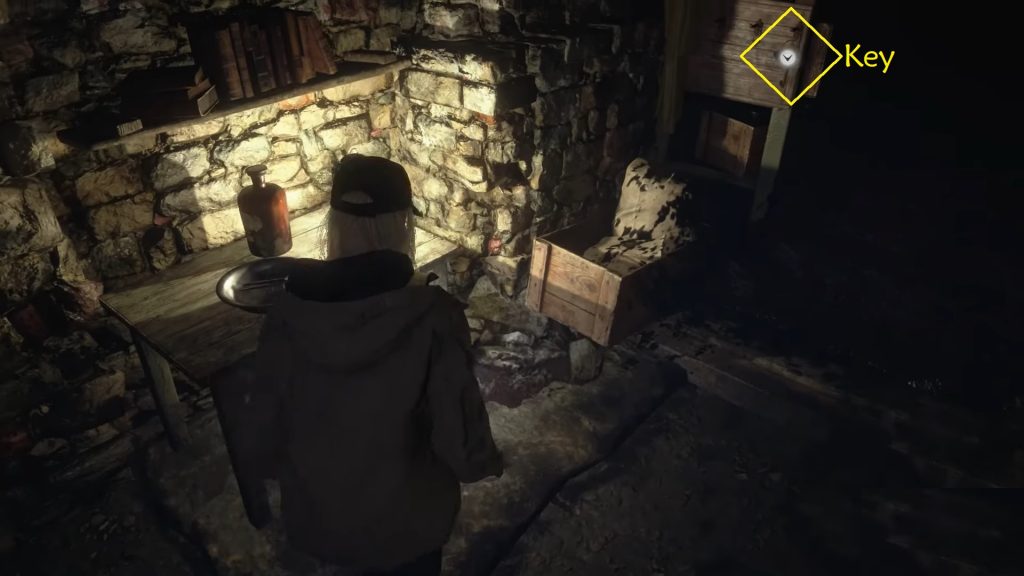 Unlock the cell, and meet your clone.