Ghost of Our Love: Floating Candles Treasure Puzzle
This guide shows the complete walkthrough of Ghost of Our Love side quest in the Hogwarts Legacy game, which released on 10th February 2023. The quest starts when you collect the 'Map with Floating Candles'. There are multiple locations where you will find the map. I found the map on the top of the tower at the location shown in the picture below.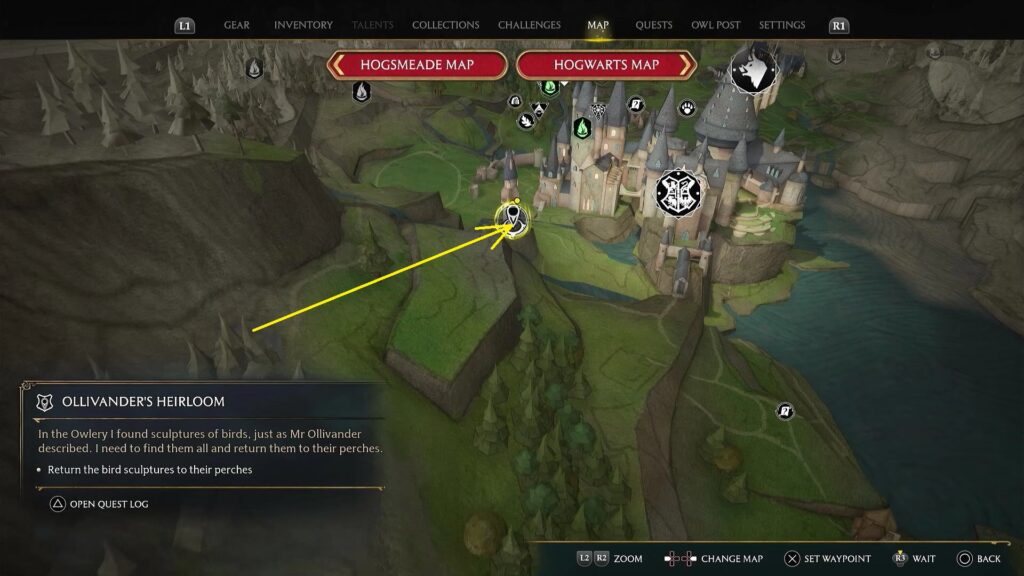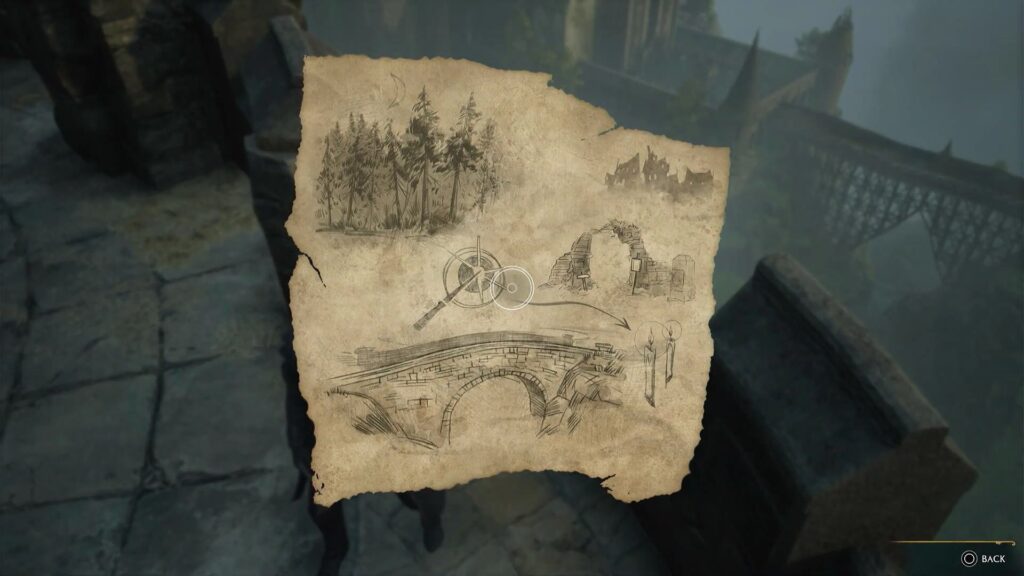 ---
Use the Map with Floating Candles to find the Treasure
Go to Forbidden Forest during the night as shown in the picture below. Go to the bridge near the Forbidden Forest Floo Flame and use Lumos spell. This will make three floating candles spawn as shown in the second picture below. Now simply follow the floating candles and they will lead you to the treasure chest. Open the chest to get Treasure-Seeker's Scarf. This completes the quest.