This guide shows how to open the locked chest in Guau Guau Island in Far Cry 6. You will find a locked chest in Guau Guau Island (Isla Santuario) at the location shown in the picture below.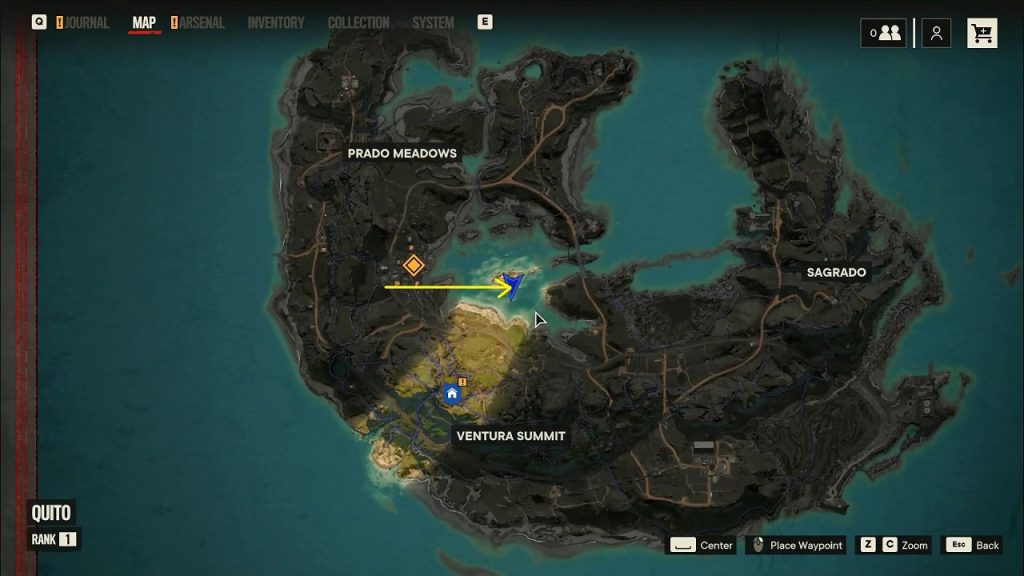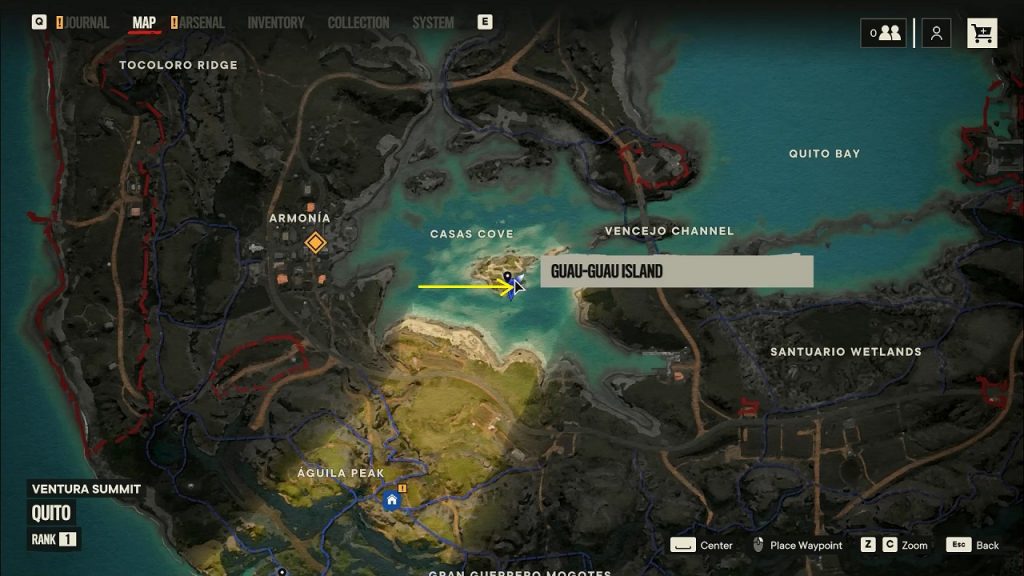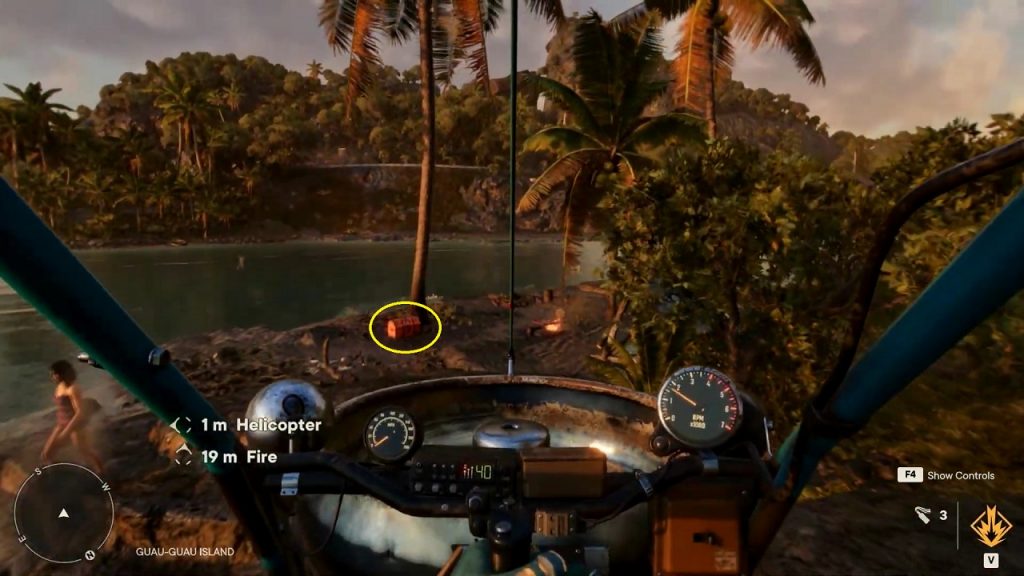 ---
Mysterious Key
To open the locked chest, you will need the 'Mysterious Key'. You will get this key as a reward for completing Who's a Good Boy? and Fetch Quest Yaran Stories, which are a side-quest chain that gets you Chorizo dog as a pet. The player must complete the "Meet the Monteros" Main Story Quest (Operation) in Far Cry 6 to start the "Who's a Good Boy?" side-quest. To start the side quest, the player needs to visit Costa del Mar sub-region in Madrugada and pet with the quest giver (Chorizo). Click here to see the complete walkthrough of Chorizo quest chain.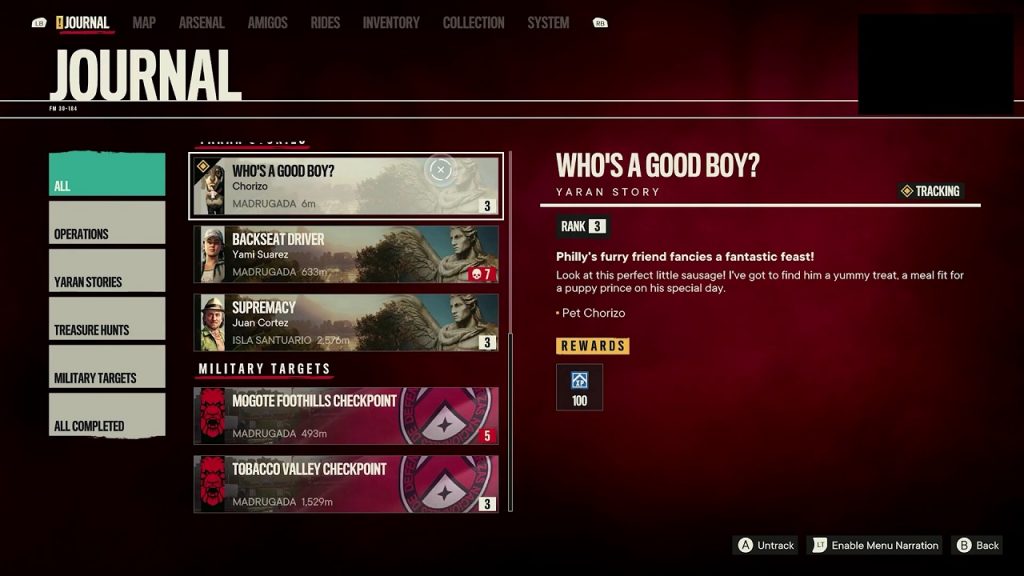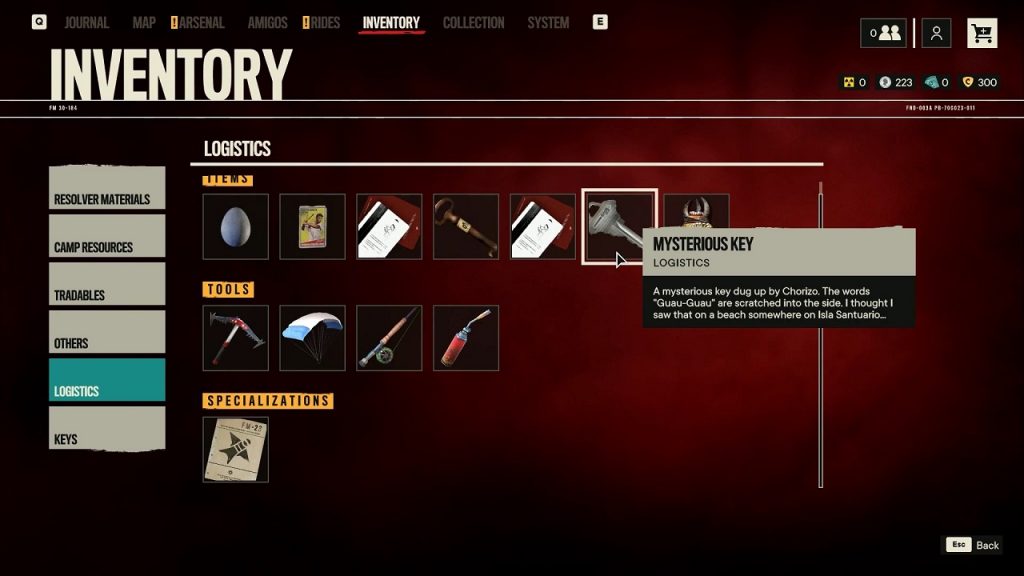 ---
F*ck Anton Unique Weapon
Use Mysterious Key to open the chest in Guau Guau Island and get F*ck Anton Rifle.