This guide shows the location of all the collectibles (3 UNSC Spartan Core, 1 Mjolnir Armor Locker, 1 Banished Audio Log) in the Outpost Tremonius mission in the Halo Infinite campaign. If you miss a collectible and complete the mission, then you won't be able to get the collectible without restarting the campaign.
Also Read: Halo Infinite Collectibles Guide
---
#1. Spartan Core
As the third mission 'Outpost Tremonius' starts in Halo Infinite, you come up using the elevator. As you head down the hallway, you can find the flashing green UNSC box containing a Spartan Core.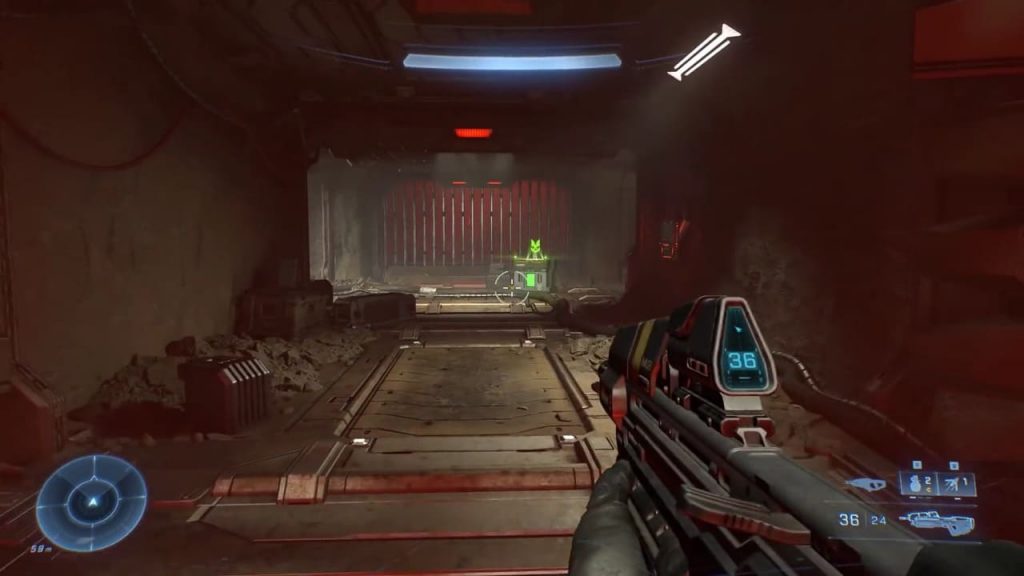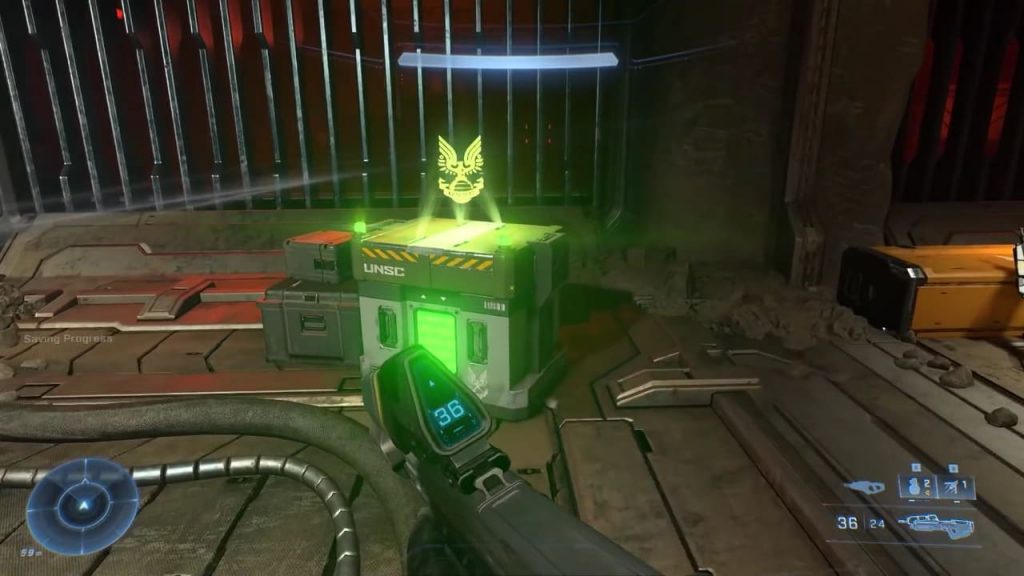 #2. Spartan Core
After exiting the Foundation ship, go to the right side and follow the cliffside path. You will find the second Spartan Core near the wreckage on the left side. I have marked the location on the map.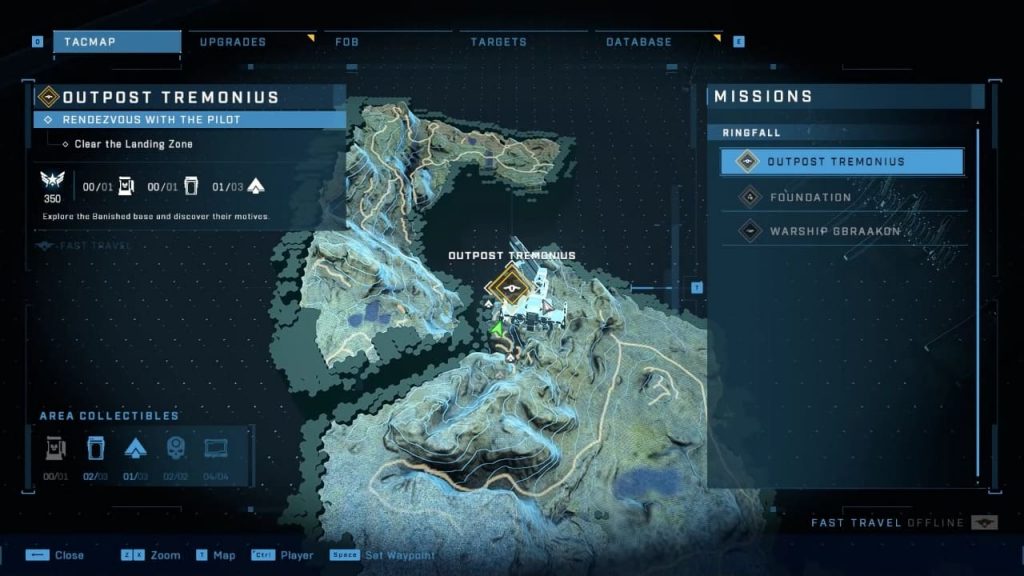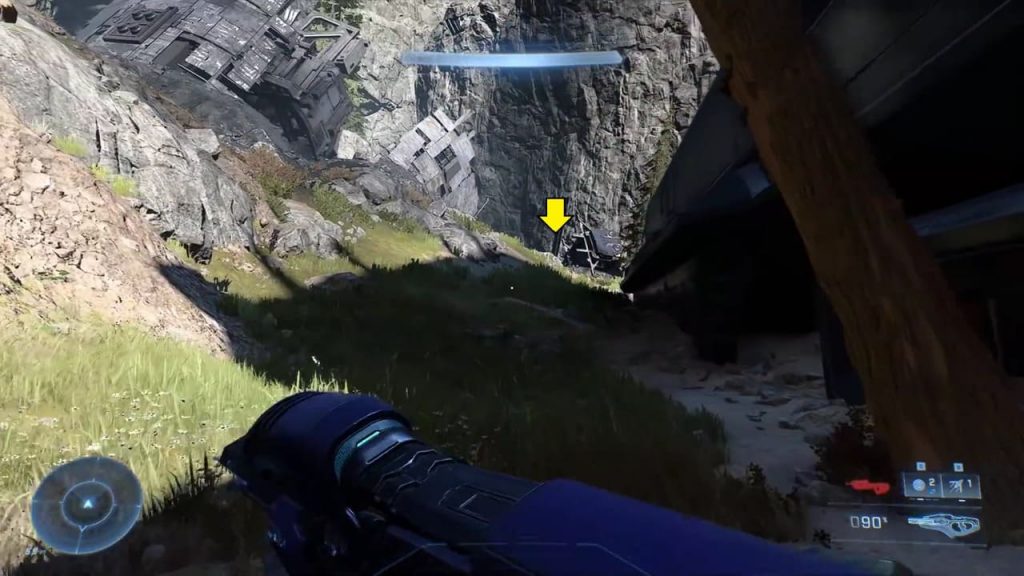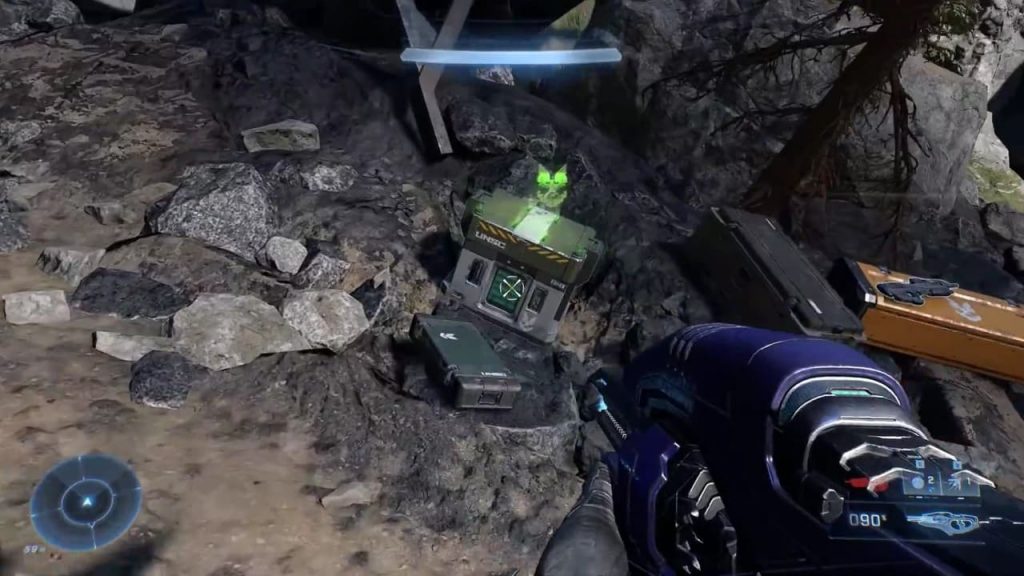 #3. Spartan Core
From the previous location, go back to the front of the Foundation ship ( from where you exit). Go straight to pass the first building in front of you, and then take a left. You will find the third Spartan Core behind the building.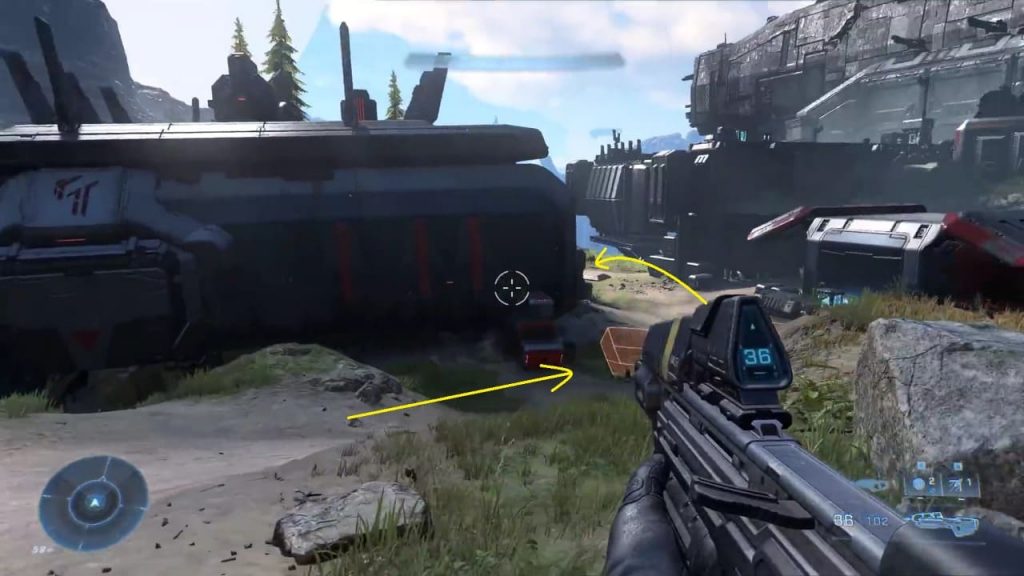 #4. Banished Audio Log
From the previous location, Turn back and head back to the path going east. You will find Banished Audio Log in the middle of a pile of crates.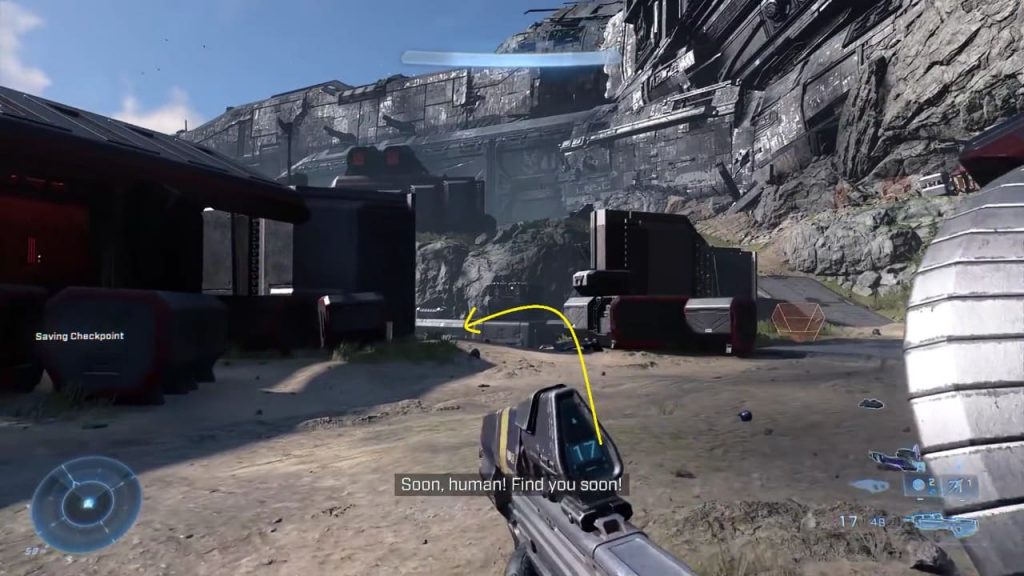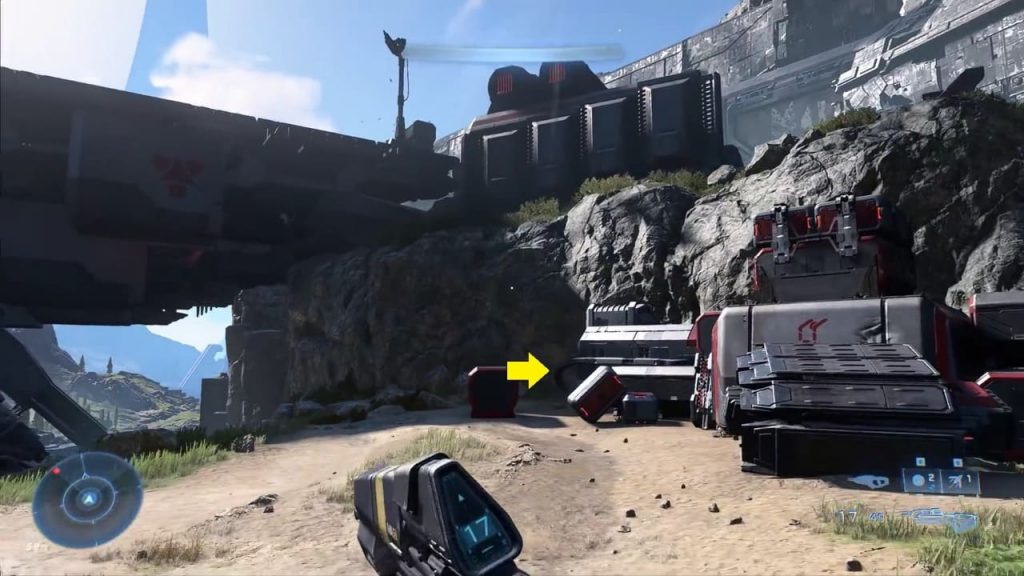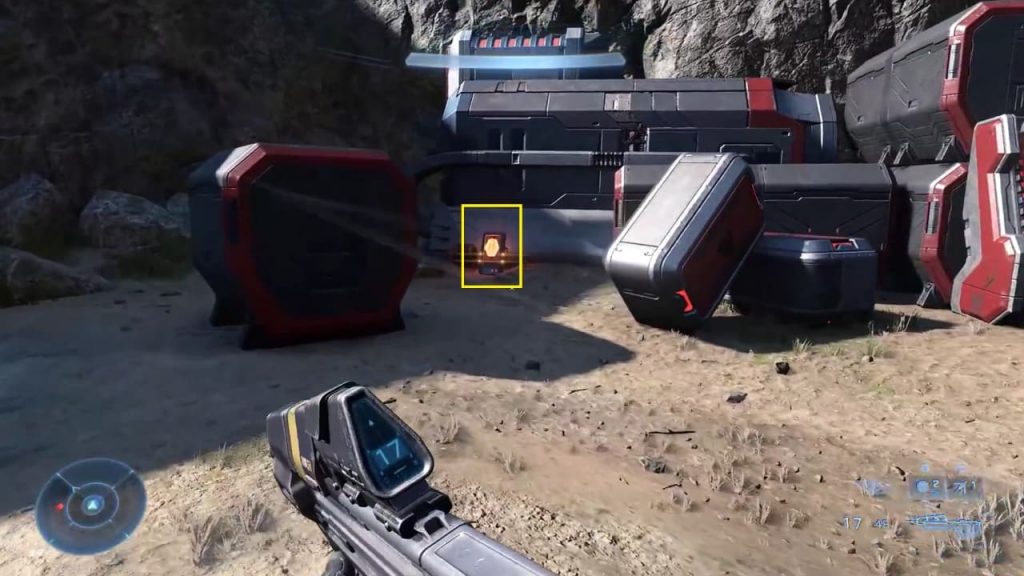 #5. Mjolnir Armor Locker
The final collectible is located near the landing pad. Head up the hill on the far right side as shown in the image. Near the landing pad, look for a green armor locker. Interact with the locker to collect Mjolnir Armor Locker.