This article will guide you on how to get Milotic in Pokemon Scarlet & Violet Teal Mask DLC, which is released on 12 September 2023. You need Milotic Pokemon and Prism Scale to get Milotic.
---
How to Get Prism Scale
On the eastern side of Fellhorn Gorge, you have the opportunity to acquire a Prism Scale as a dropped item.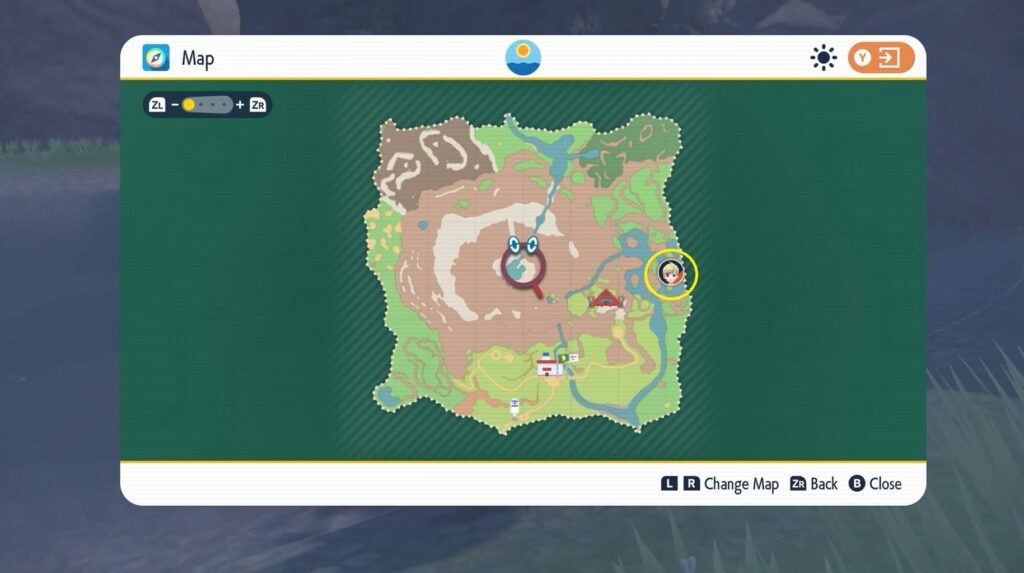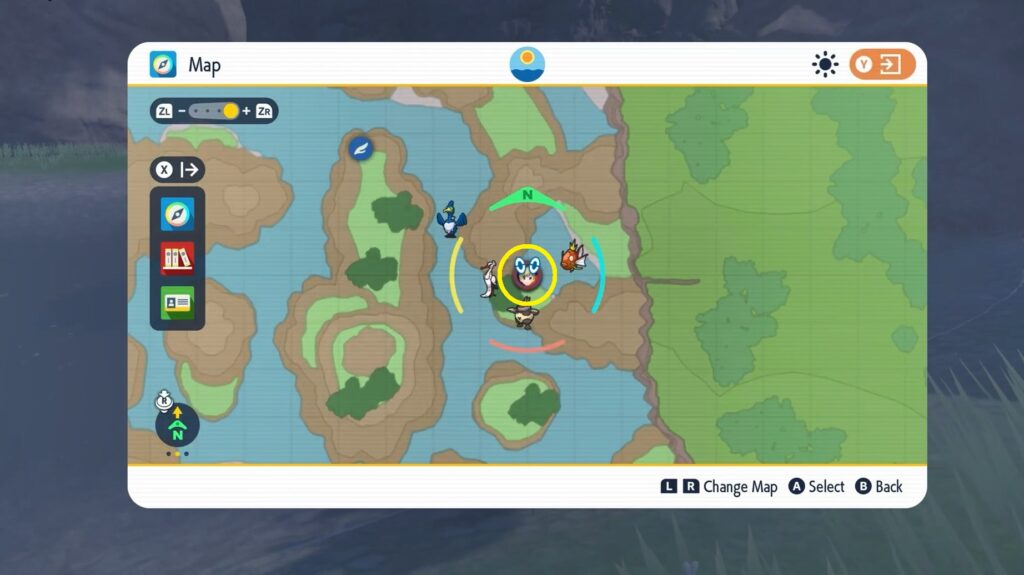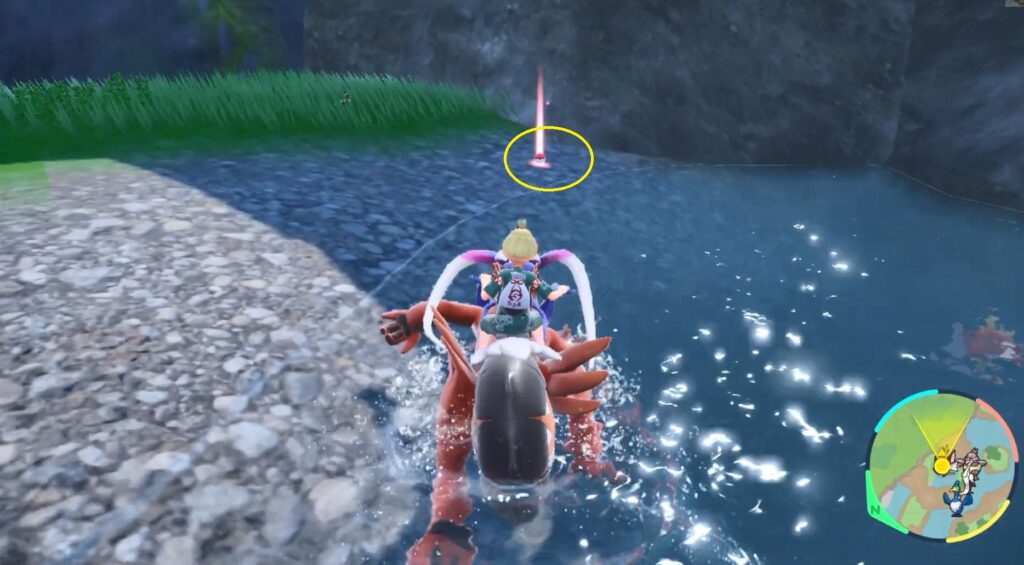 How To Get Feebas
Refer to the link: Where to find and catch Feebas
How to evolve Feebas into Milotic
Once you've located a Prism Scale and equipped it to your Feebas as a held item, you'll need to trade the Feebas to another player to initiate its evolution. The most effective approach is to find a friend or another player who is also seeking to evolve a Feebas using the same method.