This article will show you how to get a Shotgun in Sons of the Forest, released on 23 February 2023. A shotgun is of the best weapons available in the game with impressive firepower that can remove multiple enemies with just one shot.
Where to Find Shotgun in Sons of The Forest?
Prerequisites: To get the Shotgun you must have your GPS tracker to mark the location on the map and a shovel because the shotgun is buried in a grave and must be dug up.
Also Read: How to get the Shovel
Once equipped with these tools, you can find a shotgun at a grave on the southeast part of the map. The exact location is on the above below.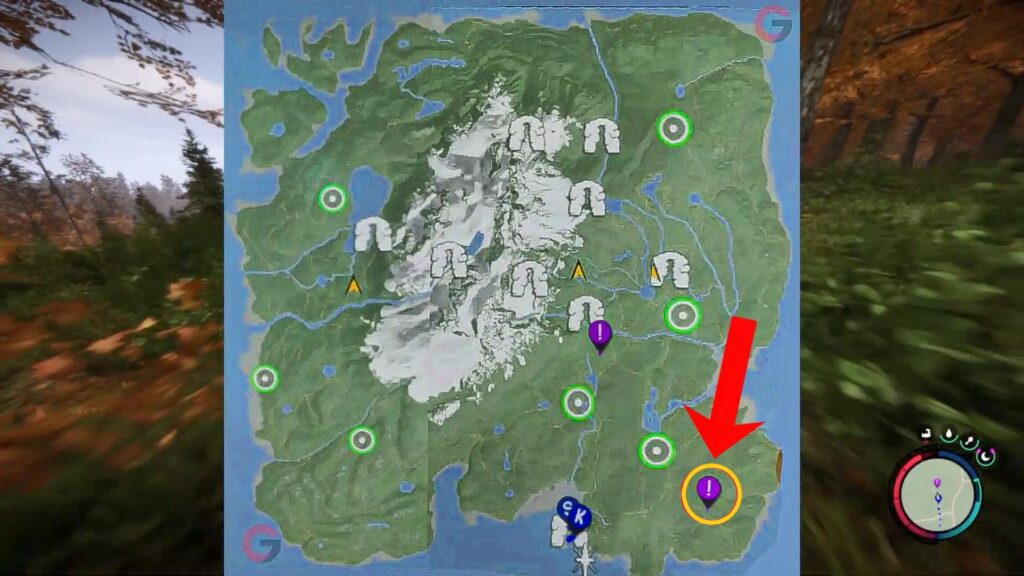 As you get closer to the shore, you will find a makeshift grave on the ground with a red piece of Cloth.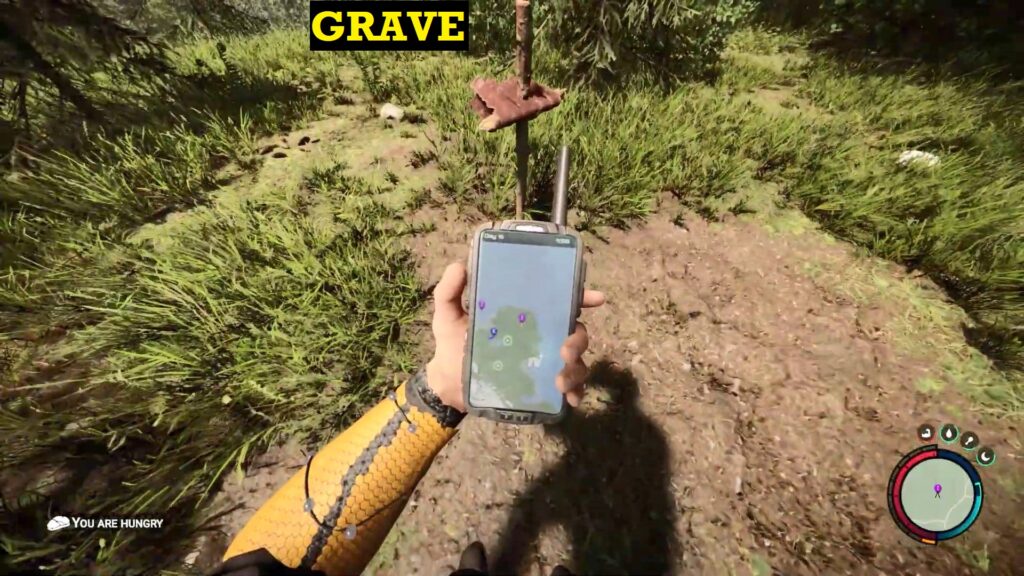 Use your shovel to dig the ground near the grave, and you will find a dead body in a wooden coffin along with a shotgun inside.