There are 5 Amigos (Teammates) that you can unlock in Far Cry 6. These are Guapo (Crocodile), Chorizo (Small Dog), Chicharron (Rooster), Boom Boom (Big Dog), Oluso (Panther). The Amigos can be summoned and help you in battle (or in stealth). They can attack or distract enemies.
Boom Boom (Big Dog): How to Get Boom in Far Cry 6
Boom Boom, the dog is unlocked as part of the 'Boom or Bust' Yaran Story or you can directly unlock Boom Boom by saving him who is trapped in a blue shipping container in the west of town "Feroza" in Valle De Oro (Central Region). Please have a look at the image below for reference.
Starting Location: Boom or Bust
The Boom and Bust quest is not given by an NPC, but rather by reading a note. The note can be found near the Villa Judia Hotel in the De Oro sub-region of Balaceras.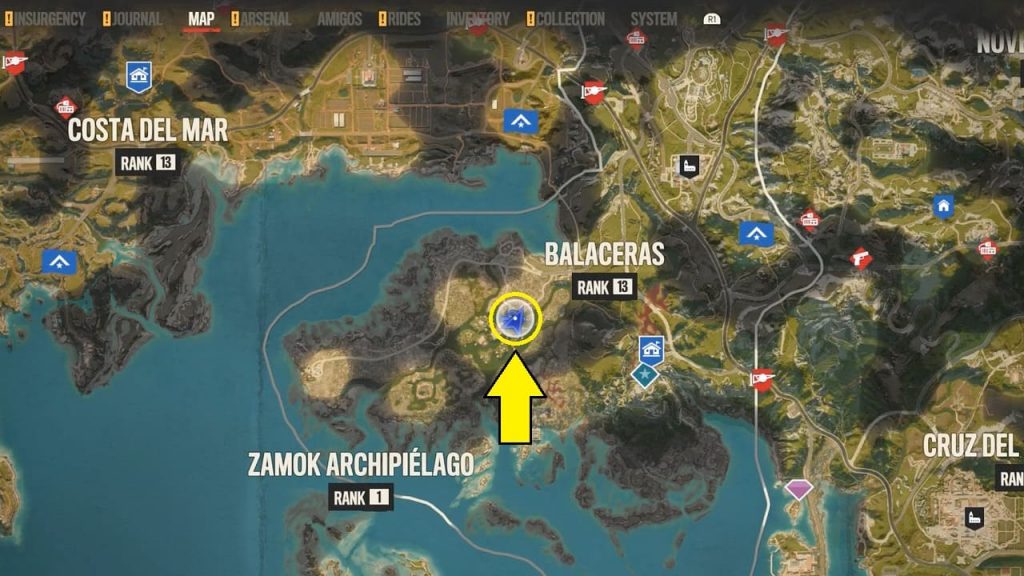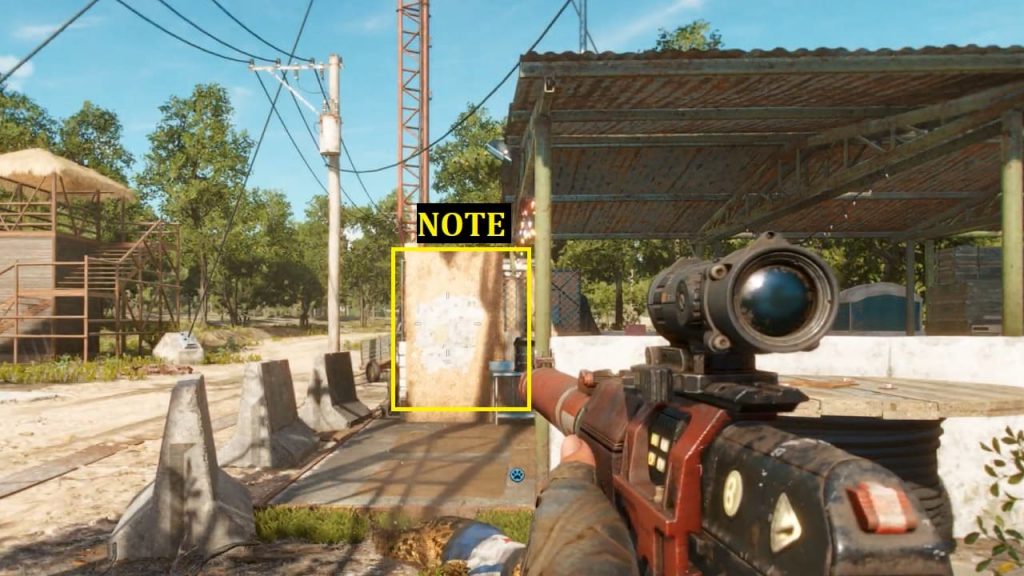 Objectives: Boom or Bust
Head to Feroza
Head to the town Feroza in Valle De Oro (Central Region). This town is just north of Camp Maximus which is your main camp in the region.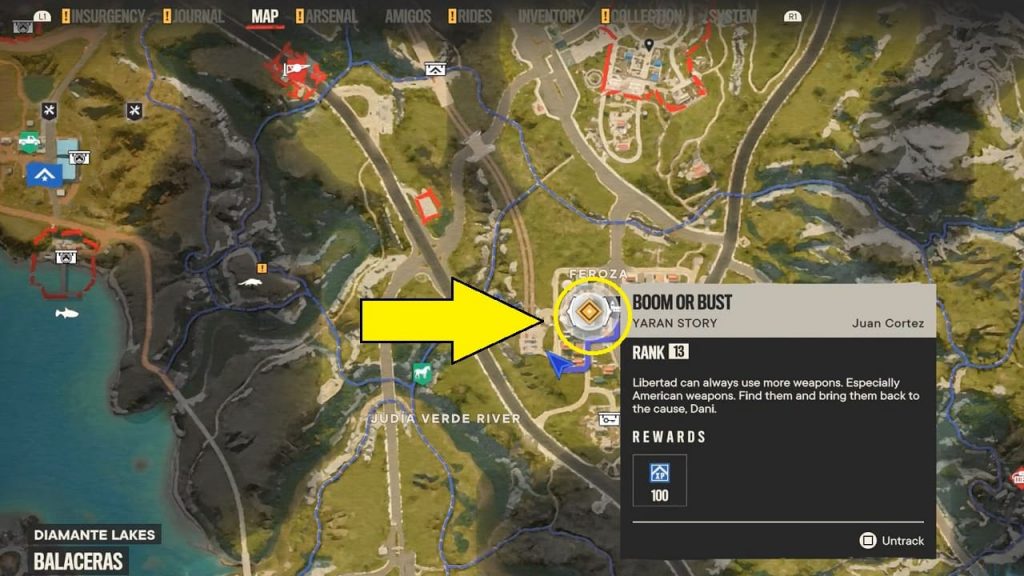 Find the lost weapons shipment
There are numerous blue shipment containers with locks. However, only one will have the "weapons shipment." You must go to the designated location and open one of several shipping containers (hint: follow the sound of barking). Opening the container and releasing Boom Boom will instantly make him an Amigo.