This guide shows the location of all the collectibles (2 UNSC Audio Logs) in the Nexus mission in the Halo Infinite campaign. If you miss a mission collectible and complete the mission, then you won't be able to get the collectible without restarting the campaign.
Also Read: Halo Infinite Collectibles Guide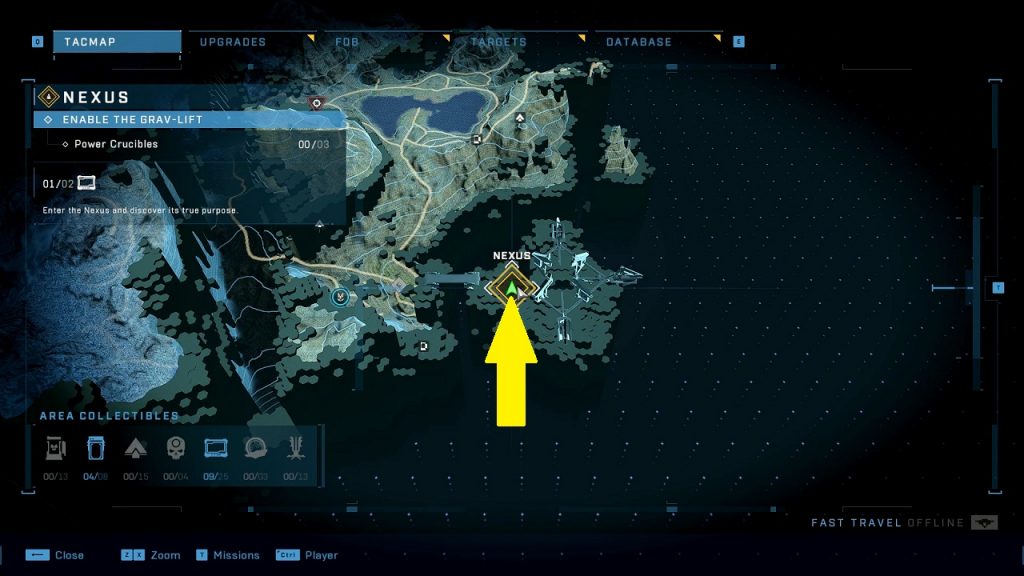 ---
1) UNSC Audio Log 1/2
This audio log will be unlocked automatically as a part of the story after you reach the area with three power crucibles as shown in the picture below.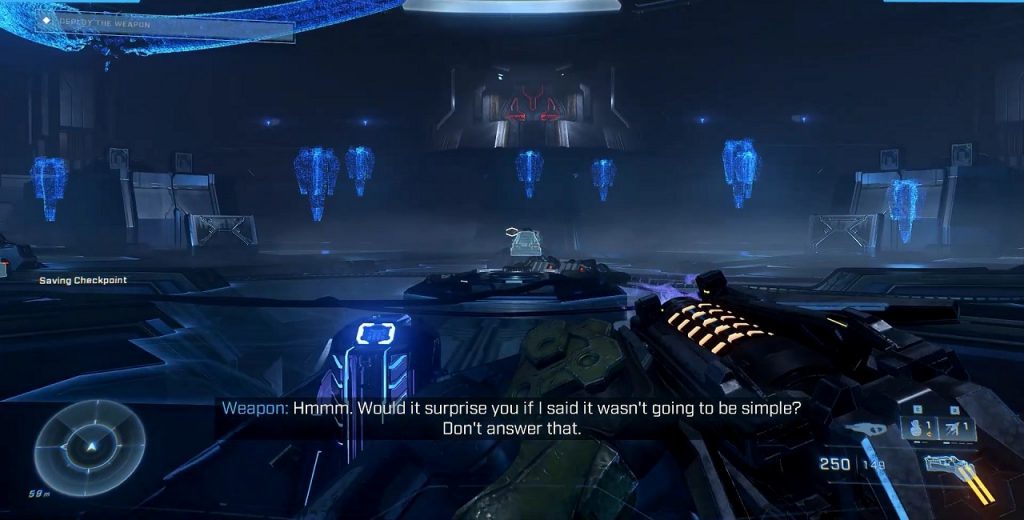 ---
2) UNSC Audio Log 2/2
During the mission, you will come to a large hall with three power crucibles. Here you will have to find three power seeds. The large hall will have four doors. As you go through one of the doors (see the picture below) to collect one of the three power seeds, you will find the audio log in the corridor. The audio log will be resting against the wall near a weapon rack as shown in the second picture below.