This article shows how to complete the 'Restore the Stones & Solve the Puzzle' objective in the 'Octave of the Maushiro' world quest in Tsurumi Island.
---
Oina Beach
Use the feather to search for clues
Follow the objective marker to reach Oina Beach. Use the Peculiar Pinion gadget in front of the statue. This will make purple Ishine Scripts appear on the stones.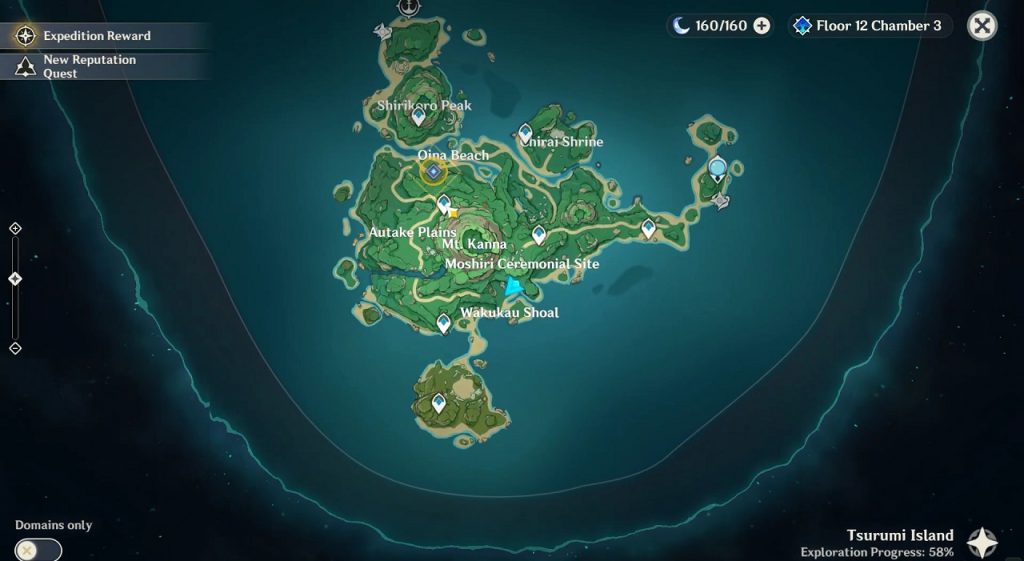 ---
Restore the Stones & Solve the Puzzle
To solve this puzzle, move the stones to the front of the tile with the same symbol. The picture below shows the final arrangement of the stones to solve the puzzle. On solving the puzzle, the illusion of "Sayo" will appear