How to Find The Stronghold Journals?
---
There are 8 Journals in The Stronghold Region of Outriders.
#1 Zahedi Report: You can find the Journal kept on a table in the camp area.
#2 Forest Enclave Established: You can find the Journal as marked on the map. It is left of the truck near sacks.
#3 Ticket to the Flores:
The Journal location is at Lumber Camp. You can find this journal on a bed inside a hut after crossing the small waterfall.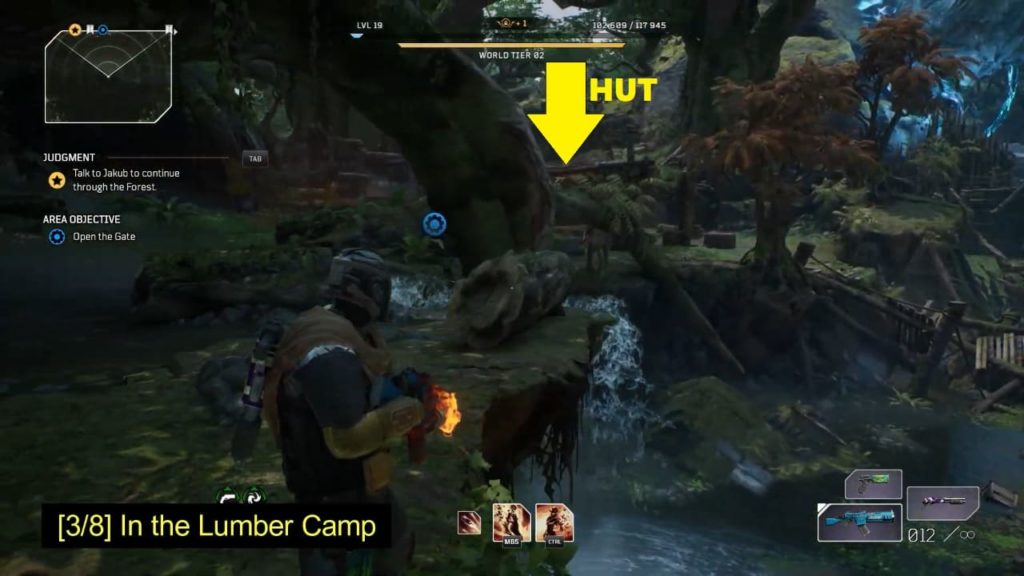 #4 Kang's Journal:
The Journal location is Drenched Caverns. This journal is part of the side quest 'Wanted – Maneater'. You will get the area objective 'Lower the Bridge'. You can find the journal on the right side of the Bridge on a raised ground near iron drums.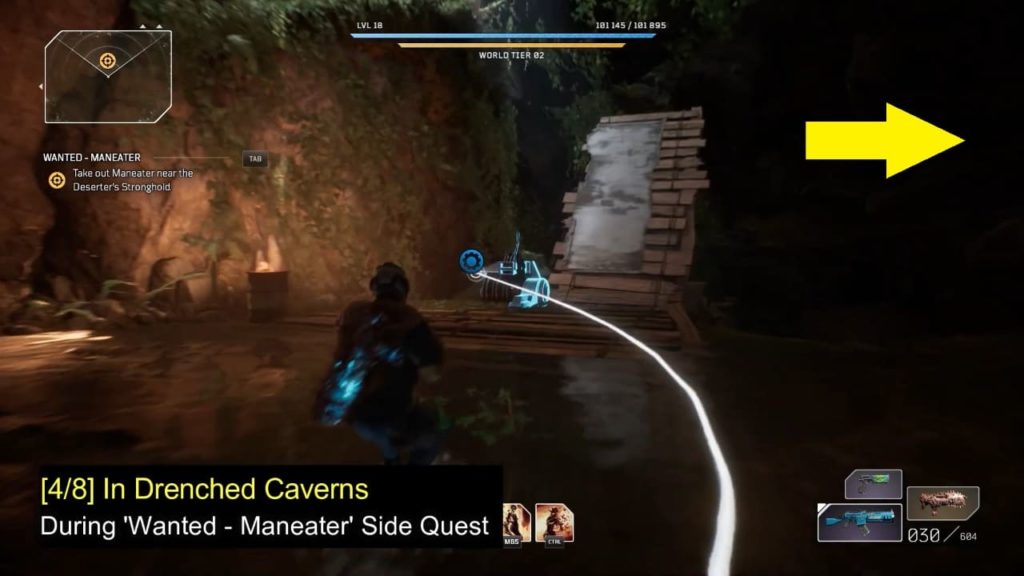 #5-8 Journals: You can find these four journals during a sidequest 'Life's Treasure'. You can get this quest from 'Trench Town'. You need to investigate four dead bodies.
#5 Gabriel's Note:
#6 Kang's Fighter Notes
#7 Daisy Bee's Note
#8 Atta's Journal