This guide will show how the complete walkthrough of Act 1 in the game Scorn. Scorn is the latest addition to Xbox Game Pass and was released on October 14, 2022.
Also Read:
Scorn – Act 1 All Achievements
Scorn – Act 2 – Complete Walkthrough Guide
---
As Act 1 starts, stand up and keep following the route until you reach an open area. Take the path that leads in the right direction.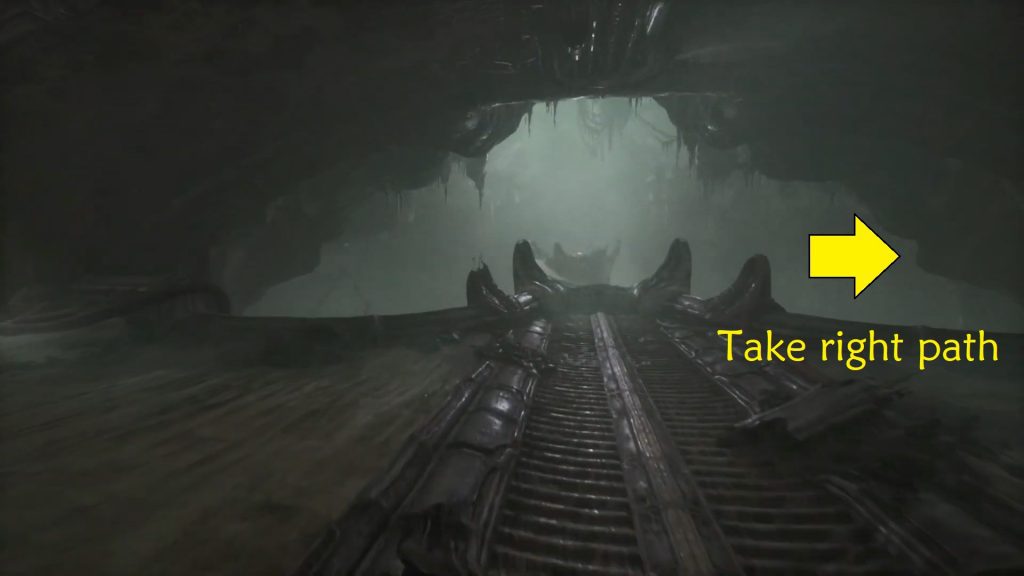 At the dead end, you will find a partially open door as shown below. Interact with the door to slide to the other side.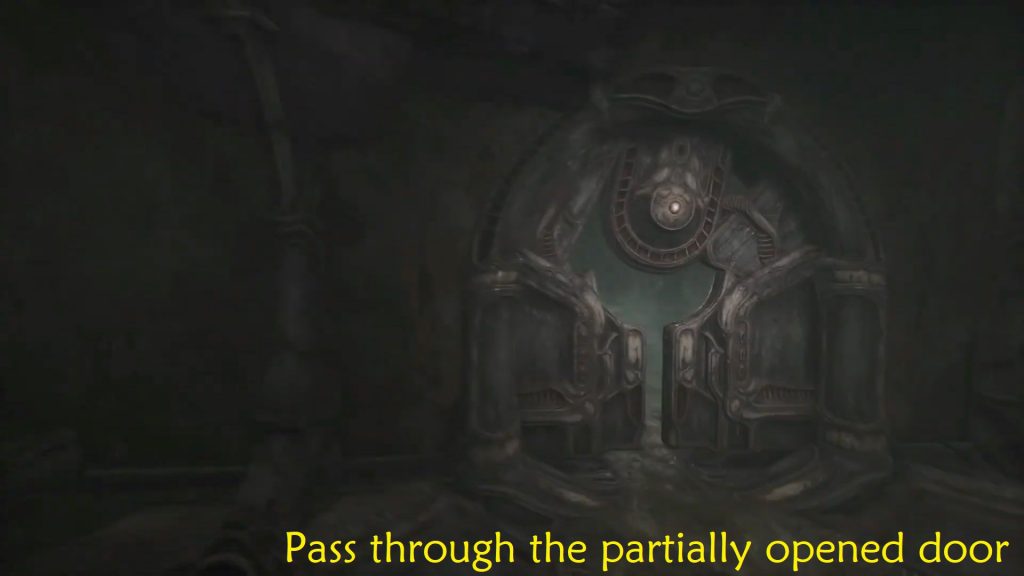 First, place your hand on the pipe-like equipment and then operate the mechanism on the right to open the door.
On the other side, you will find yourself in a big open area. Follow the rail track to the chamber with a crane on the right.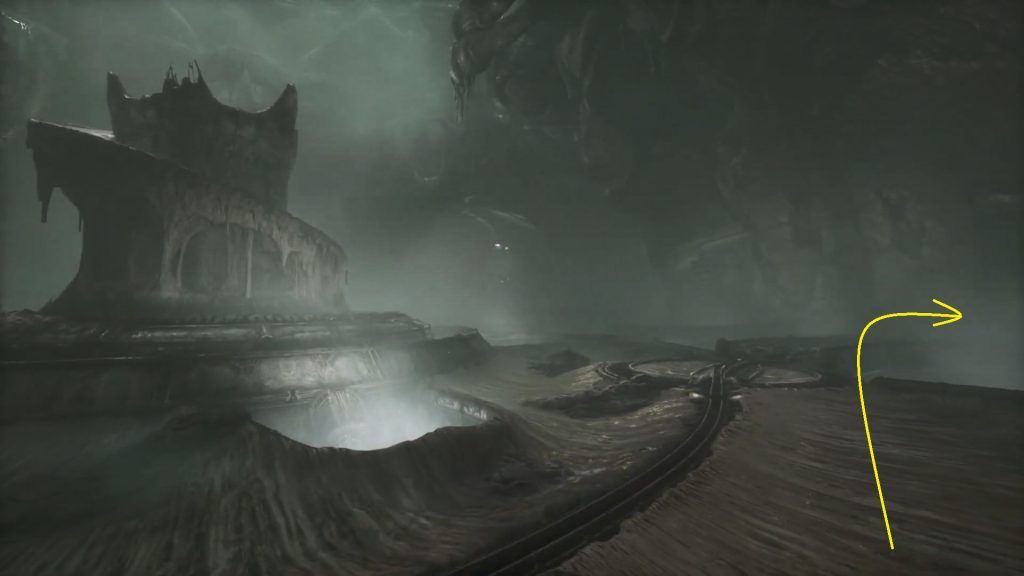 Use the elevator in the crane chamber to ride to the upper floor.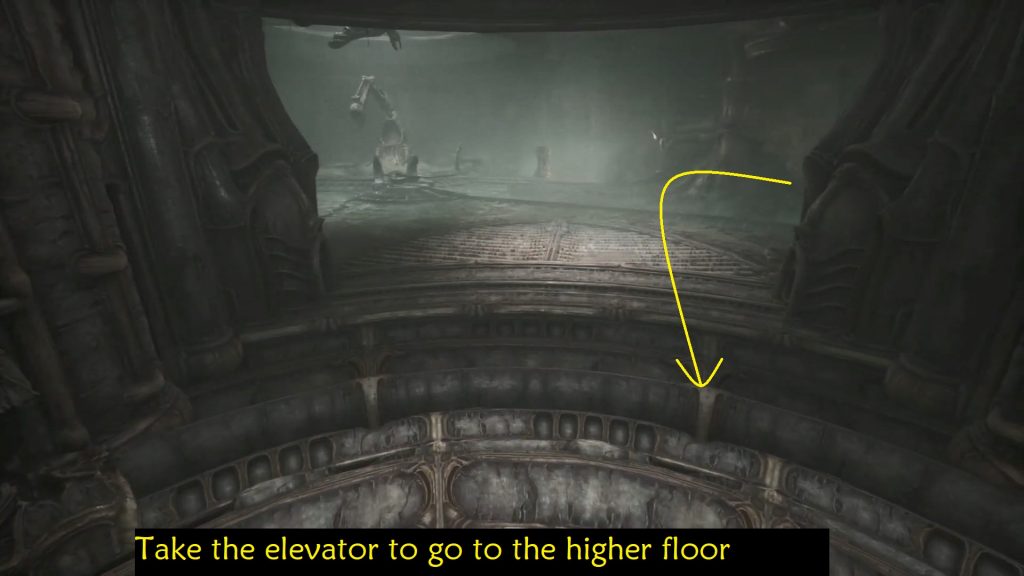 On the upper floor solve the puzzle by moving shell #1 and shell #2 to the socket as shown in the image below. You must solve the puzzle in order to lower the man inside the shell.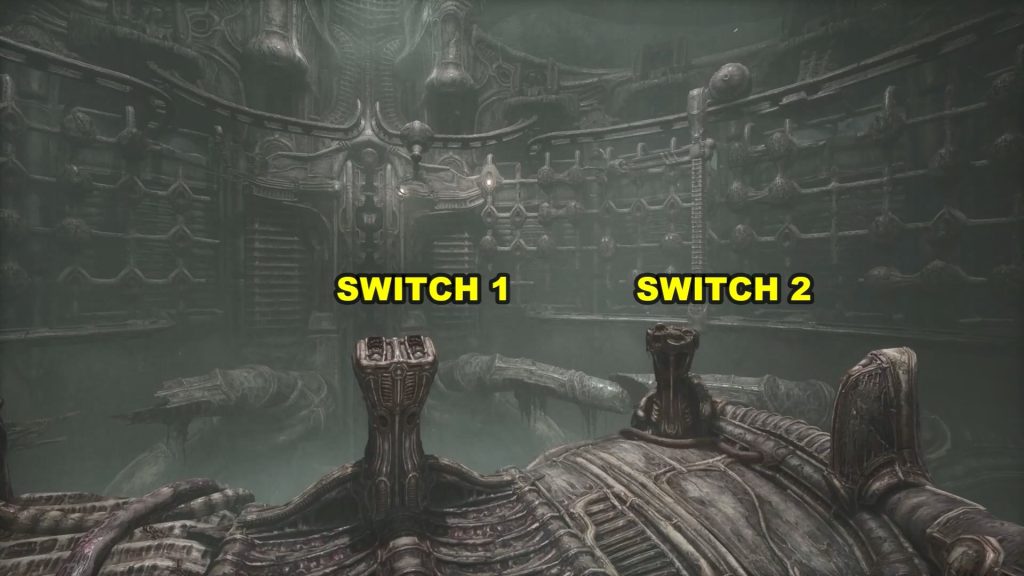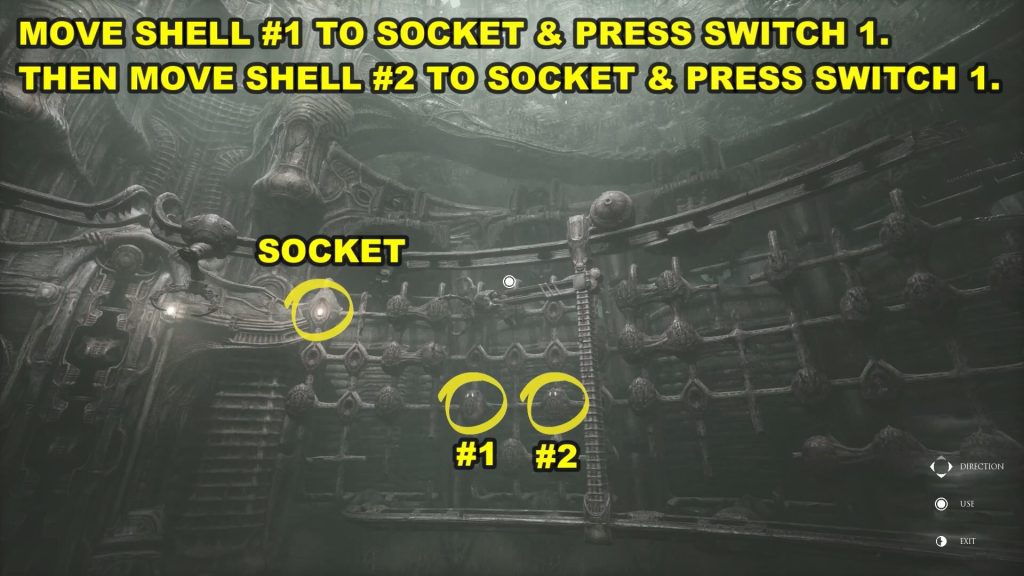 Then, take the elevator down and go to the open section. Use the mechanism near the ramp to place the guy on the trolley.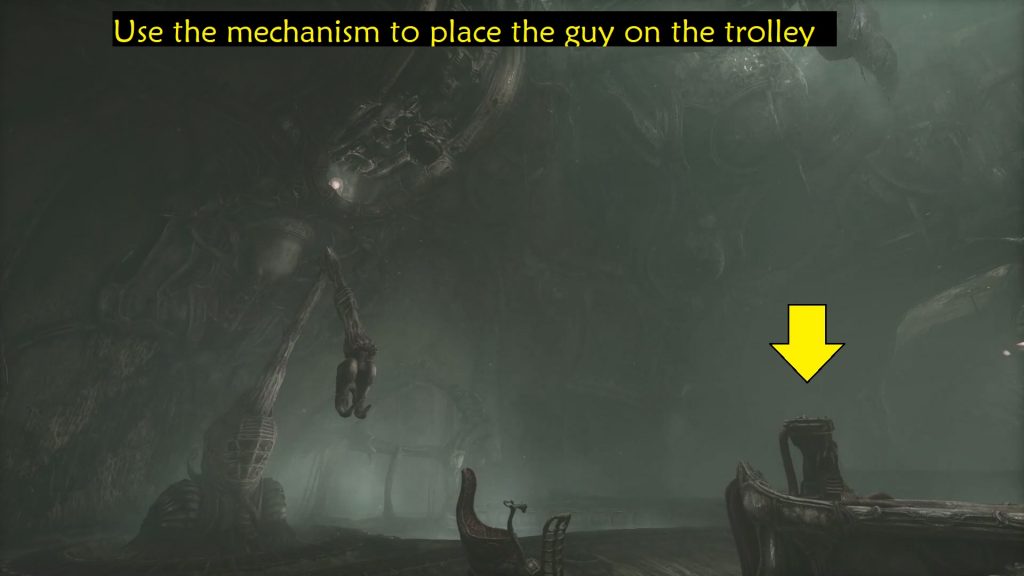 Climb up the ramp. Here you must choose whether to kill or save the man. Saving him unlocks the "Extraction" achievement, whereas killing him unlocks the "Hand in Hand" achievement. In this guide, we have selected to kill the guy.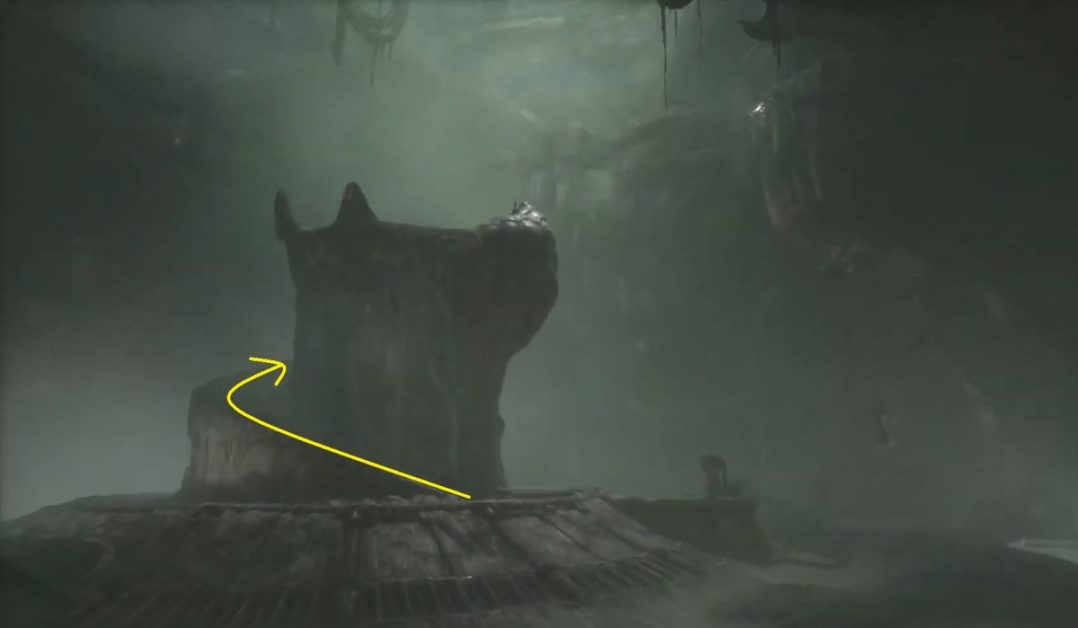 Set the bottom left switch only as shown below.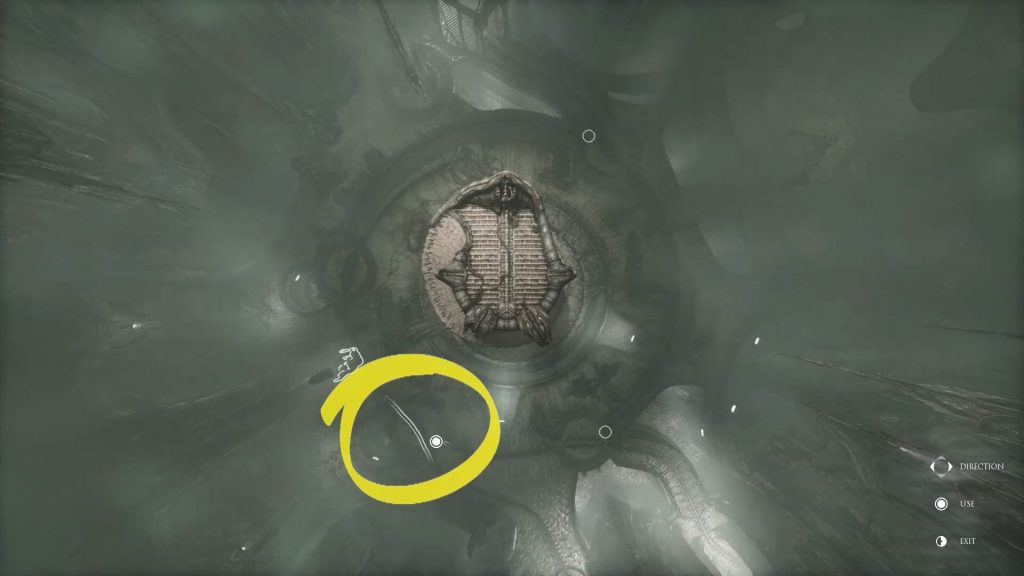 Get down the ramp and push the trolley to take the man directly to the chamber with the Crane.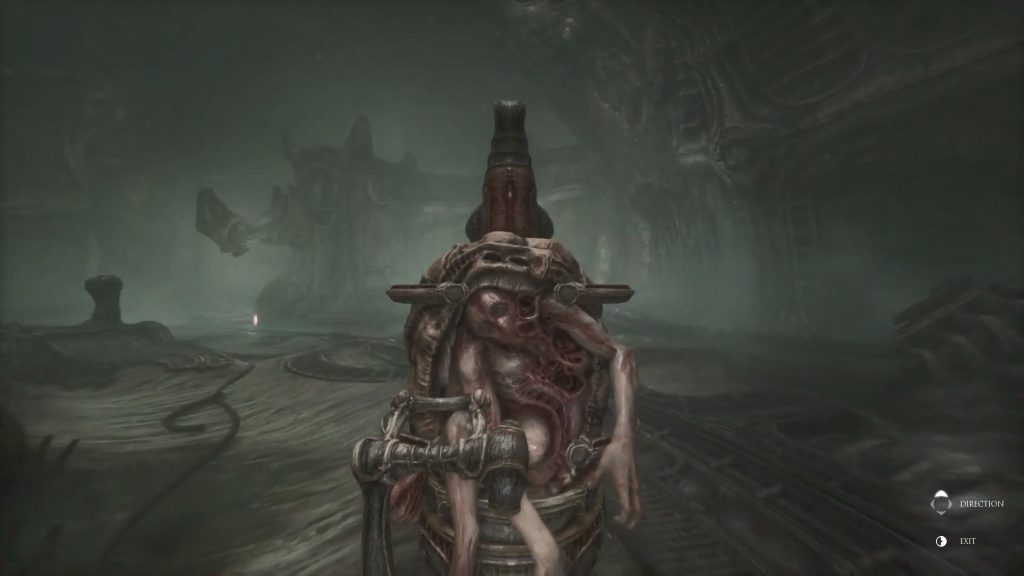 Use the device in the chamber to lower the man below the crane and then kill him.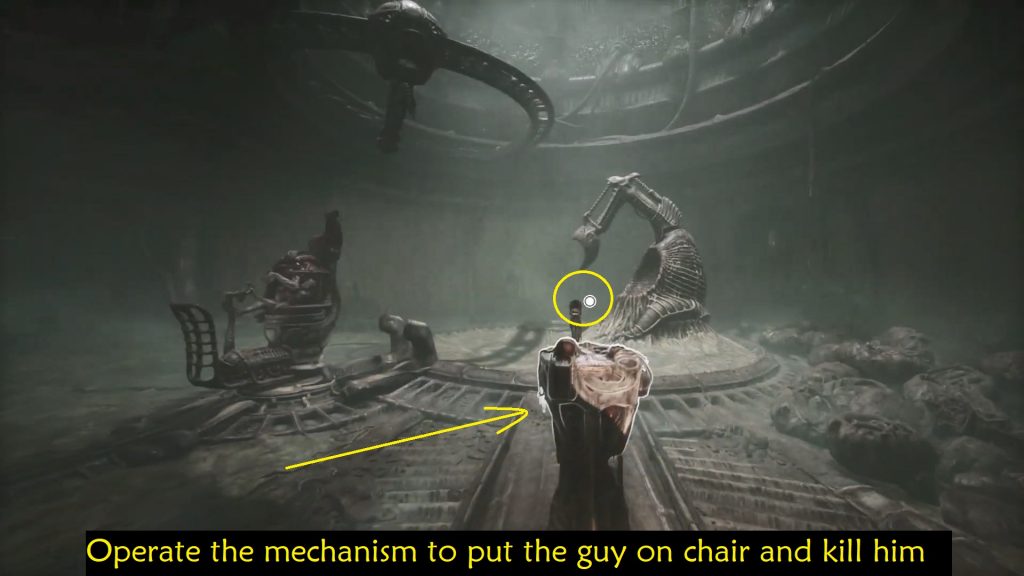 Pick the hand from the chair.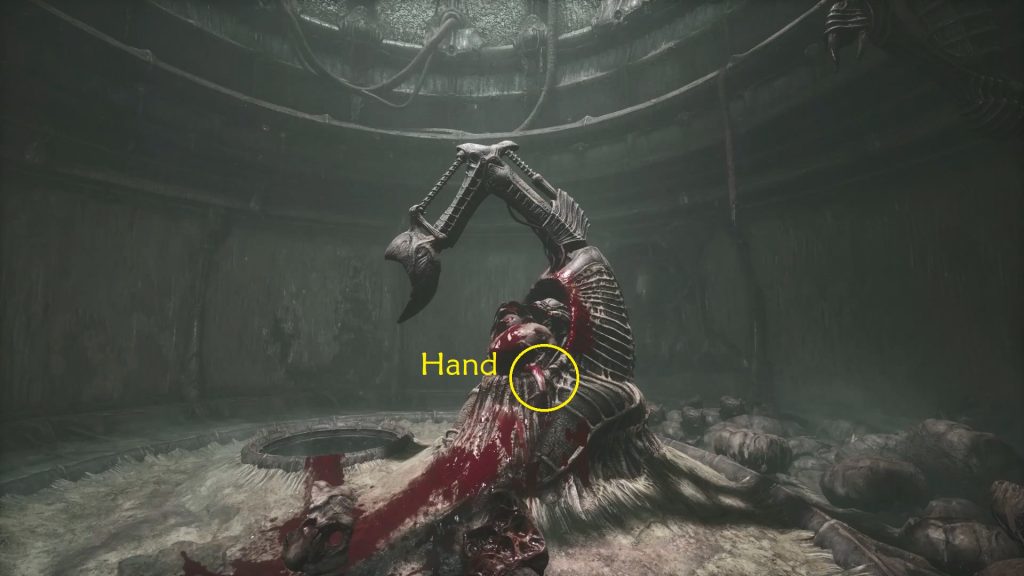 Exit the room and head to the right.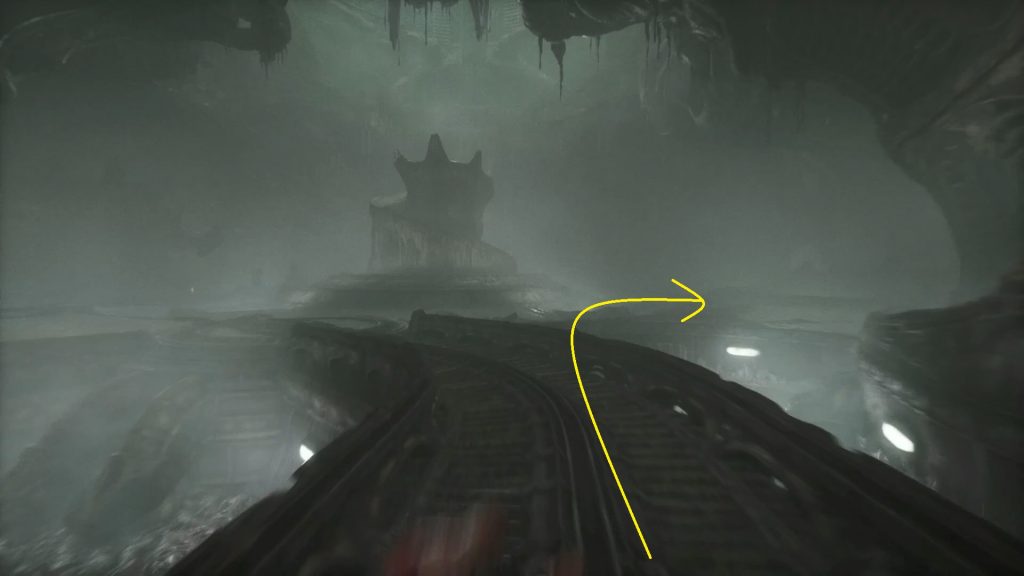 Take the path left of the main door (the door needs to open)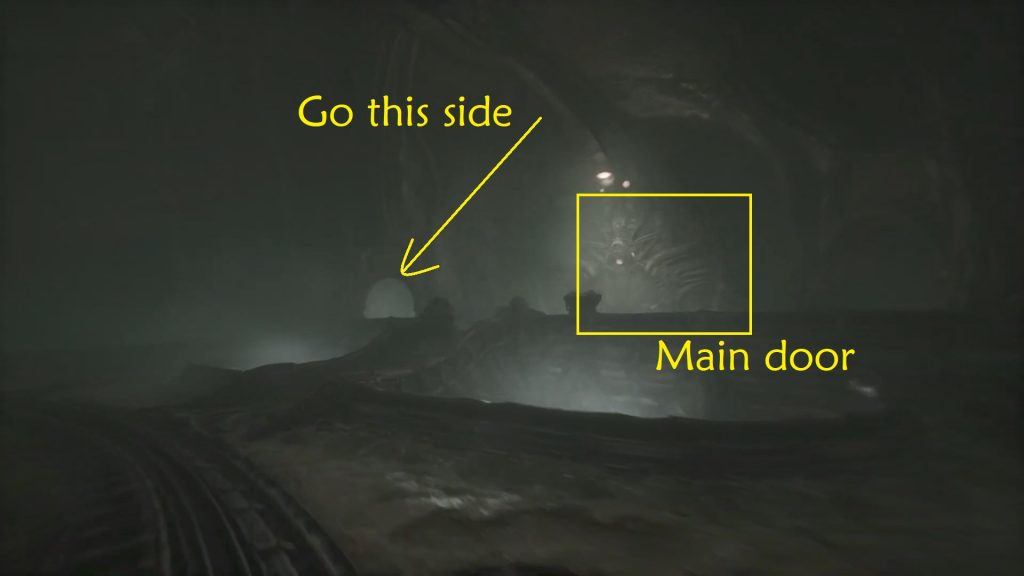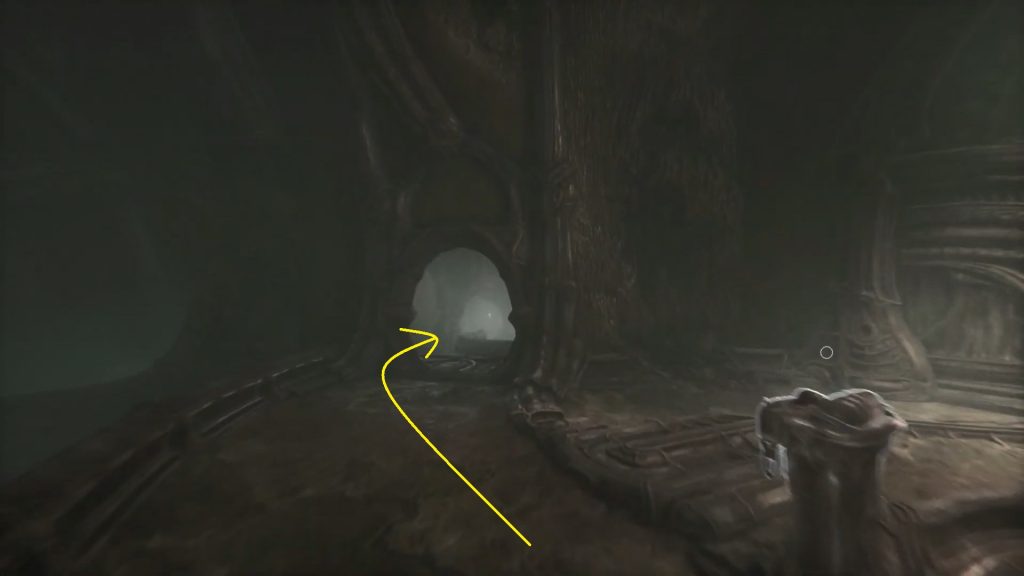 Insert the hand inside the pipe-like mechanism.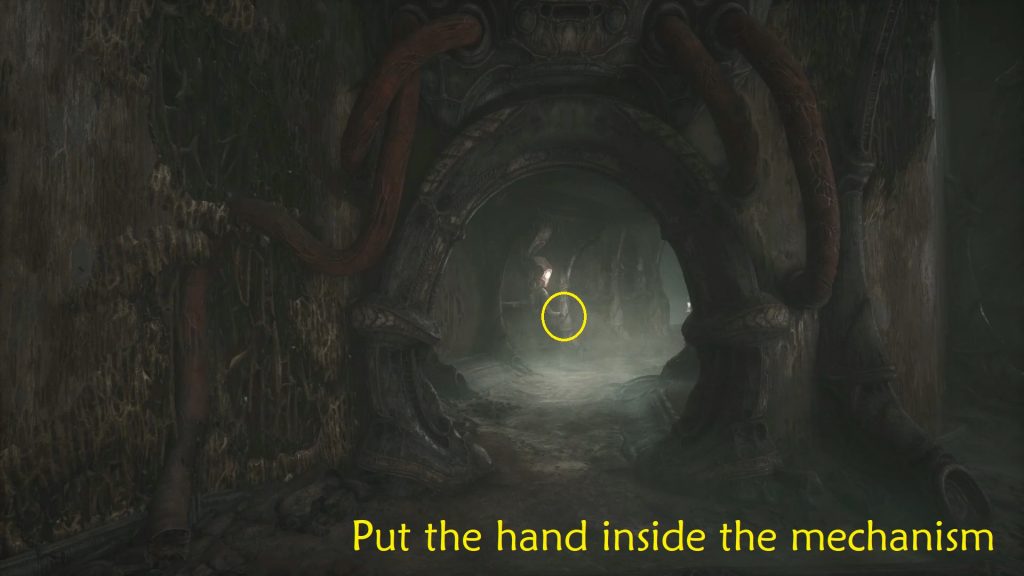 Backtrack to the main door, which needs to be opened. To open the door, place the guy's hand on the left device and operate the mechanism on the right. You will earn Hand in Hand 002 achievement.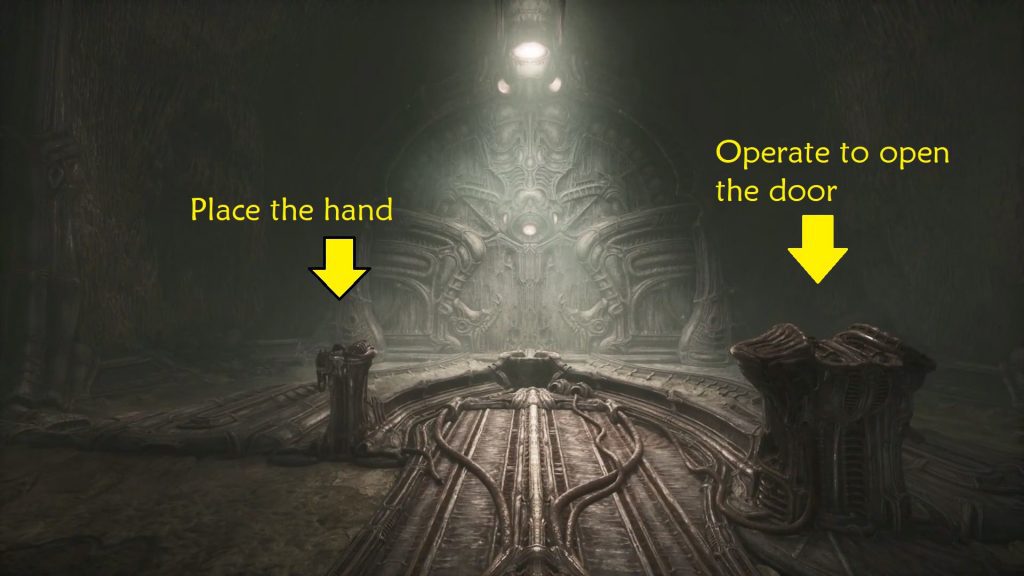 Go to the other side and use the elevator to go to the upper section.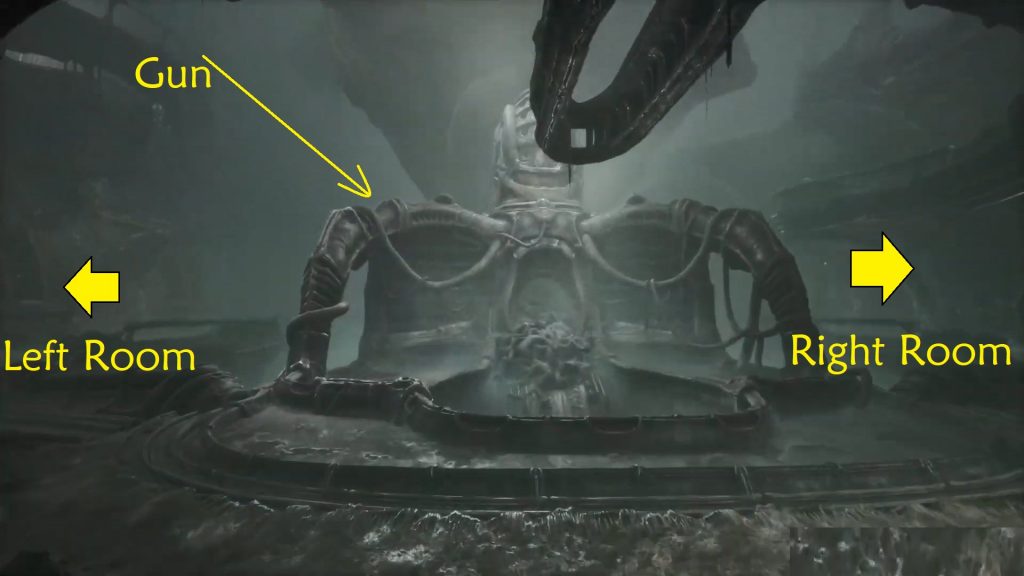 Collect the gun from the room at the very end.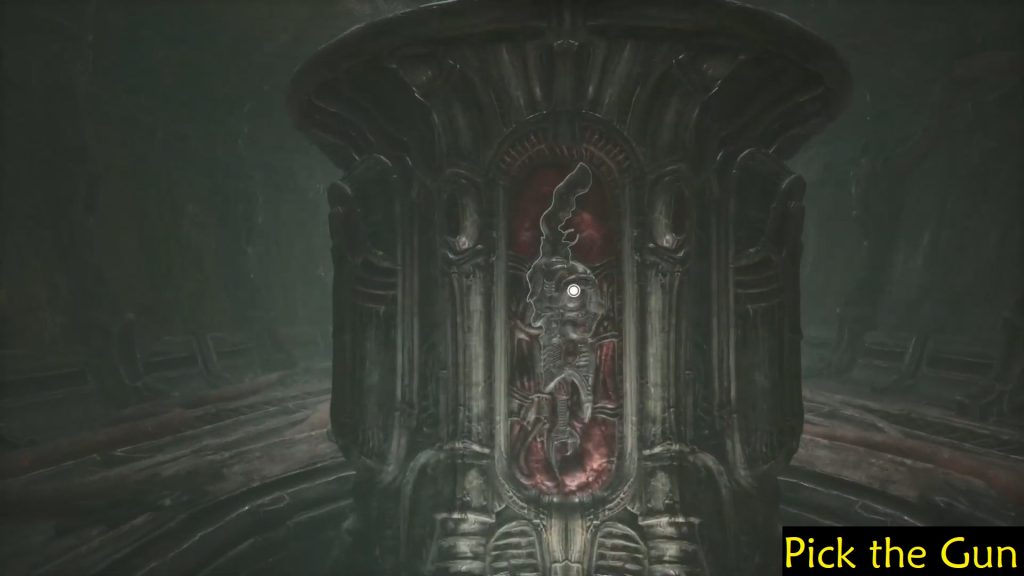 Navigate to the room on the right to unlock a battery-like structure. Go to the room on the left to unlock another battery.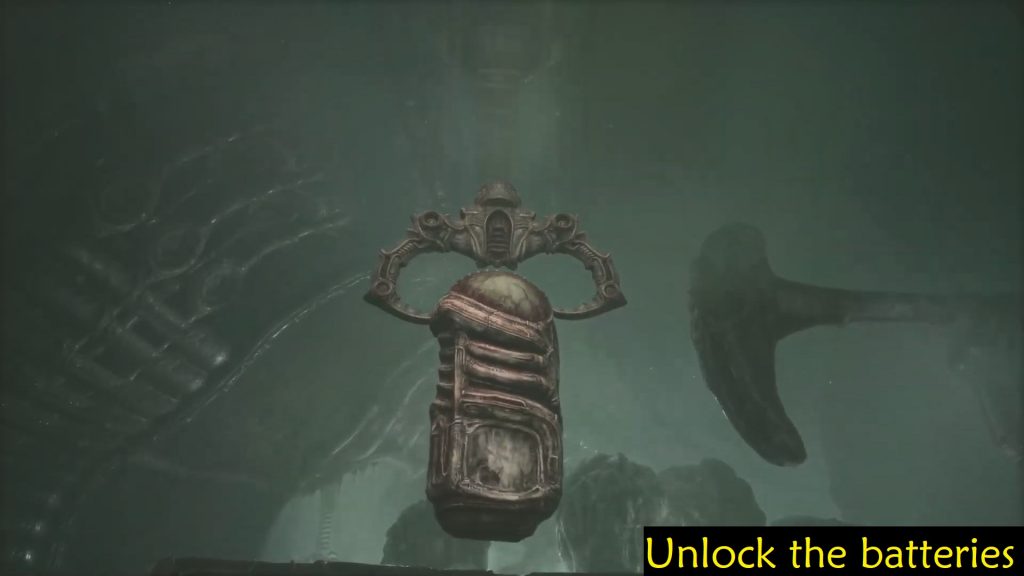 Follow the white flying objects to reach the center of the room.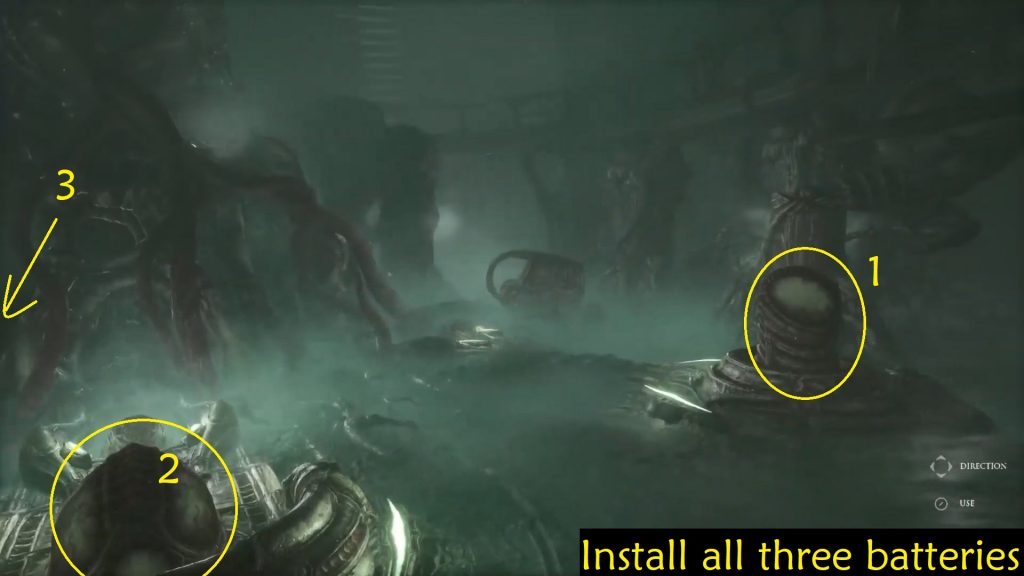 Using a flying mechanism, attach three batteries to a central pillar. After adding three batteries, you will be knocked out and the achievement 003 will be unlocked.