This guide shows the location of the collectible – 1 x UNSC Audio Log in the Spire mission in the Halo Infinite campaign. If you miss a collectible and complete the mission, then you won't be able to get the collectible without restarting the campaign.
Also Read: Halo Infinite Collectibles Guide
#1 Spire Audio Log
There is only 1 x UNSC Audio Log collectible in the Spire mission of Halo Infinite game. Spire is one of the shortest missions in Halo Infinite's campaign. This audio log can be picked up outside (North-West side) of the mission area. This UNSC Audio Log is located on the eastern side of the Forerunner structure as shown on the map.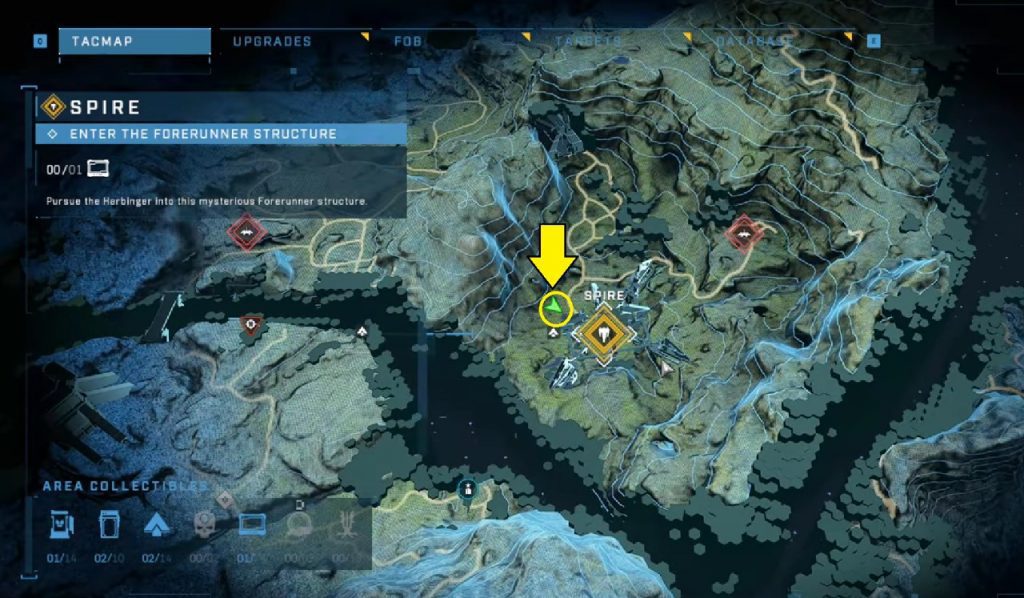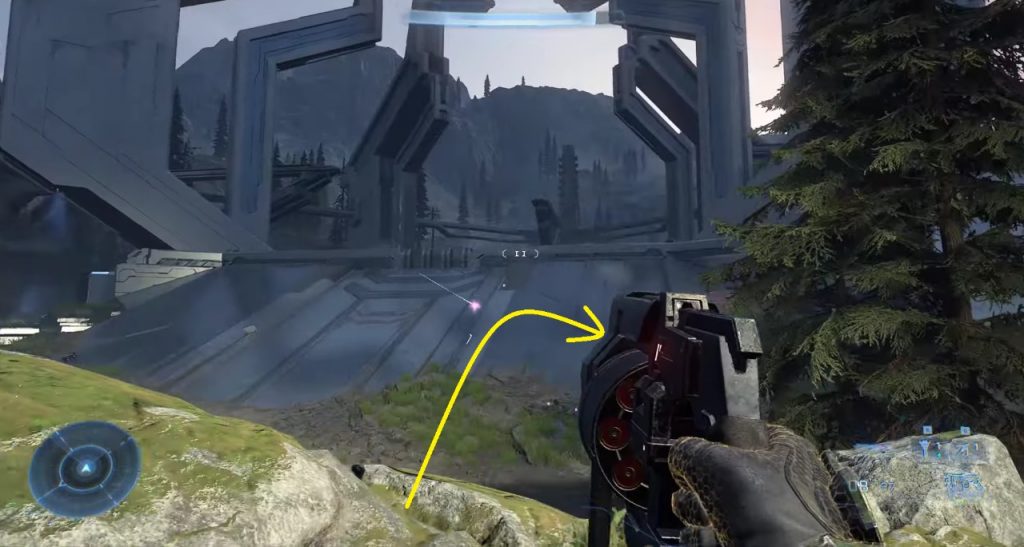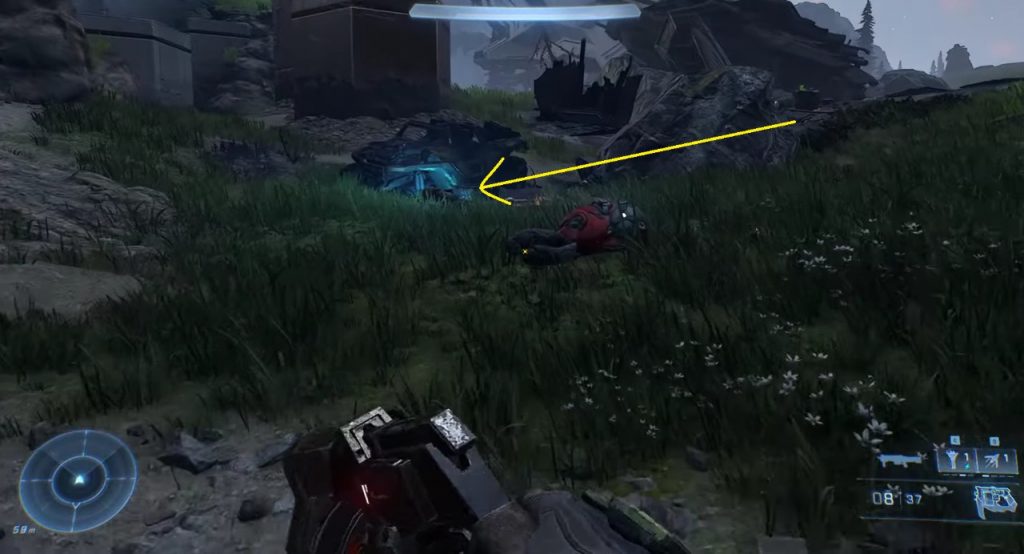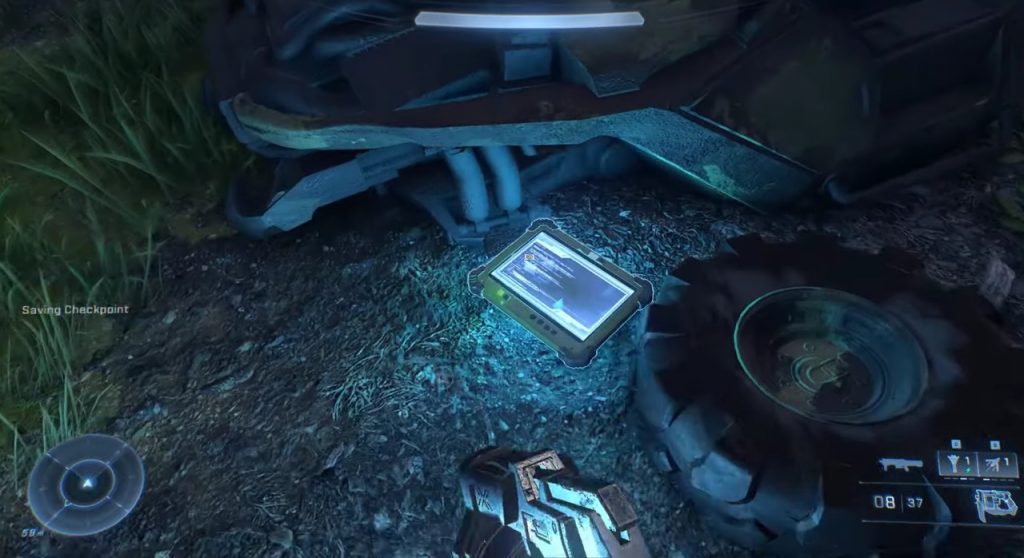 ---