This guide shows how to solve the favor (Sub-Quest) "Spirit of Rebellion" in God of War Ragnarok. Spirit of Rebellion is a Favor (Side Quest) for Durlin in God of War Ragnarok that can be completed after completing the story.
---
Note: You need to acquire the Draupnir Spear (complete Main Mission 10: Forging Destiny).
How to start – Spirit of Rebellion
Spirit of Rebellion can be initiated by speaking to Durlin on Nidavellir Beach at the completion of Main Mission 10: Forging Destiny (after receiving the Draupnir Spear). You can find him near the Mystic Gate of Nidavellir Beach.
Alternatively, after finishing the main story, you can find Durlin inside a home in Nidavellir town.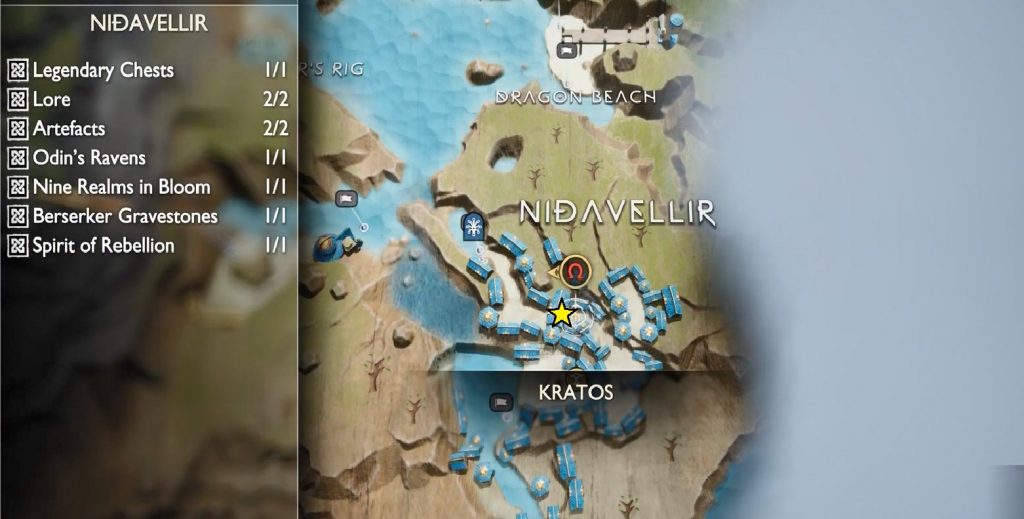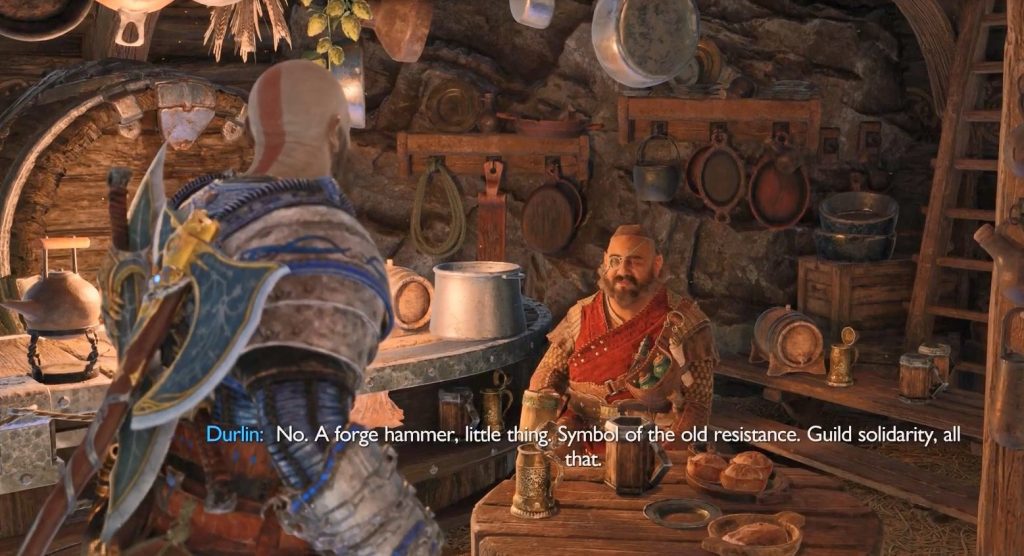 Retrieve the hammer
Head to the Dragon Beach area of the Svartalfheim and find all the collectibles. Collectible Guide
Climb the wooden bridge on the left side of the beach using the golden chain.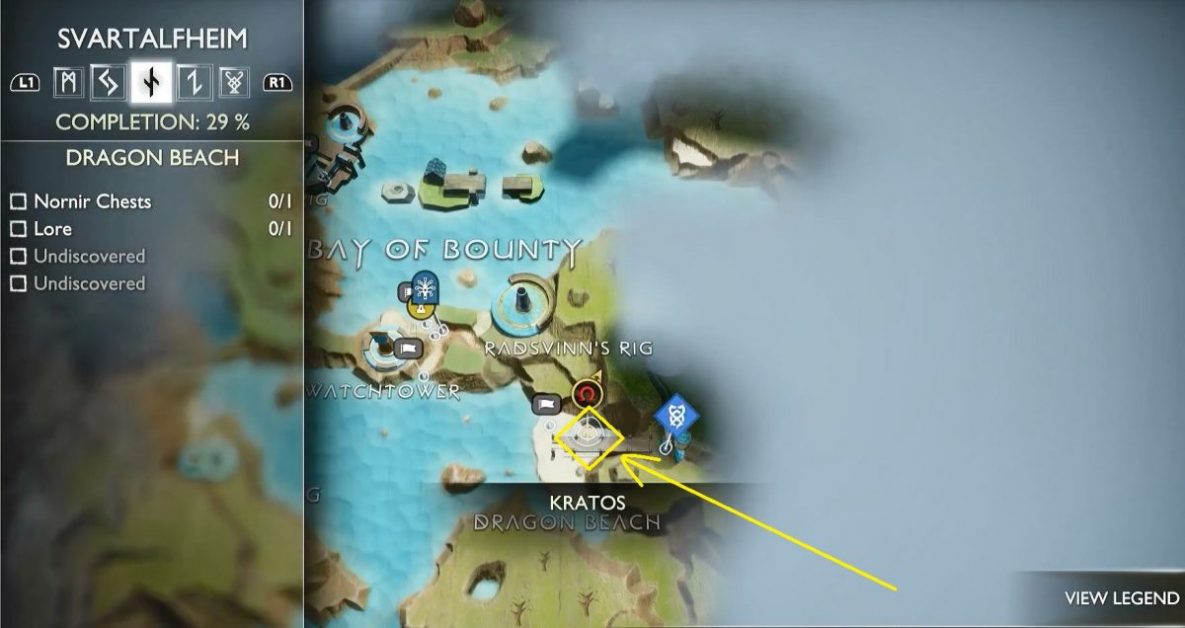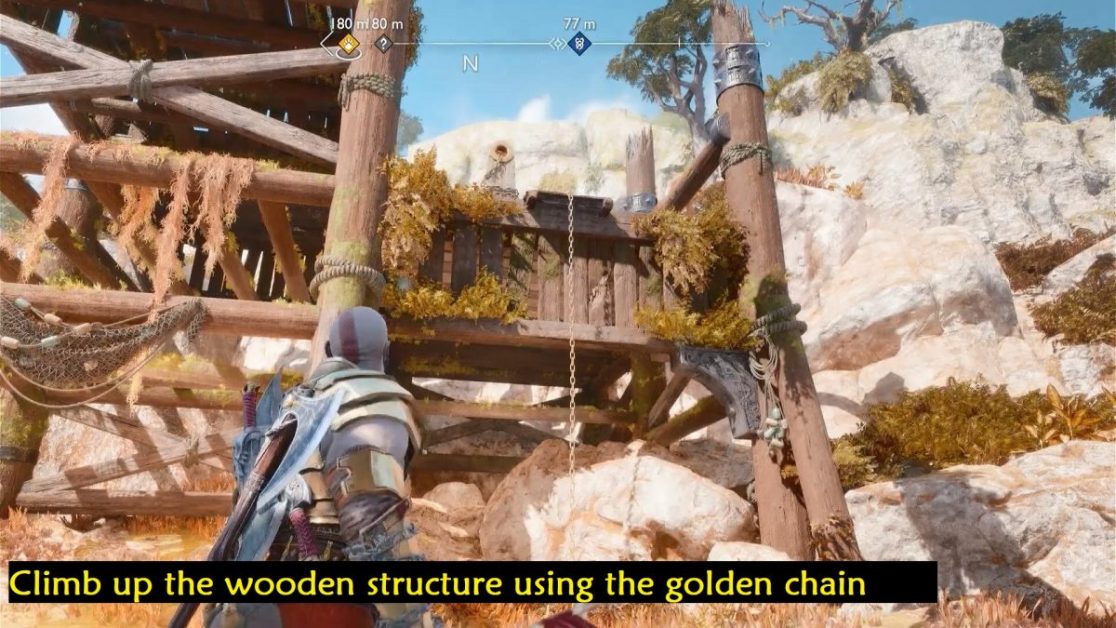 Throw a spear toward the wind that is coming out of the wooden pole, which will create a route for you to climb up.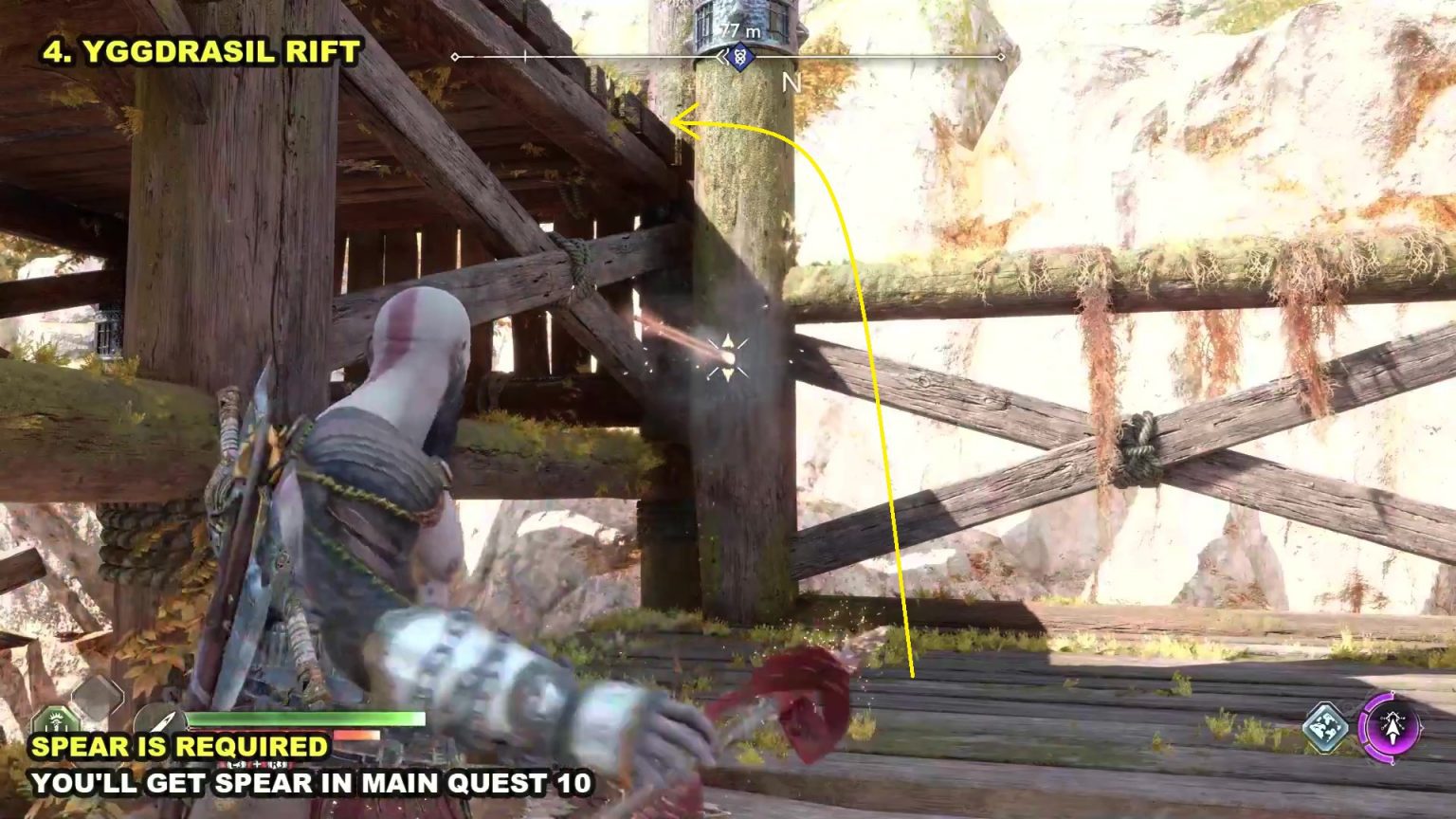 Jump over to the large wooden bridge, then proceed to the left of the bridge.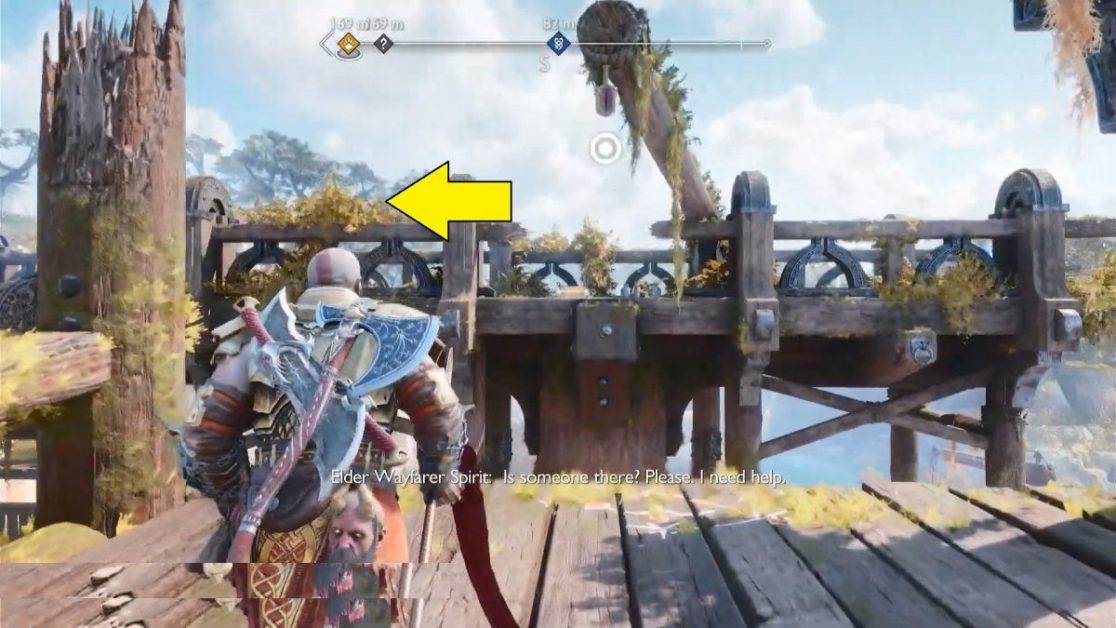 Continue forward to the rune slate and use it, then read the runic word to move the hammer.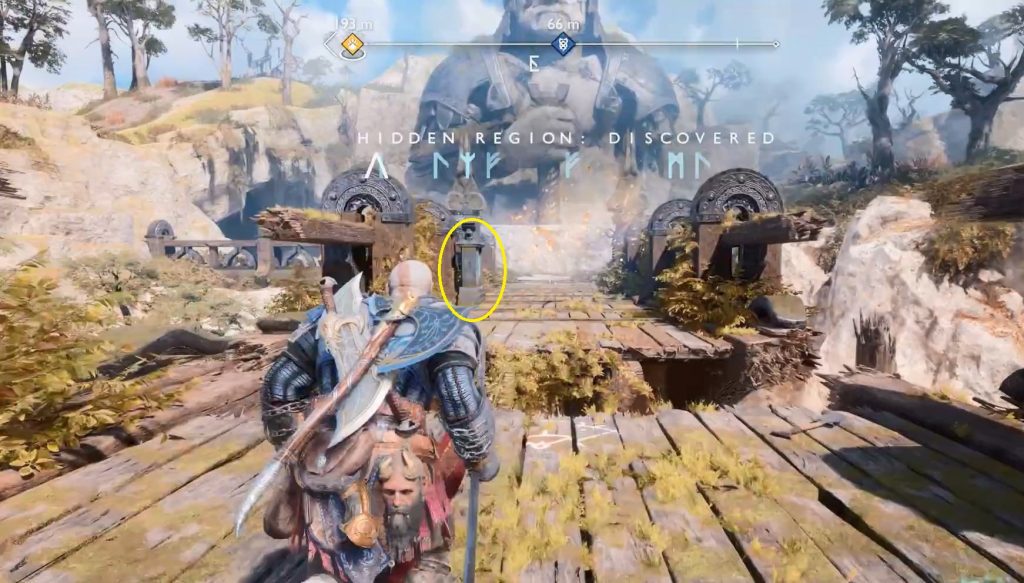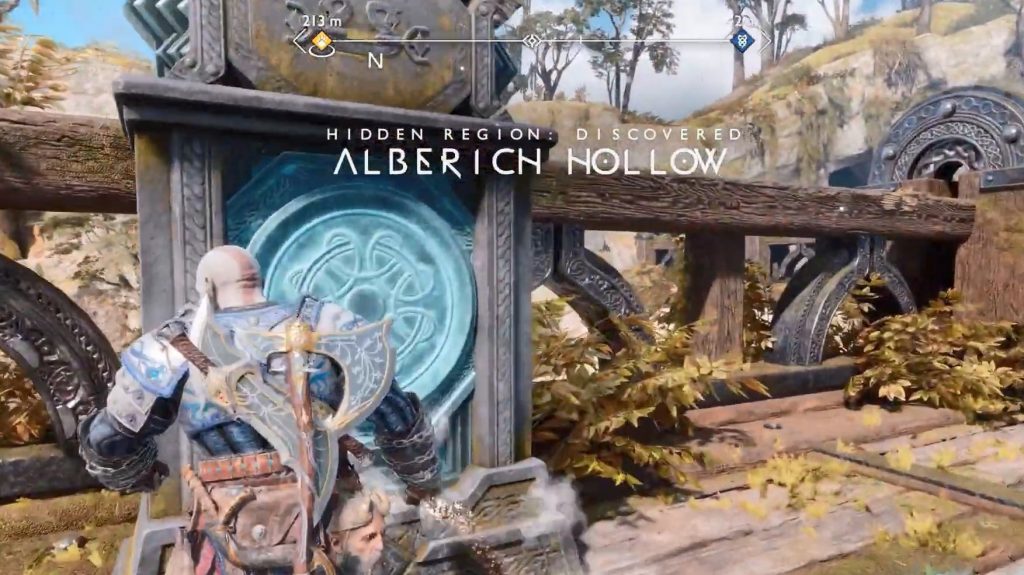 Open the chest behind it for the hammer.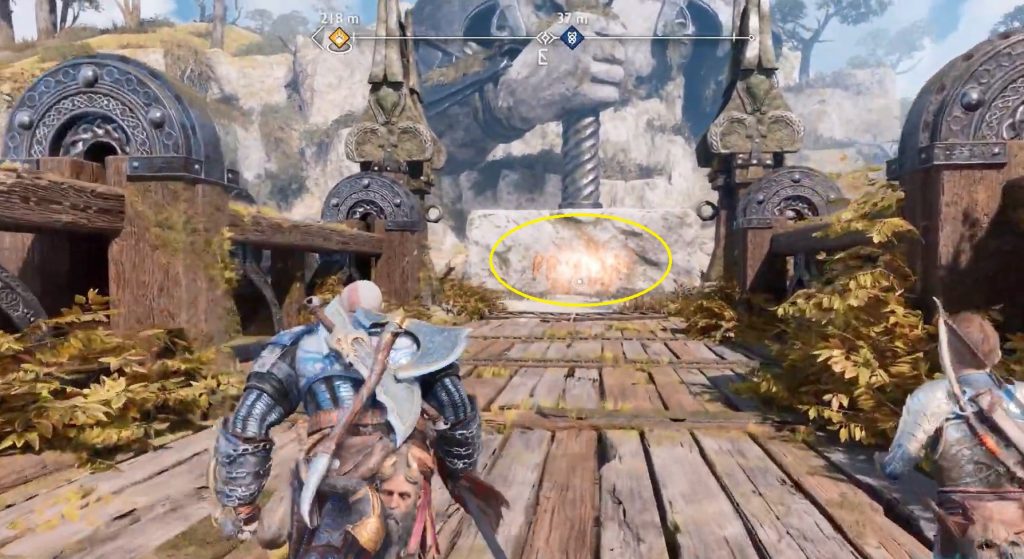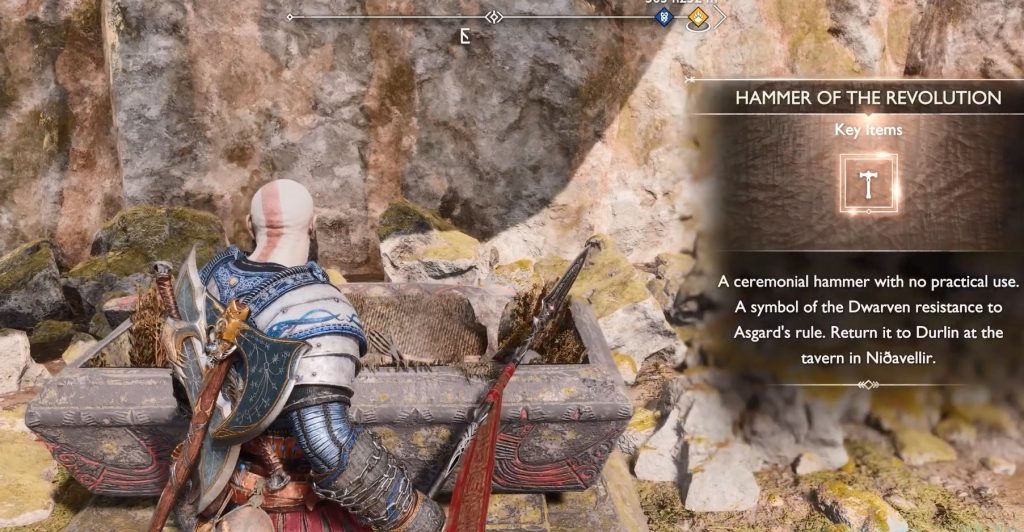 Return to Durlin
Head to the tavern in Nidavellir to speak to Durlin. This finishes Spirit of Rebellion Side Quest.