This guide will show how to complete the objective "Talk to Blim Residents & Conduct a Full Investigation" in the fifth bounty mission "Dr. Giblets Bounty" of the game High On Life, released on 13 December 2022.
Also Read: Dr. Giblets Bounty Walkthrough | High on Life
---
Accept the Bounty: Dr. Giblets from the machine and exit the room.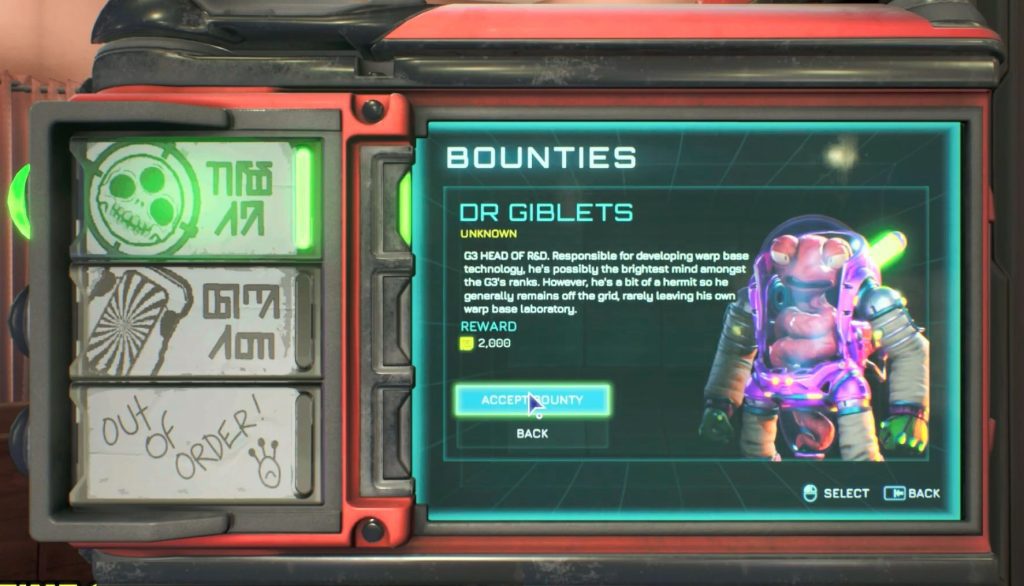 Talk to Blim Residents & Conduct Full Investigation
To find Dr. Giblets location you have to talk to different Blim residents for the clue. Interact with multiple residents in the area until you find a guy (named Michael Taint) that tells you to talk to Blorto. We found this guy near the shop.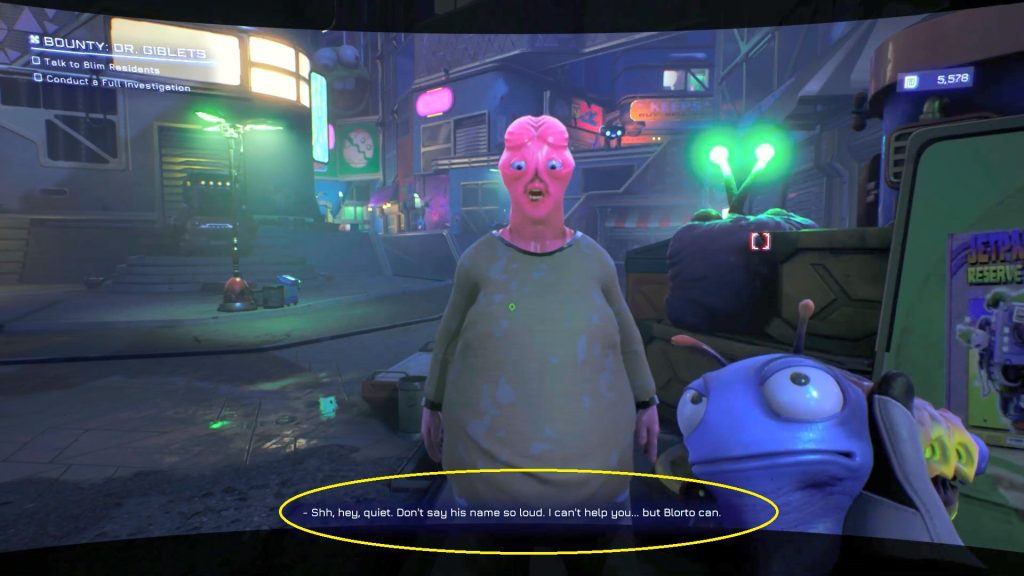 Talk to Blorto
Speak with Blorto who is the shopkeeper. He will ask you to go to the Slums.