This guide will show you where to use the "Monocular Key" in the game Resident Evil 8 Village DLC Expansion, Shadows of Rose which is released on 28 October 2022.
---
Also Read: Monocular Key Location
Return to the courtyard with the monocular key in your possession. You can use the monocular key on a creepy-looking red-eye door in the courtyard's corner.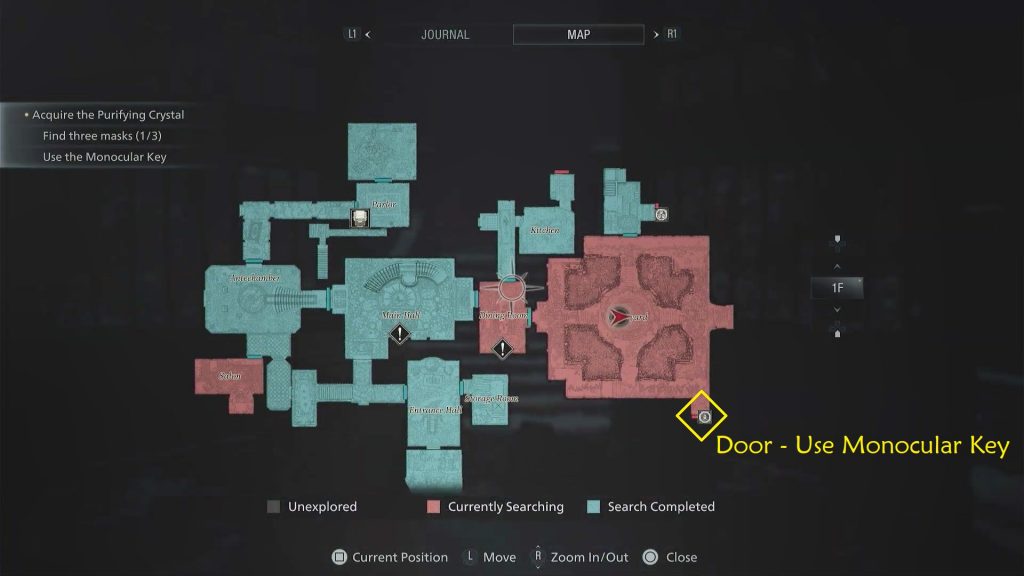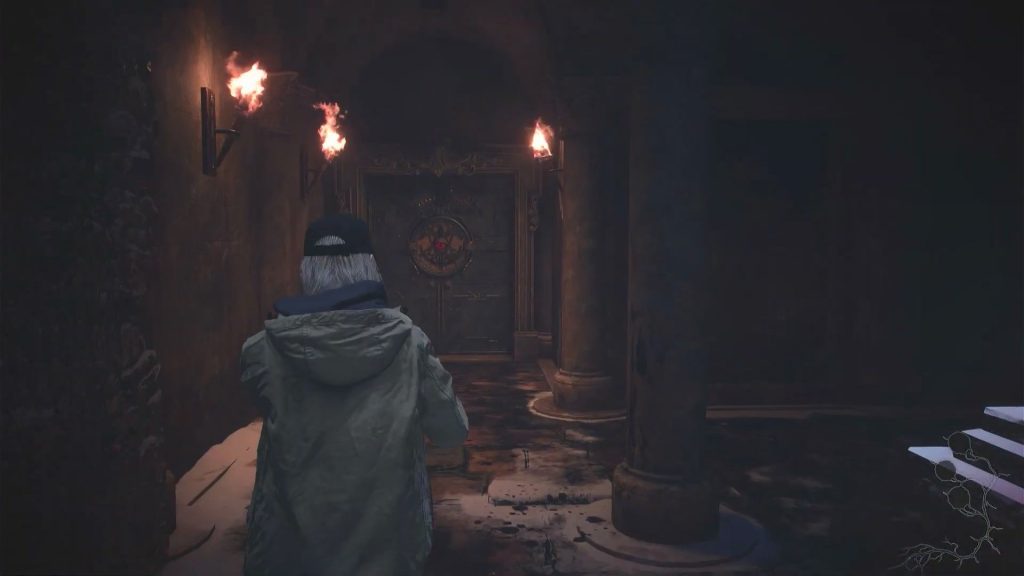 Go upstairs after unlocking the door with the key. Along the corridor, there will be three doors. The first and third doors are closed, but the second leads to the Hall of Ablution.