This article will guide you on where to Buy Laser Cutter in Starfield. The Starfield Cutter plays a crucial role by enabling players to mine and cut through diverse materials.
---
How to Get a Cutter in Starfield
Proceed to the Alpha Centauri System, and from there on the planet Jemison and then land in the New Atlantis spaceport.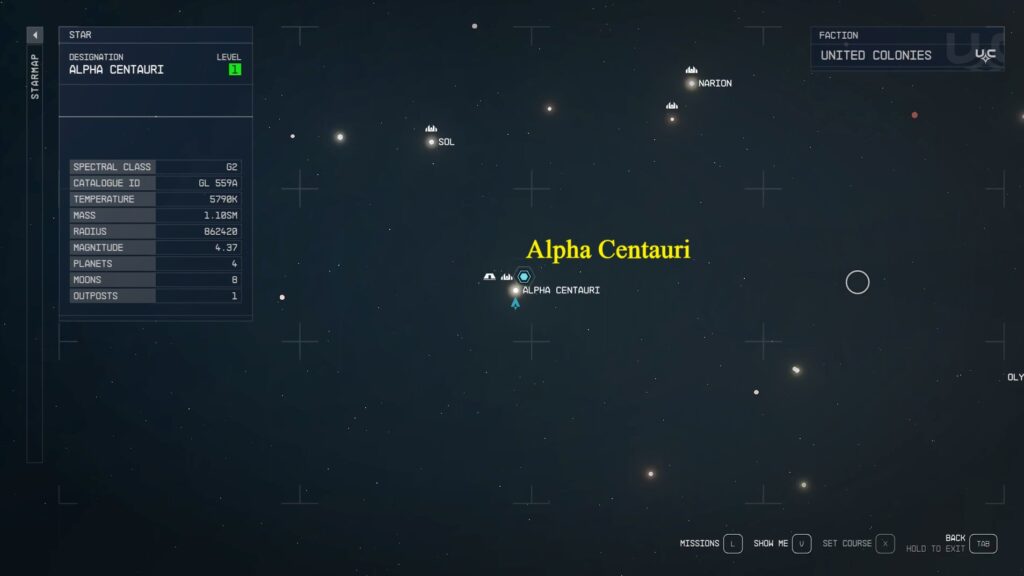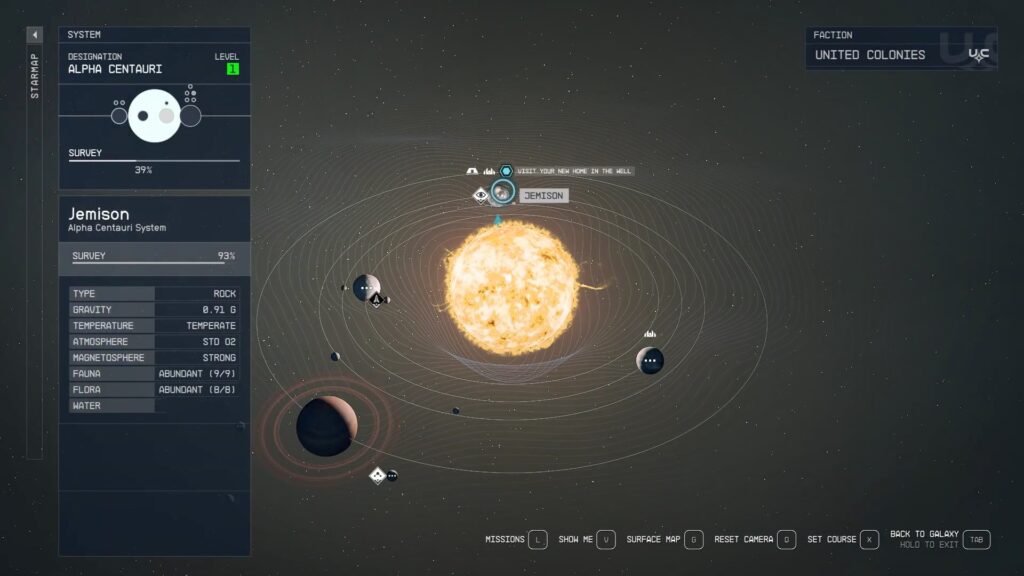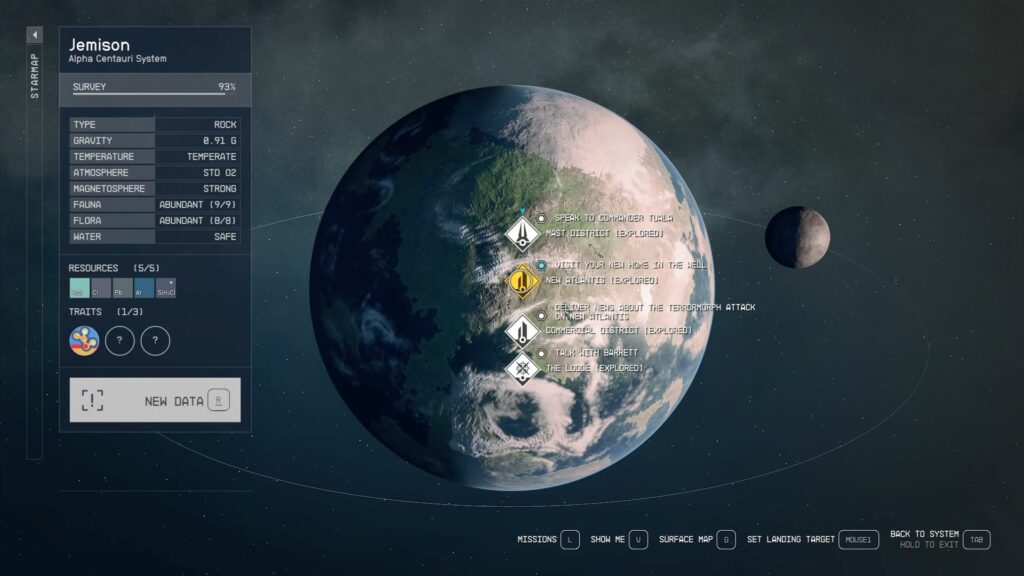 Upon arrival at the New Atlantis spaceport, proceed forward, descend the ramp, and pass through the glass-covered area.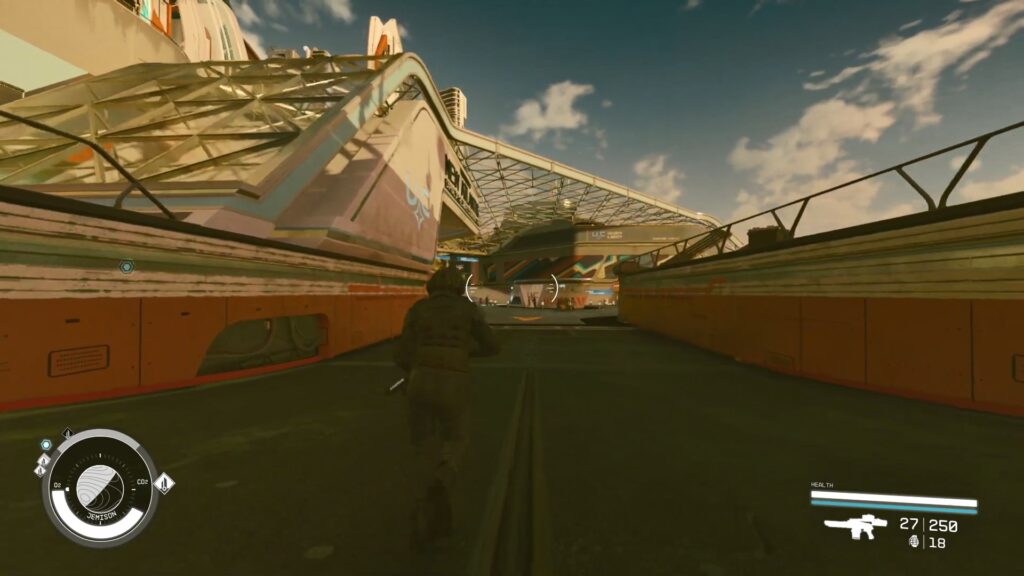 Go up the ramp to your left, where you'll find a helix-shaped fountain. Take another left at the fountain, and ascend the stairs directly ahead.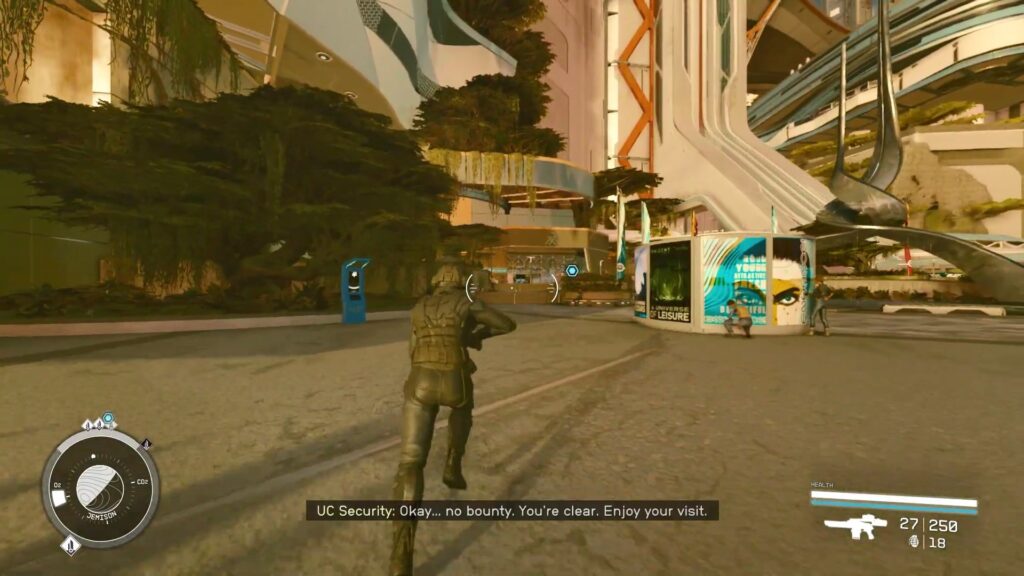 At the top, you'll find two signs: The Viewpoint Bar on your left and the Jemison Mercantile general store straight ahead. Enter the Jemison Mercantile store and engage in conversation with Amoli Bava, who is typically stationed behind the counter.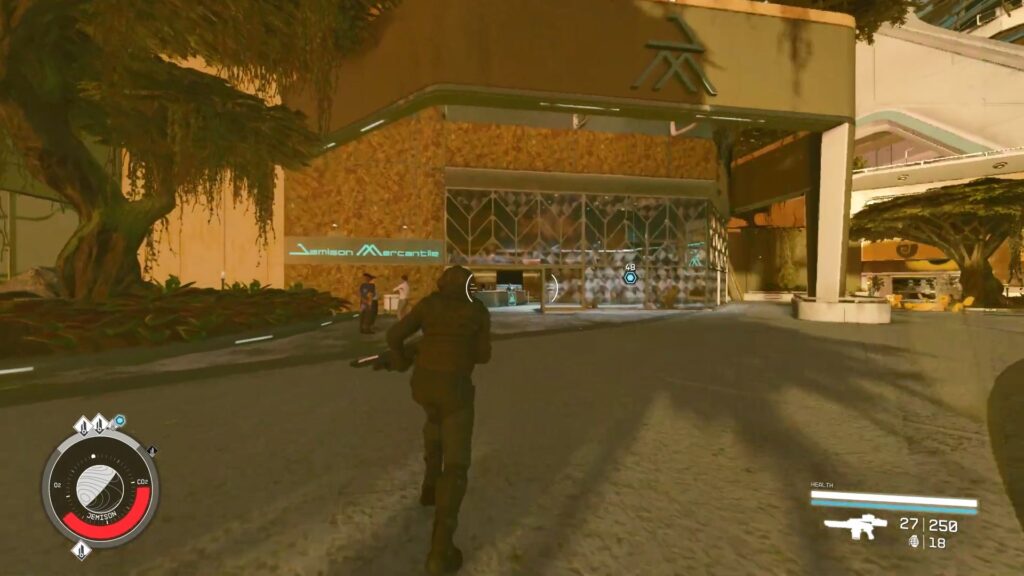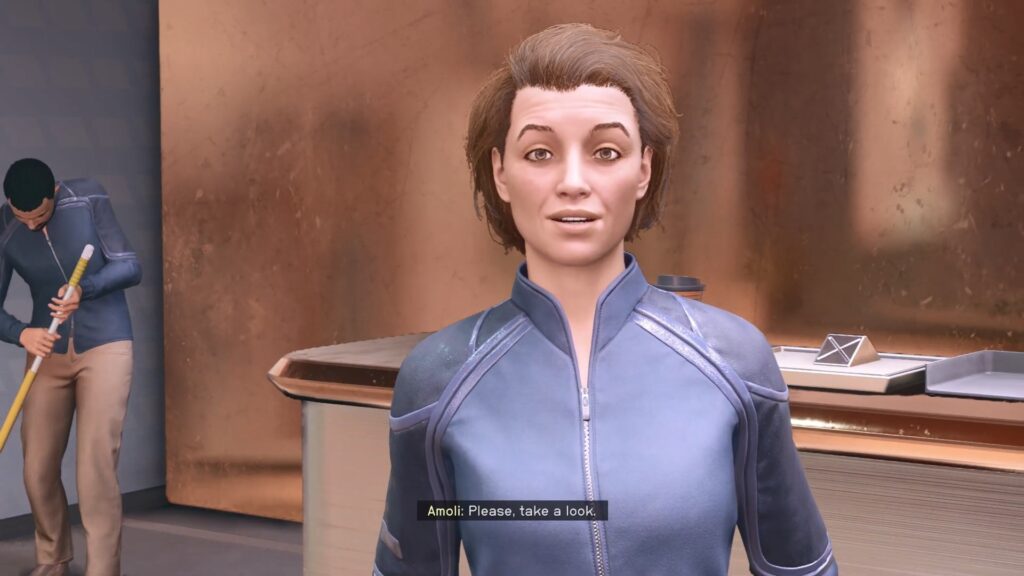 You can purchase the Laser Cutter from this shop.