God of War Ragnarok: Lindwyrms Locations
This guide shows the location of all 6 Lindwyrms in God of War Ragnarok. Capturing them is part of The Lost Lindwyrms Favor/ Side Quest. You get the quest by talking to Ratatoskr in Sindri's House after completing Main Story Mission 9. Hit the chime with your axe to call Ratatoskr. Speak to him and he will give you a trap to capture the Lindwyrms.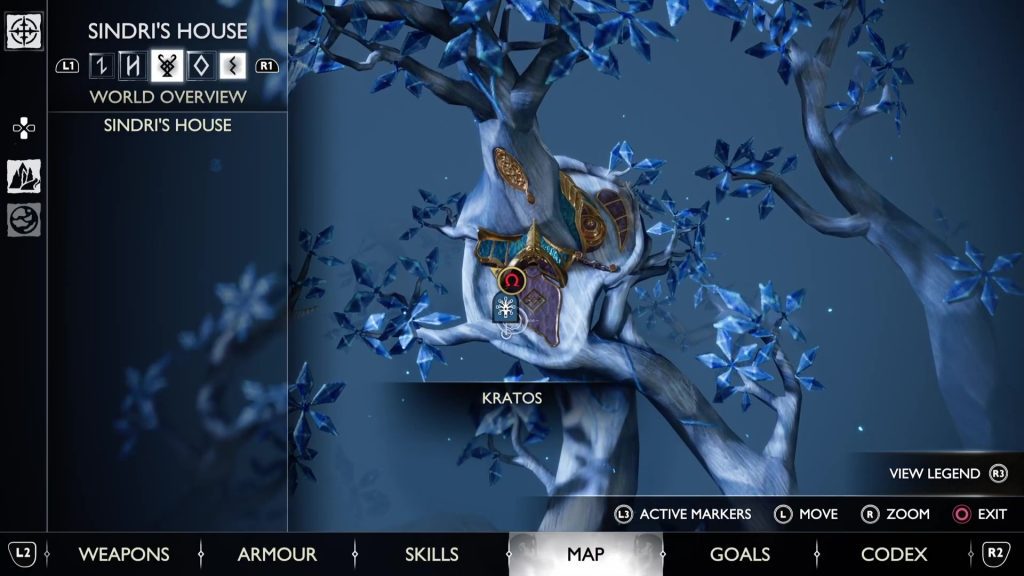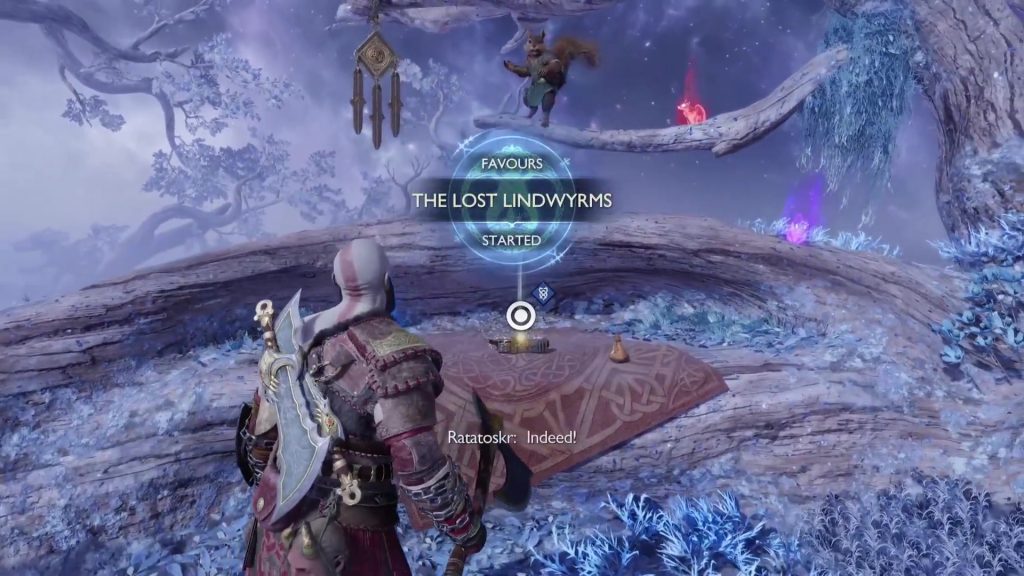 ---
Capture the Lindwyrms
Check the Location of the Lindwyrms in the links below.
Alberich Hollow (1 Lindwyrm)
Alberich Island (1 Lindwyrm)
The Forge (1 Lindwyrm)
The Applecore (1 Lindwyrm)
The Plains (The Crater) (2 Lindwyrm)