This guide will show you where to find all the Collectibles in the "The Crucible" area in God of War Ragnarok, released on November 8th, 2022. There are 18 Collectibles in "The Crucible" which is part of the area of Muspelheim.
Note: It's best to acquire the collectibles after the story as you may lack some unlockable skills during your first visit.
Also Read: How to Reach The Muspelheim Crucible
---
1) Nine Realms in Bloom ( Ashpetal Flower)
Ashpetal is located in The Crucible area of Muspelheim. Drop down from the ledge and look to the right to find it next to Brok's shop. To unlock the ability to travel to Muspelheim you will need to acquire both pieces of the Muspelheim seed, which can be located at Modvitnir's Rig and Alberich Hollow in Svartalfheim.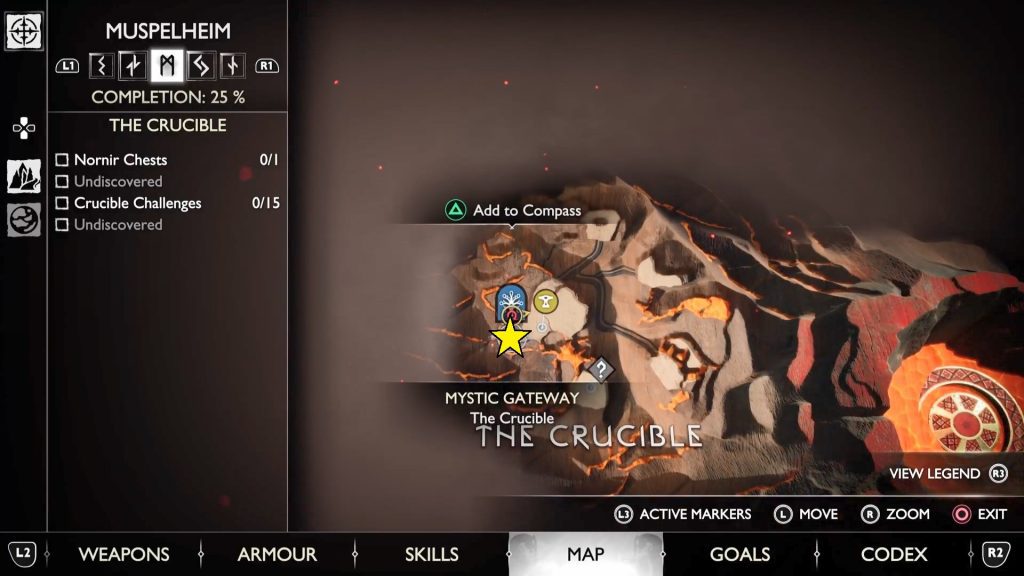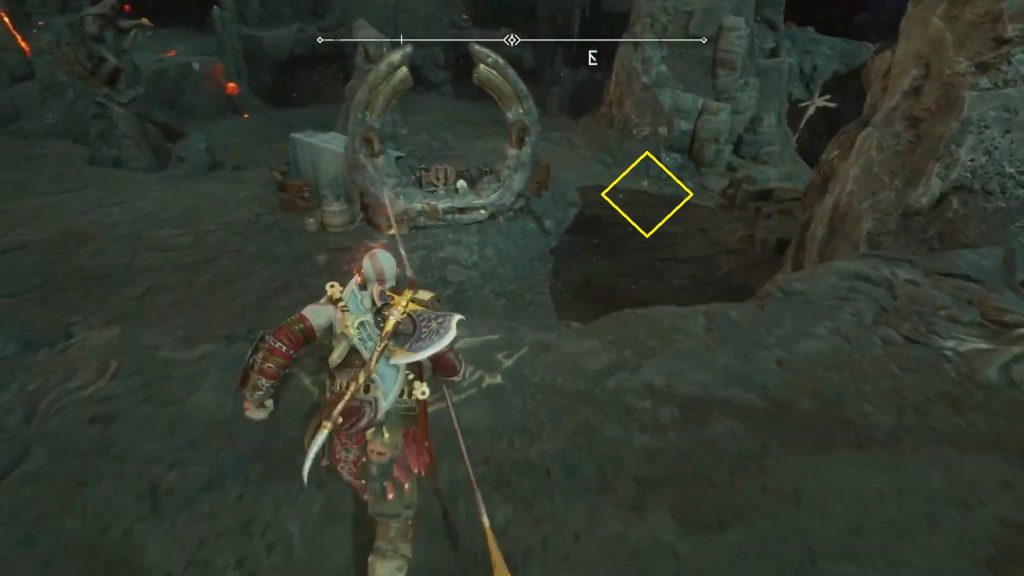 #2-16 Crucible Challenges (15 Challenges)
Refer to the below link to complete all 15 challenges.
Also Read: The Final Challenges Favor
17) Nornir Chest
Read: The Crucible Nornir Chest Puzzle Solution
18) Defend Your Valour (Gna Boss)
Read: Defend Your Valor Favor