Triada blessing is a Yaran Story side quest that you will get in the Oluwa cave in Isla Santuario. On completing the side mission you will get Oluso Panther pet as a reward. To start the quest, go inside the Oluwo cave and read the note kept over a symbol as shown in the fourth picture below.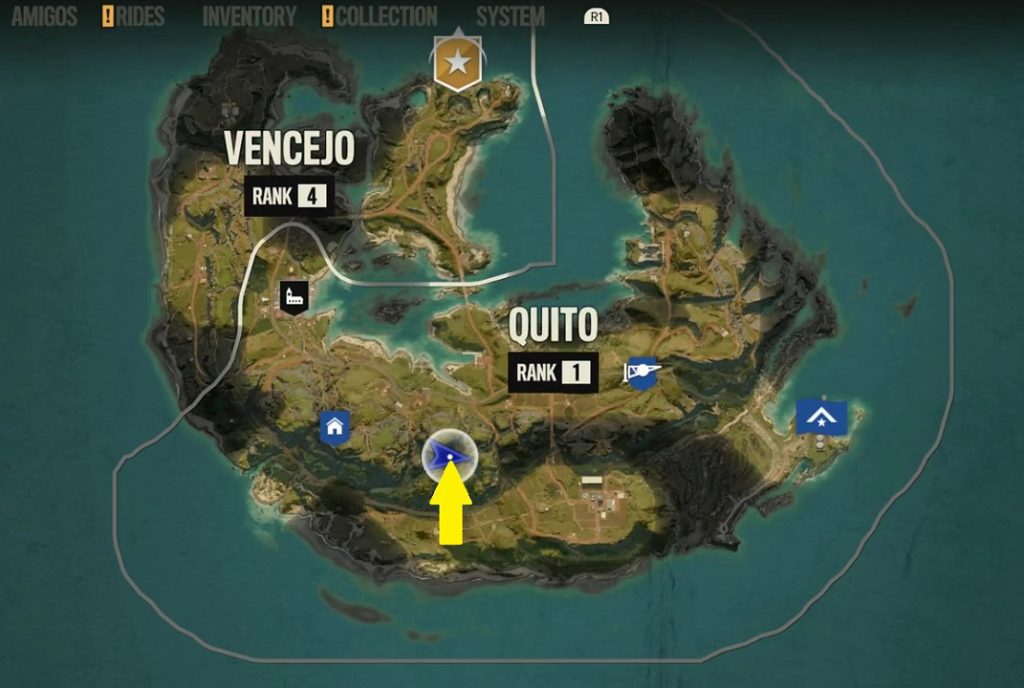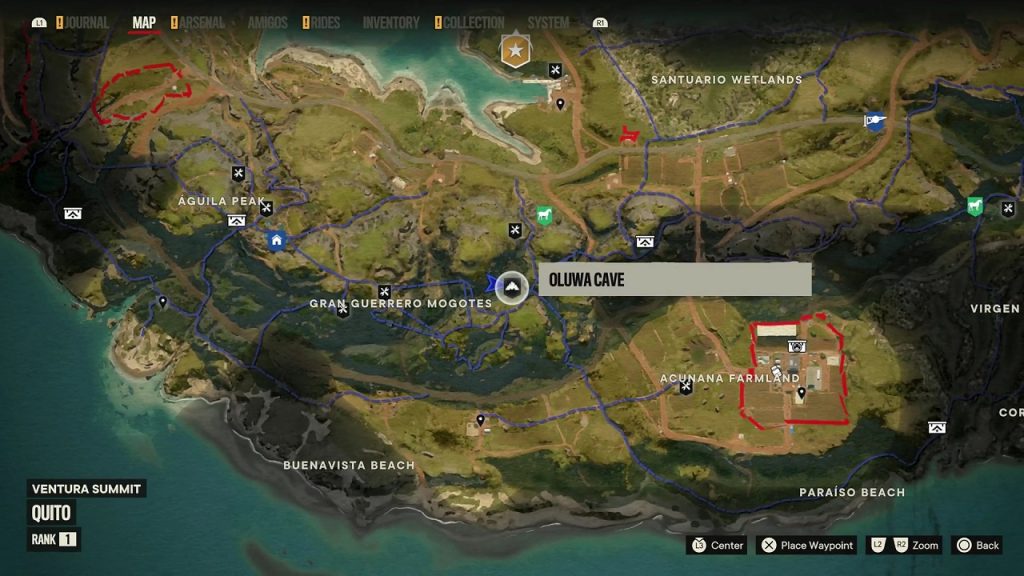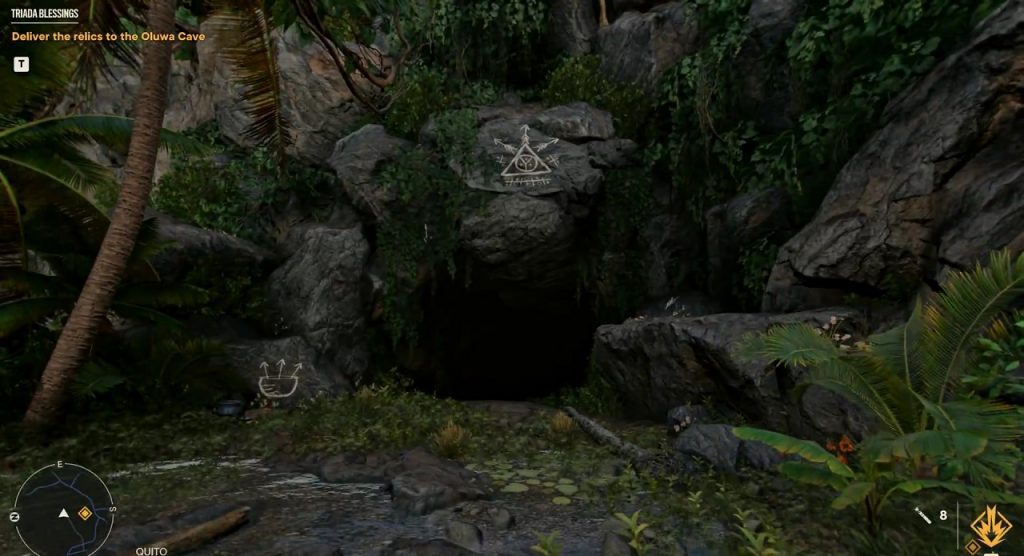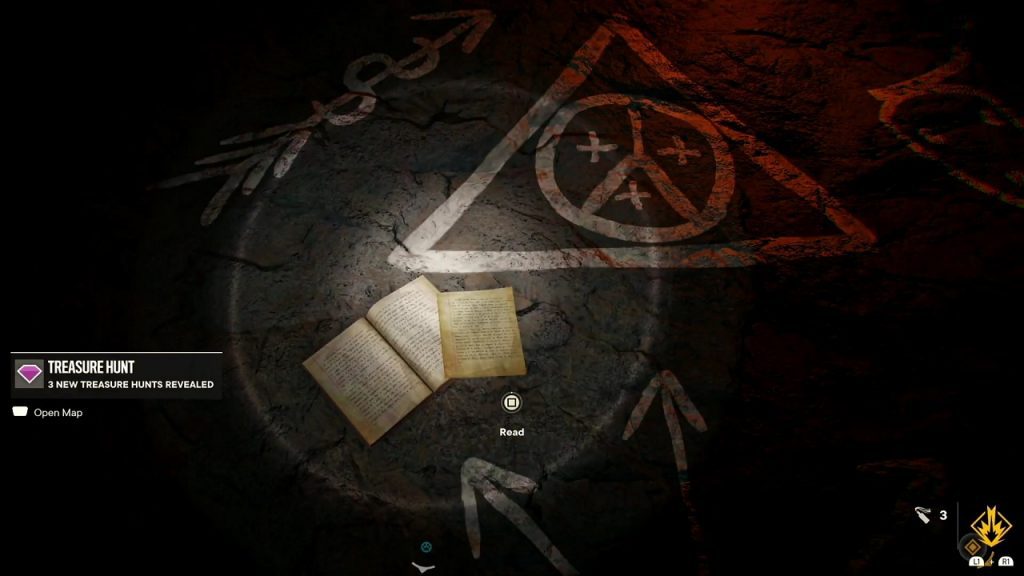 ---
Collect the 3 Triada Relics
Your first objective will be to find three Triada Relics idols. You will get these idols by completing 3 treasure hunts: 
Ída's Triada Relic (Madrugada Region)
Okú's Triada Relic (Valle de Oro Region)
Mimo Abosi's Triada Relic (El Este Region)
---
Deliver the Relics to Oluwa Cave
After completing all three treasure hunts, go back to the cave and place the three idols on the top of the symbol.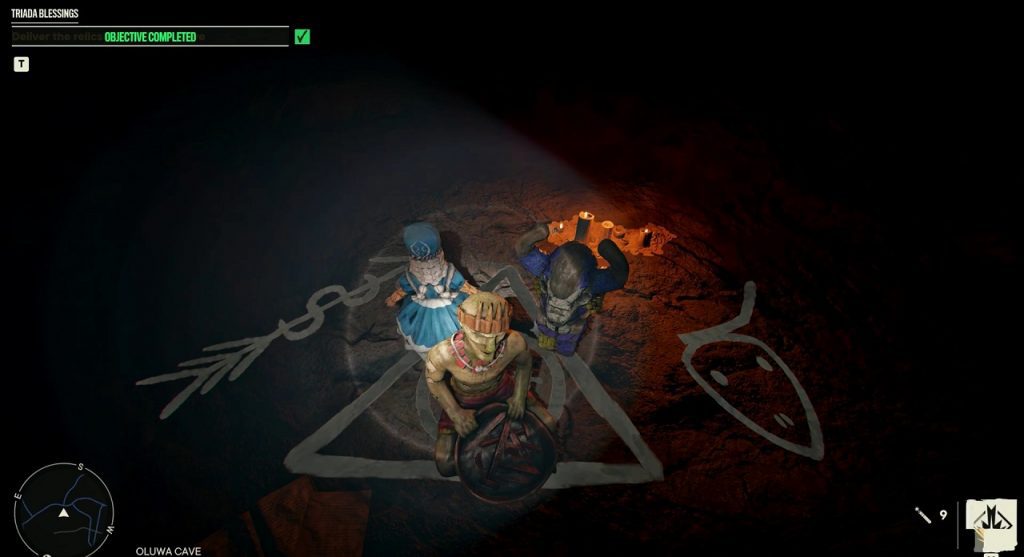 ---
Explore the Oluwa Cave
After placing the idols on the ground, a new path will open up. Go straight ahead and open the chest the objective marker is pointing to and get La Varita gun.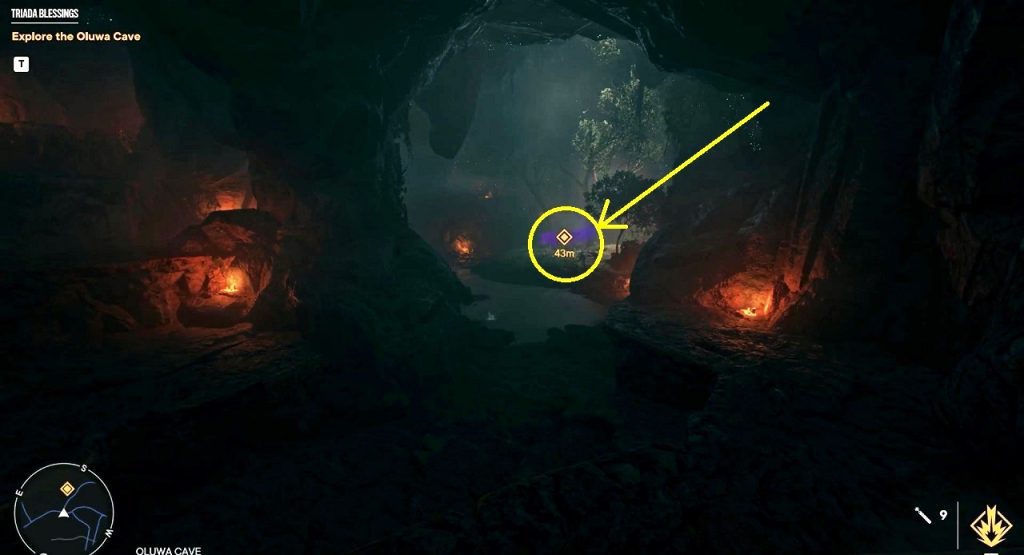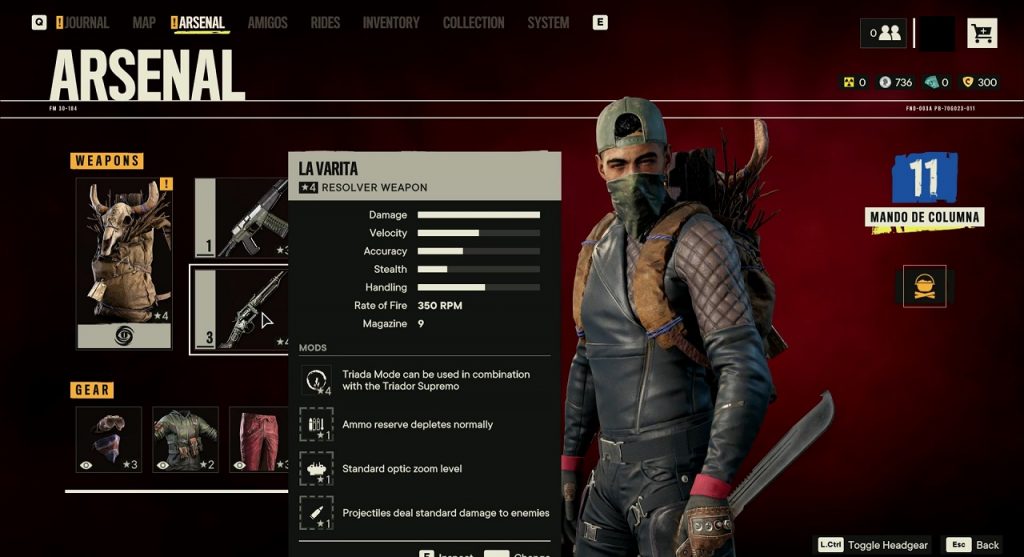 ---
Fight the guardian spirit of the Oluwas
After picking up the weapon, a spirit jaguar will appear. Use the weapon you just picked up to defeat it.
---
Join forces with Oluso
After the fight, revive the fallen panther Oluso. It will become your Amigo. This also completes the quest.