After finishing Chapter II: Act I of Genshin Impact and its new Inazuma region, you'll have a few Story Quests to complete before proceeding with the Archon questline. The Genshin Impact Lasting Promise quest is one of them. It is a task that players must complete in order to assist Ayaka. The quest is part of the Whispers of the Crane and the White Rabbit questline, in which players must complete various tasks to assist Ayaka.
This article shows how to complete the 'Lasting Promise' story quest of Ayaka and how to complete Conspicuous Stone Wall Puzzle.
---
Head over to the designated area recorded in the notebook
As the quest starts, your first objective will be to "Head over to the designated area recorded in the notebook". Proceed to the area marked on the map as shown in the picture below. As you reach there, a cutscene will start and Ayaka will read the below message hint:
"A crane brings 1 fresh flower in its beak to decorate my hair, while a white rabbit sews a hemline from 4 rays of moonlight. Dressed appropriately, I face eastward and call out Tsubaki's name 7 times. In the blink of an eye, I am stood on the path that leads to her house."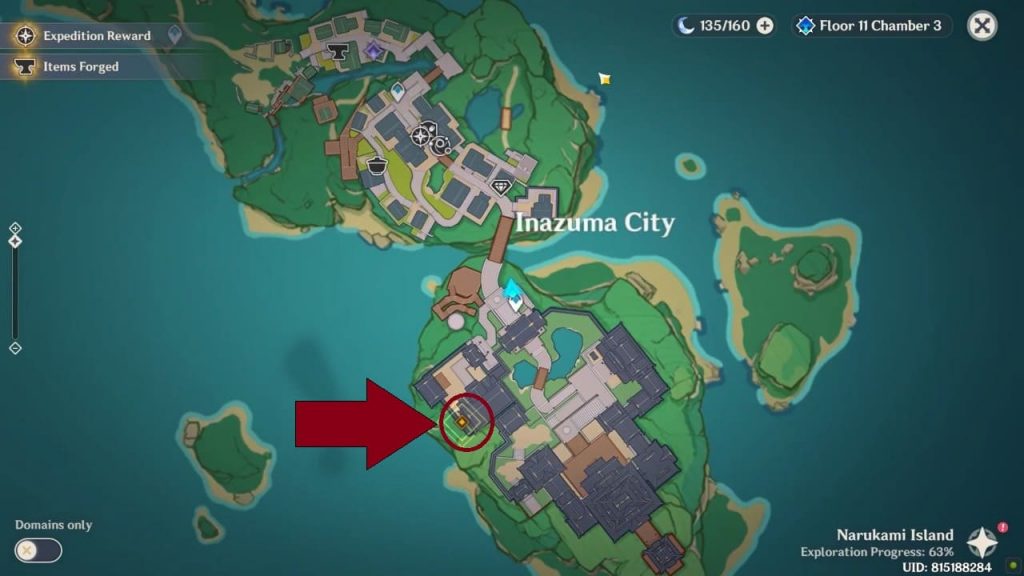 Search for suspicious places based on the hints
You'll be asked to look for suspicious locations based on hints, but you'll have a large area of the map to do so. Here search area should be in the cavern beneath the city. Head to the South-East corner of the area to find a high ledge with bright blue glowing flowers and a cracked wall between them.
There are multiple cracked walls in the area. You have to break the correct stone wall by following Ayaka's hint as given before. Going near any stone wall will trigger Paimon's dialogue and the "investigate the shrubbery on the wall" objective. If you go to the wrong stone wall and use the hint correctly, the wall will break but the objective won't update. You need to break the correct wall (As shown in the map below).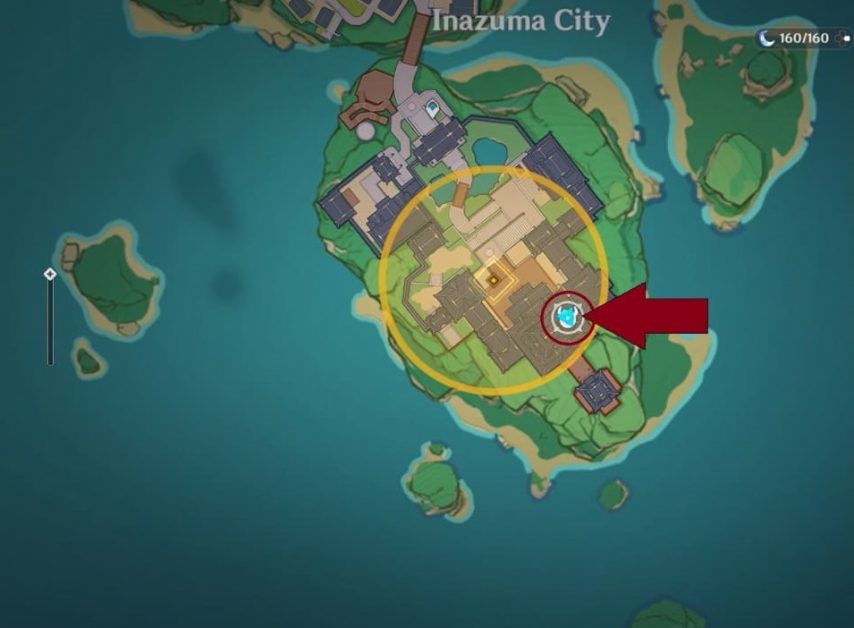 Investigate the shrubbery on the wall
When you get close to the shrubs, you'll notice an unusual Conspicuous Stone Wall that you can open by knocking on it in the correct order (As per Ayaka's Hint). Knock once, then four times, and then seven times on the Conspicuous Stone Wall, and the wall will break. You must choose the following interaction options:
Knock once
Knock four times
Knock seven times
Open the mysterious box
The Conspicuous Stone Wall will collapse, revealing a mysterious box containing a diary.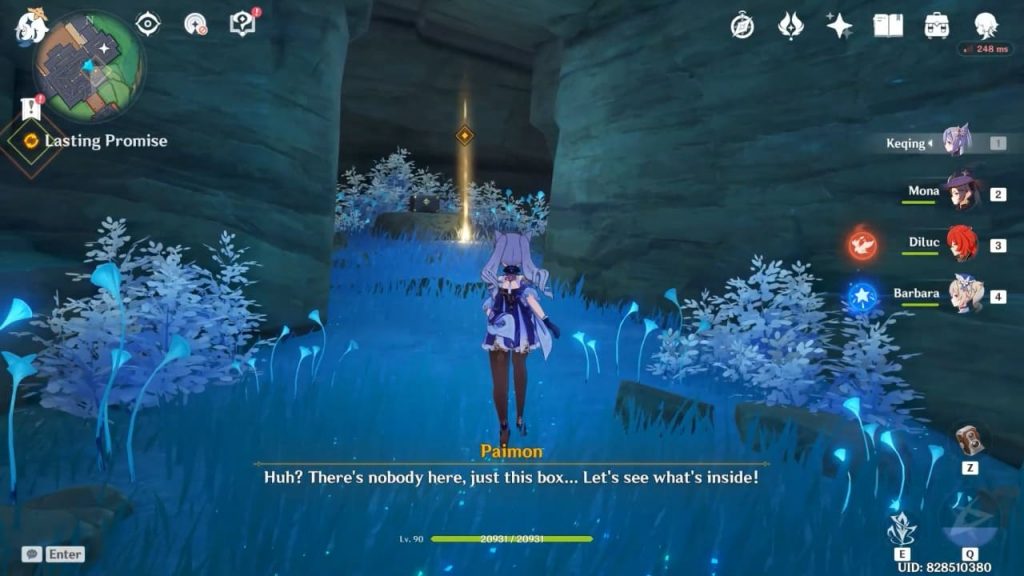 Go outside the cave to check the notebook
Leave the cave and proceed to the next waypoint marker, where Ayaka will read the book to you.
ALSO READ
Araumi Cleansing Defilement Barrier Guide & Sacred Sakuna Cleansing Ritual
Hayashi of Tanuki in the Forest World Quest – Chinju Forest Destroy the Barrier Puzzle
Cleansing Defilement: Complete the Sacred Sakura Cleansing Ritual Puzzles
Sacrificial Offering: Destroy the Barrier Shrine Puzzle
Orobashi's Legacy Part 1
Orobashi's Legacy Part 2
Orobashi's Legacy Part 3