Treatment on the Island is a world quest for Genshin Impact. The guide contains how to get the quest, where to start Treatment on the Island, rewards, and location! To receive the 'Treatment on the Island' World Quest, you must first speak with the initial NPC. Go to the south of Fort Fujitou and talk to Yasumoto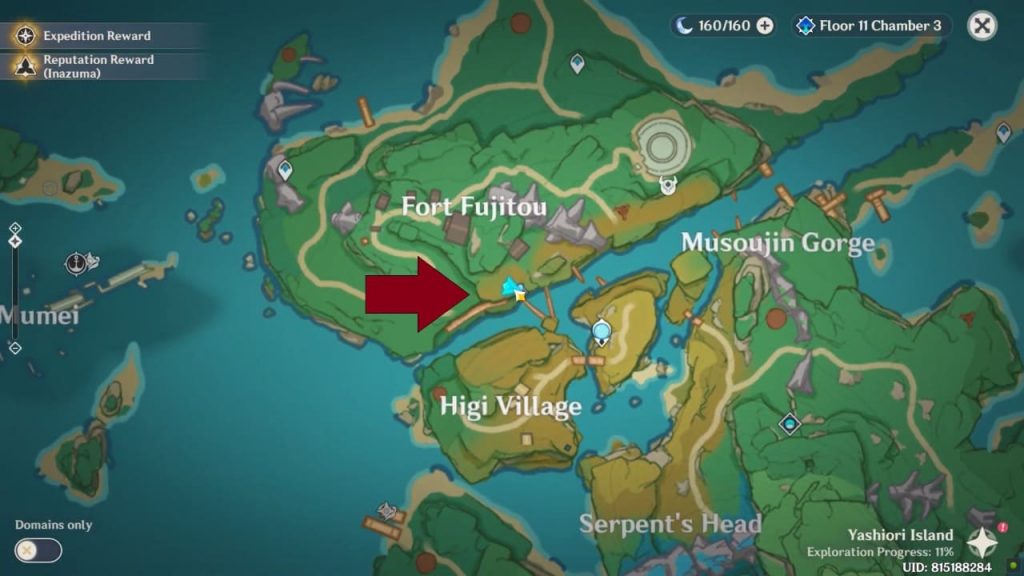 Talk to Yasumoto
Yasumoto is a pharmacist in need of assistance with his work! To begin the Treatment on the Island quest, speak with him south of Fort Fujitou. I've mapped his location on the map. He claims that diseases brought by the Tatagirami are rapidly spreading and that many of the residents have become ill as a result. He needs a special plant for the treatment of disease.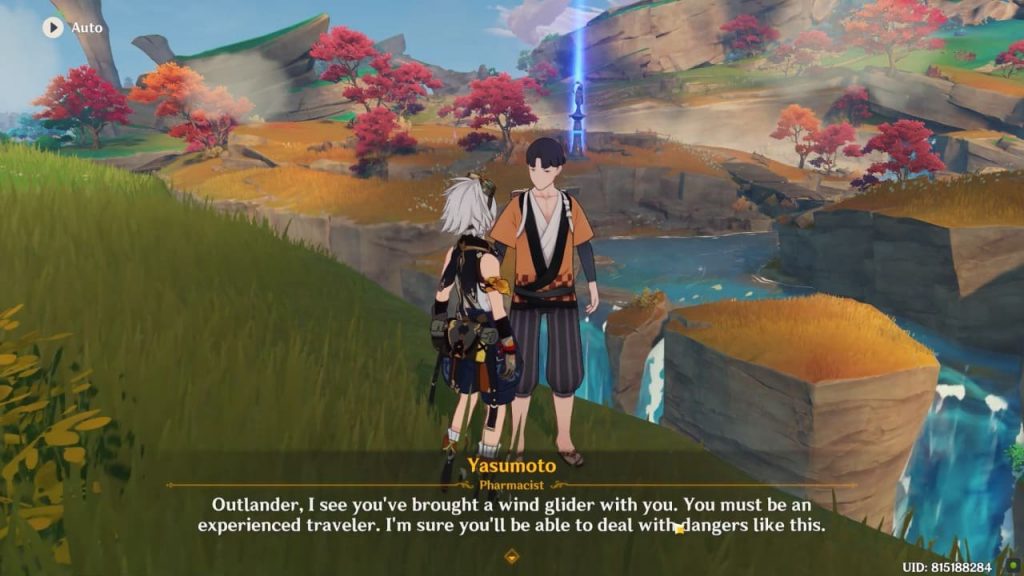 Gather 12 Naku Weeds
There are two areas where Naku weeds are easily available. The first is in the eastern area of Tatarasuna and the other in and around Grand Narukami Shrine. When collecting, take as much as you could. Since they are a local specialty, you will likely make use of them later on!. Naku Weed locations are shown in the below maps. Naku weeds locations are marked with flower icons.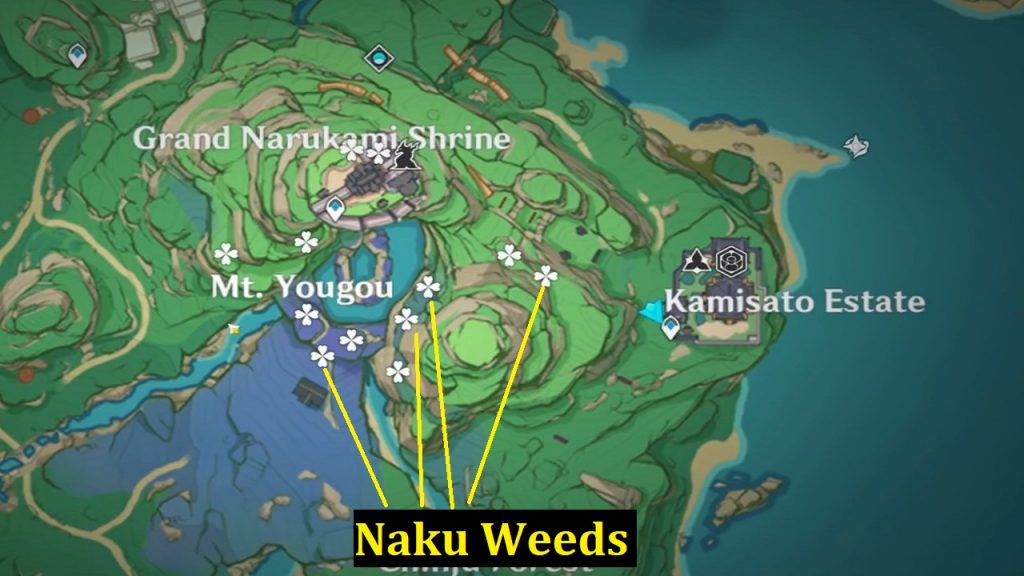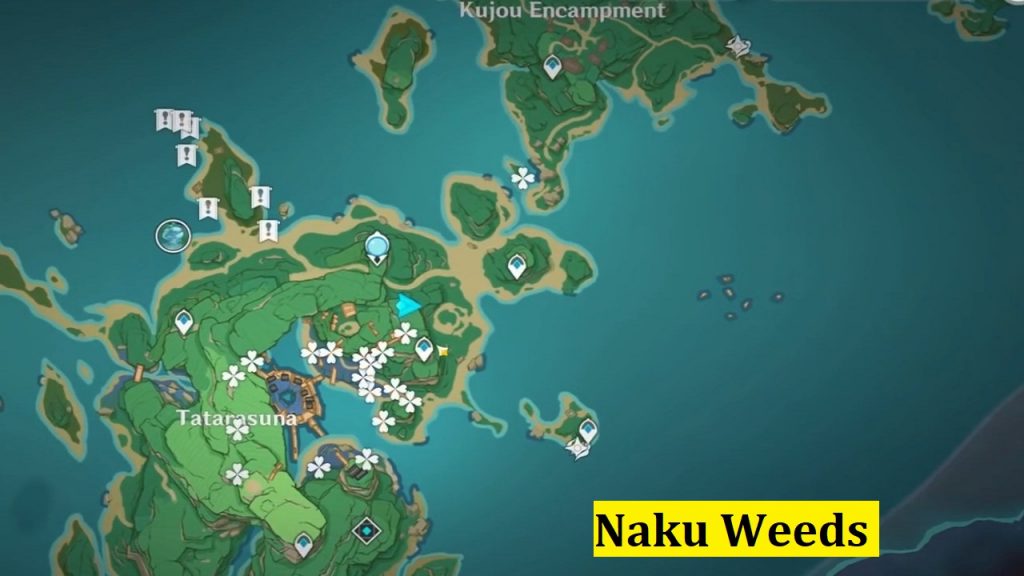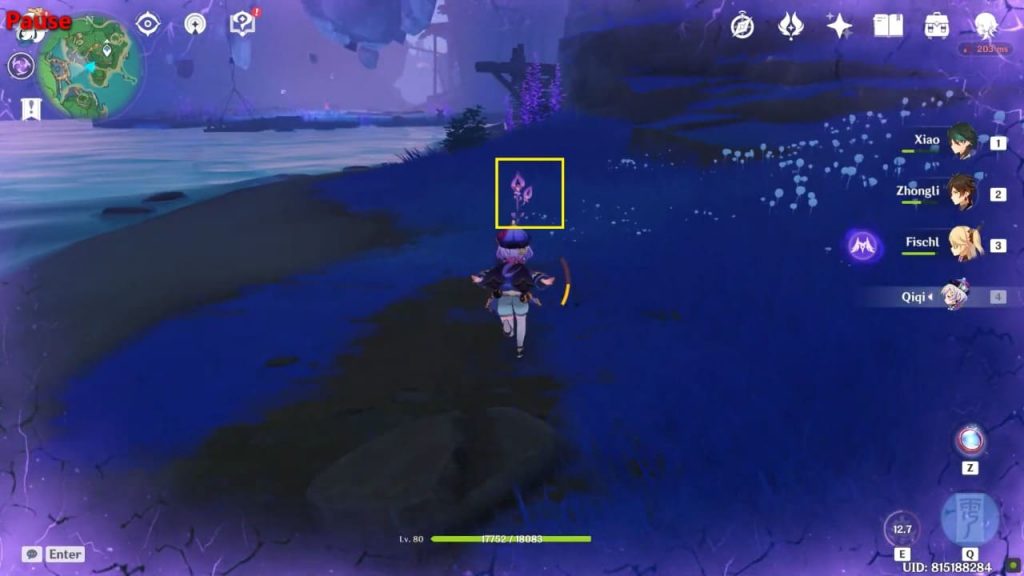 Talk to Yasumoto
Head back south of Fort Fujitou and talk to Yasumoto. Also, hand over Naku Weeds to Yasumoto that you have collected from Tatarasuna and in and around Grand Narukami Shrine.
Wait till 18:00 – 21:00 the next day and talk to Yasumoto
Now you have to wait and change the timing of the clock between 6pm to 9pm and with Yasumoto again.
Protect Yasumoto: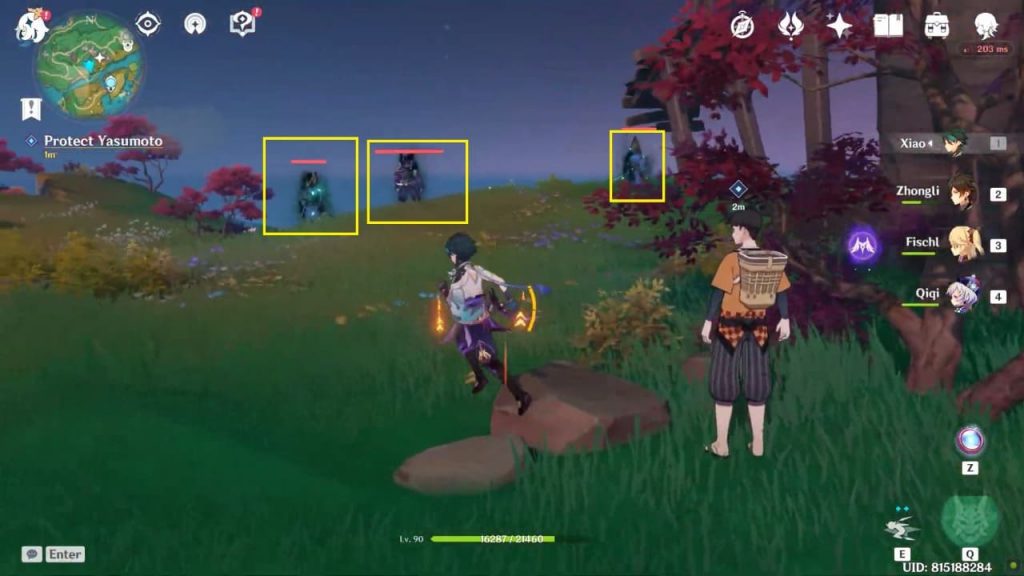 Yasumoto will be attached to three enemies. Protect Yasumoto from incoming enemies. Once you defended Yasumoto, talk to him once again. Here the quest will end.
---
ALSO READ
Araumi Cleansing Defilement Barrier Guide & Sacred Sakuna Cleansing Ritual
Hayashi of Tanuki in the Forest World Quest – Chinju Forest Destroy the Barrier Puzzle
Cleansing Defilement: Complete the Sacred Sakura Cleansing Ritual Puzzles
Sacrificial Offering: Destroy the Barrier Shrine Puzzle
Orobashi's Legacy Part 1
Orobashi's Legacy Part 2
Orobashi's Legacy Part 3